Despite all the challenges, Asma proved her point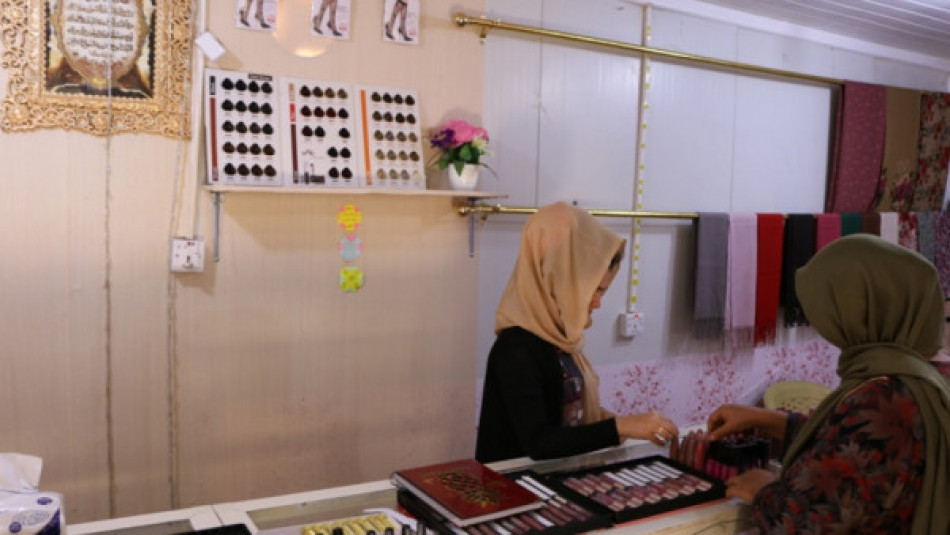 My name is Asma Ibrahim; I am 19. After the Islamic State (IS) group attacked our area in Sharaban, northeast of Diyala, we had to endure the terrible life of displacement for five years.
We settled in Khanaqin's Alwand-1 IDP camp. During these years I learned about the many difficulties facing women in displacement.
It was hard for women to get access to their essential needs as the camp was located in an area quite far from the city.
At the same time, my family was in need for a source of income to cope with the dire conditions in the camp; therefore, I decided to start a shop for women accessories inside the camp.
The small business provided great facilitation for women and girls in the camp, and also improved our living condition.
Although at first some people did not accept the idea that a woman would run her own business, I put all these misconceptions behind and moved along.
The situation is now different. Their way of thinking has changed over time and their previous reservations have turned into support.  
*/*/**/