Suhaila decided to use art to speak out about her ordeal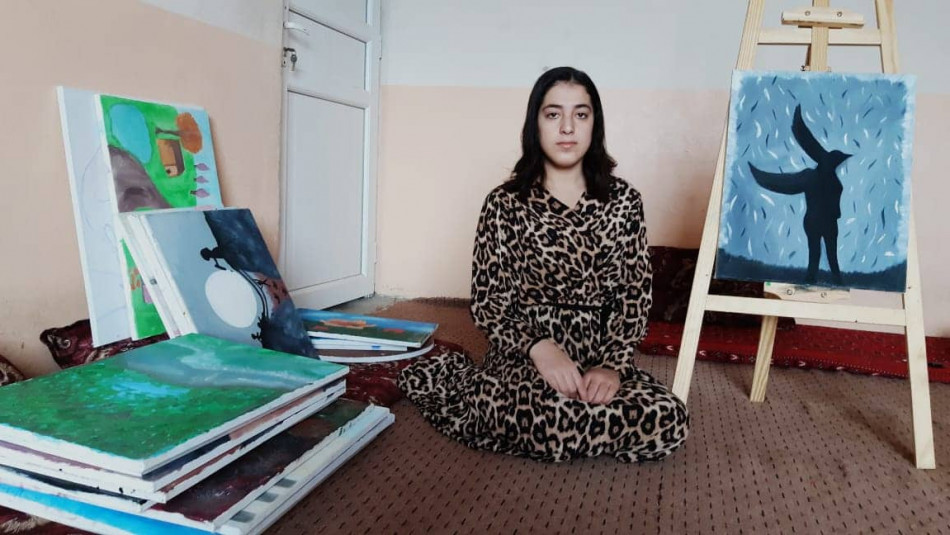 My name is Suhaila Dakhil. I spent two terrible years in Islamic State (IS) captivity before I was freed.
Now, I live in Sharya IDP camp in Duhok. The art works you see here were disposed cardboards which I collected, cleaned and then drew on.
Painting is my great passion. It is hard for me to find drawing tools and materials here, but that didn't hold me back from pursuing my passion.
My tableaus mostly depict the suffering I went through with my family in the wake of the IS attacks. The fate of my father and three of my brothers remains unknown.
Drawing is helping me beat depression and forget all the painful memories over time.
I drew more than 50 tableaus in two years; I also participated in an art exhibition where I sold two of my works.
If I get needed help from organizations, I could promote my art.