Yousif the carpenter doesn't want his sons inherit his dying out craft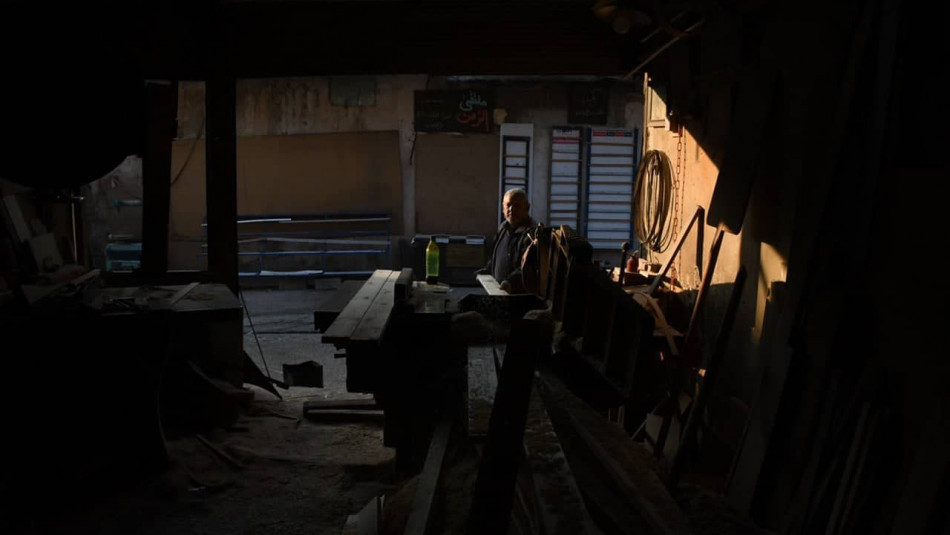 My name is Yousif Nuri; I was born in 1960. For over 40 years, I have been raising my five children with the profit I earn from carpentry, but now this craft is on the edge of extinction.
When I was a little boy, I used to go to my dad's workplace to watch him while working, this way I gradually learned the skills. And when my father got old I continued with his job.
This is the only thing I can do for a living. Back then, this business was booming, all the materials we were using were provided domestically.
Now, everything are being imported from abroad. Ready-made furniture have invaded the markets; therefore the carpentry craft is dying out.
I have two sons whom I never let go near this job because I know it will vanish soon.
It is important that the government encourages local produce in order to build domestict markets and prevent this craft from extinction.