It was not easy to fulfil my dreams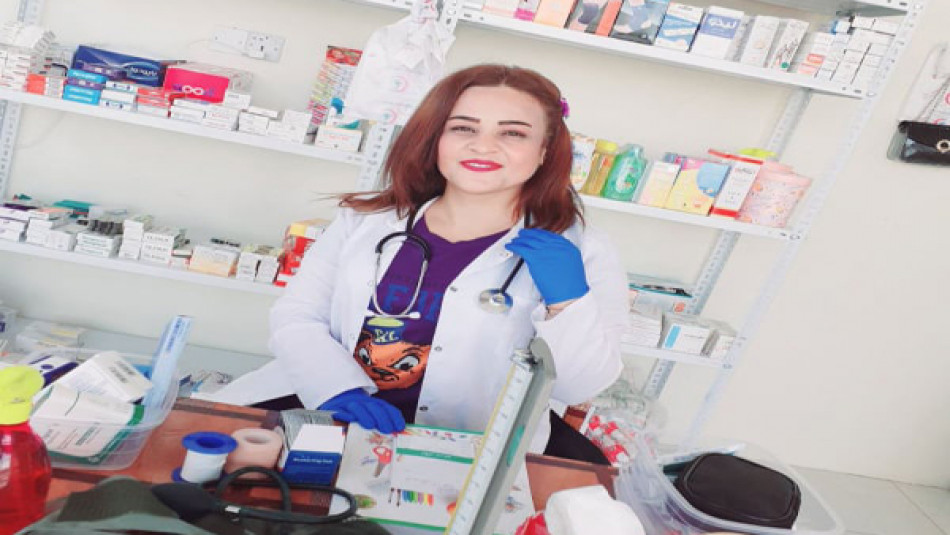 For me, displacement was very harsh following the attacks of Daesh in 2014 but have not given up to get my degree and achieve my dreams.
I always dreamt of being a pramedic that can give a hand to my family and aid people in need.
My Namy is Masiya Haji Kati, 29. We used to live in Hatin compound, of Shimal sub-ditrict cloe to Shingal district.
My efforts turned fruitful. I got a degree from Akry institute and became a physician assistant. Post graduation, I volunteered to work some NGOs to get expereince. Later I was employed at Shingal General Hospital.
I have also my small clinic in Sharia sttlement where currenty I am based with my family whom were very supportive. 
Now the clinic opened its door for patients and the turnout is getting higher gradually. 
 We have to be patient and confident to make our dreams come true and serve our communities.