Duhok: Woman establishes learning and enlightening space for IDP camp residents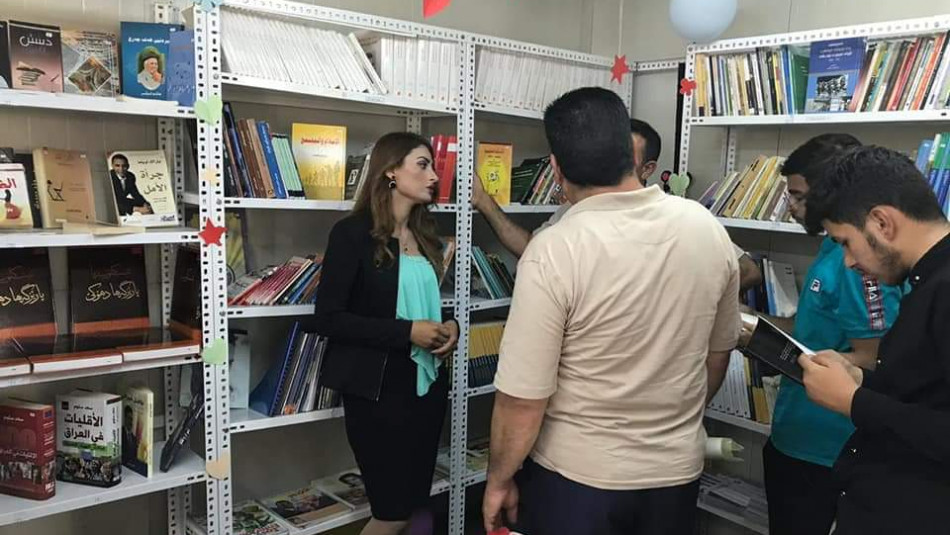 My name is Amira Hatto. I am 25 and I currently live in Bersiv IDP camp located in Zakho, Duhok.
I grew interest in reading since I was a little girl. I decided to open a library at the camp.
I started collecting books donated by other libraries and cultural centers in Zakho and Duhok cities.
In addition to the books I was gifted, I also bought 700 books worth of US$ 500.
The library now contains over 2,400 titles, and it is open throughout the day.
My goal is to raise the awareness of the camp residents through encouraging them to read.
Students can also benefit from the resources available here which could help them when writing reports or graduation researches.