Rana seeks to preserve Ezidi identity through music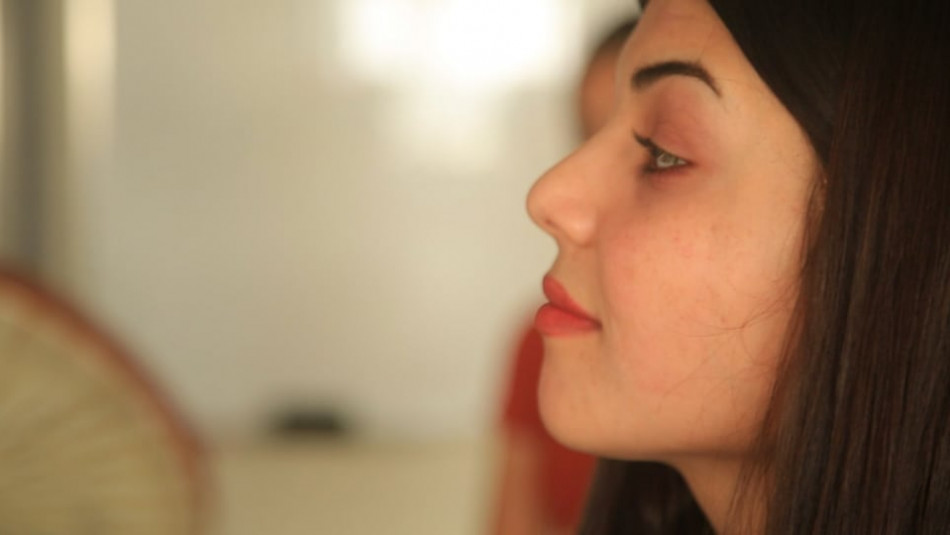 My name is Rana Sléman. I am an Ezidi and a lover of music. When ISIS attacked us, I thought I would never be able to play music again.
I am 21 years old and a student at the Institute of Fine Arts. I come from Sinuné subdistrict in Shingal, but I am currently displaced and live in Khanké camp in Duhok.
I started playing music in 2011, and my family supported me. We had may types of music instruments in our home.
When I became displaced, I missed playing music. Together with my family, we started playing music in one of the tents. That made me really happy.
Currently, I give music lessons to 14 girls in the camp. Four of them are those who survived ISIS captivity.
We seek to preserve our traditional songs. We are protecting our identity and showing the world the Ezidi culture. We travelled to the UK once and performed in parliament and big churches.