Muhammad Mosulli strives for Arab Championship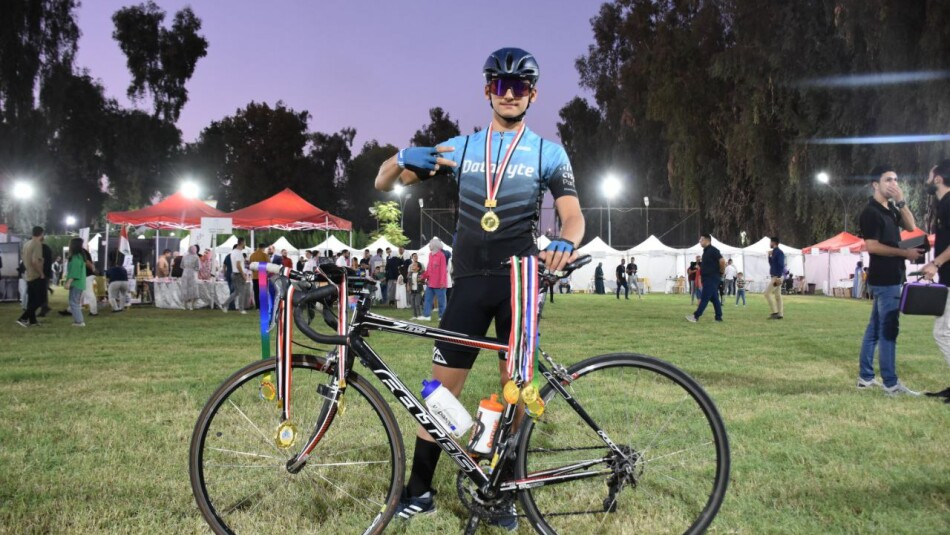 I am Muhammad Majid Mahmoud, from the city of Mosul. I am 15 years old, a student in Abu Tammam Preparatory School, and a player in the Iraqi cycling team. I am considered first among my teammates in the national team.
I have participated in many tournaments this year in Basra and Nasiriyah, with the participation of 50 contestants from the junior category, and was able to win first place.
I am currently training with great effort in preparation for participating in the Arab Championship that will be held in Saudi Arabia.
For 3 years, I have been exercising in the districts and sub-districts of Nineveh, and also in the Mosul Dam and the "Mar Matti" Monastery, as these areas have attractive ascent roads, and most of my equipment is at my personal expense, as like my mates, we all lack government support.