Within the ongoing efforts to facilitate the return of displaced families, thousands of houses in Mosul are due to be rebuilt.
The United Nations Development Program (UNDP) has announced that it is "rehabilitating 15,000 houses in West Mosul, bringing the total number of houses in its stabilization portfolio to more than 30,000."
The large scale project will be carried out in areas most devastated during the battles to retake Mosul from the Islamic State group.
Mohammed Sidiq Mudawi, head of UNDP's Stabilization Program said, "This rehabilitation project is a critical step for families wanting to settle back into their homes in Mosul after three years of turmoil and hardship."
According to a UNDP statement, the project covers 29 neighborhoods in the western bank of Mosul enabling 90,000 people to return home.
"Priority for housing is given to the most vulnerable – female-headed households, households run by a minor, people living with a disability, and households where the breadwinner has not had employment in the last three years", the statement added.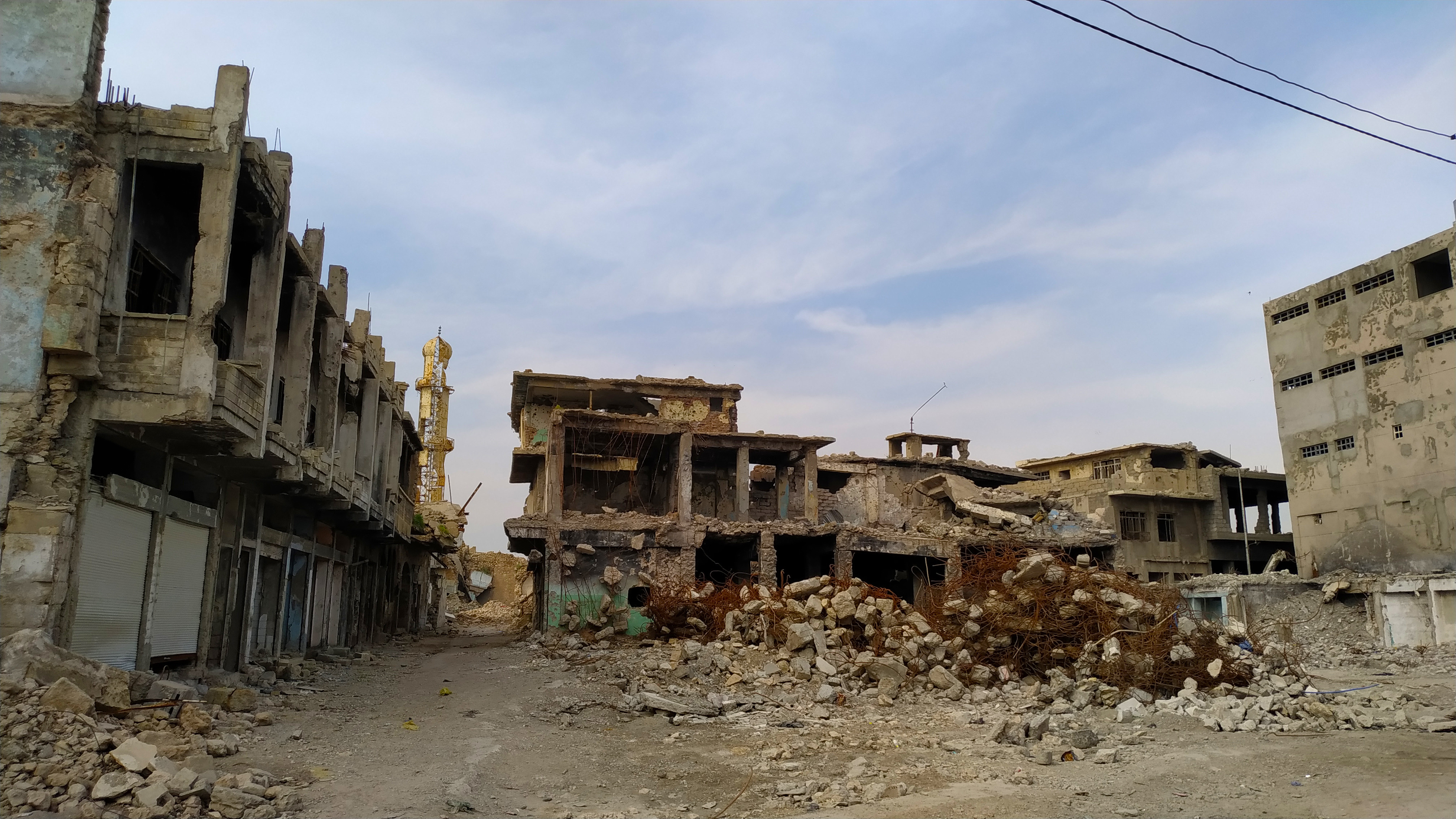 The UN agency indicated that the neighborhoods where the restoration project will be implemented were selected "in consultation with the provincial government and Mayor's office based on numbers of returnees and level of damage sustained", noting that work in the first phase of the project will be completed by the end of March, while the entire project is due for completion by November 2019.
UNDP said that "approximately 800 stabilization projects have been completed or are underway by UNDP in Mosul, including restoring water and electricity networks, rebuilding educational institutions and healthcare facilities, and providing employment for locals to clear rubble from streets."
Iraqi forces drove IS militants out of Mosul in July 2017; however security instability and lack of essential services have prevented the return of thousands of displaced families.