The Ezidi Supreme Spiritual Council has decided to allow children of Ezidi women born to Islamic State Group (IS) fighters into the community, ending a long debate over the issue of children of rape.
The decree was announced on April 24 signed by Hazim Tahsin Beg, son of the late Mir of Ezidis on behalf of the head of the spiritual council.
According to the decree all women survivors of IS will be welcomed back as they were unwillingly put through this calamity.
The decision came after many Ezidi women survivors were compelled to choose between abandoning the children who were born to IS militants or leave with them.
Last month, three human rights advocates on a statement urged the public opinion, the presidency of Iraq and the international community to support Ezidi survivors, particularly girls and women who were abducted, raped and impregnated by IS fighters and are consequently facing impossible choices.
The Ezidi spiritual council's decree also noted that a delegation will be sent to Syria to search for Ezidi abductees who are still unaccounted for.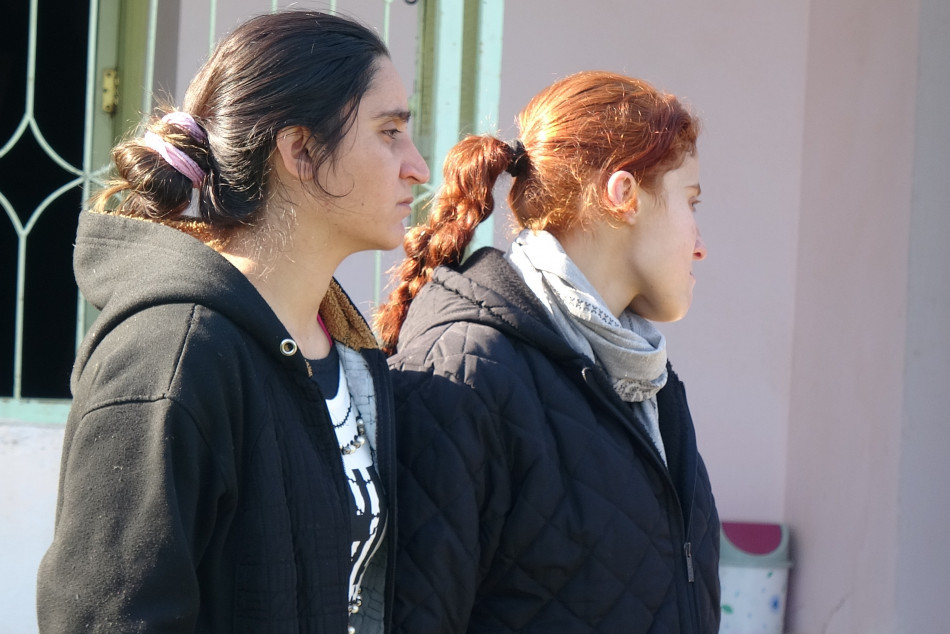 The Syrian Democratic Forces (SDF) backed by coalition forces declared the end of the IS caliphate in Syria following 5 years of fighting.
As many as 200 Ezidis were freed during the battles to control the last holdout of IS in eastern Syria's Baghouz town.
Despite the end of the caliphate, the fate of thousands of people, including Ezidi women and children remains unknown.
The Ezidi Supreme Spiritual Council has reaffirmed that Ezidis have been victimized throughout history, and called on the international community to help Ezidi survivors to restore their normal life.
The Ezidis were subjected to numerous atrocities at the hands of IS which swept into their hometown of Shingal in August 2014.
An estimated 6,417 Ezidis were kidnapped by the group, while 3,000 of them, mostly women and children, are still missing.