The University of Kirkuk won the Outstanding Support for Students category at the Times Higher Education THE Awards Asia 2019 ceremony.
Dr. Abbas Hassan Taqi, president of Kirkuk University said the university was awarded the first prize for its efforts in taking on tens of thousands of extra students who were displaced from seven other institutions by the rise of the Islamic State group in Iraq.
The awards were presented at the Emirates Palace Hotel in Abu Dhabi, as part of the summit being hosted by Khalifa University from April 30th to May 2nd.
Kirkuk University was chosen the best among 80 universities from 21 different countries.
The awards celebrated excellence in five key areas of university activity: International Strategy, Teaching and Learning Strategy, Technological Innovation, Leadership and Management Team and Outstanding Support for Students in which Kirkuk University was shortlisted along universities from Japan, Malaysia, Turkey and Singapore.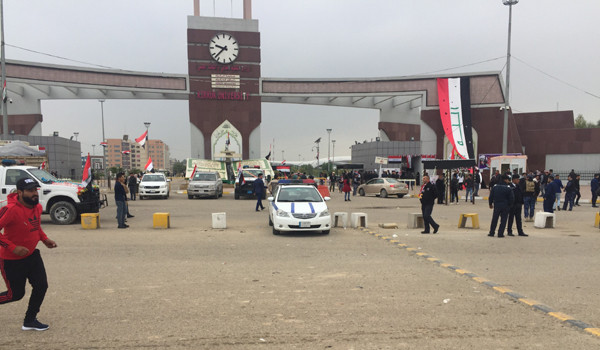 This award is given to the institution that helps students to gain the maximum benefit from their study.
During the period between 2014 and 2018, Kirkuk University hosted as many as 50 thousand students from Mosul, Tikrit, Diyala and Anbar universities who were displaced after Islamic State militants controlled their areas.
Kirkuk University was established in 2003 and includes 15 faculties.