Security forces have arrested members of a criminal band in Mosul for illegally trading in human organs.
The Iraqi High Commission for Human Rights revealed that human organs trafficking has risen in 2017 and 2018, and warned of its impacts on the society. It also urged security and intelligence departments to step up their efforts to combat this illicit crime with the help of relevant UN agencies.
"The organ traffickers were luring unemployed young people aged 15 - 20 years, with the promise of providing them with jobs, and later they drugged the victims to harvest their organs, particularly their kidneys," a source in the Federal Agency for Intelligence and Investigations told KirkukNow.
Human organ Trafficking in Iraq grew in scale following the fall of the former Iraqi regime in 2003, prompting the government to issue Law No. 8 to combat organ trafficking which was passed by the parliament in 2012.
The source added that based on intelligence tip-offs "a team from Ninewa's directorate for combating organized crime set an ambush in the Dawasa area on the western side of Mosul and managed to arrest the suspects."
"Two members of the organ trafficking ring were arrested in the ambush," the source confirmed to KirkukNow.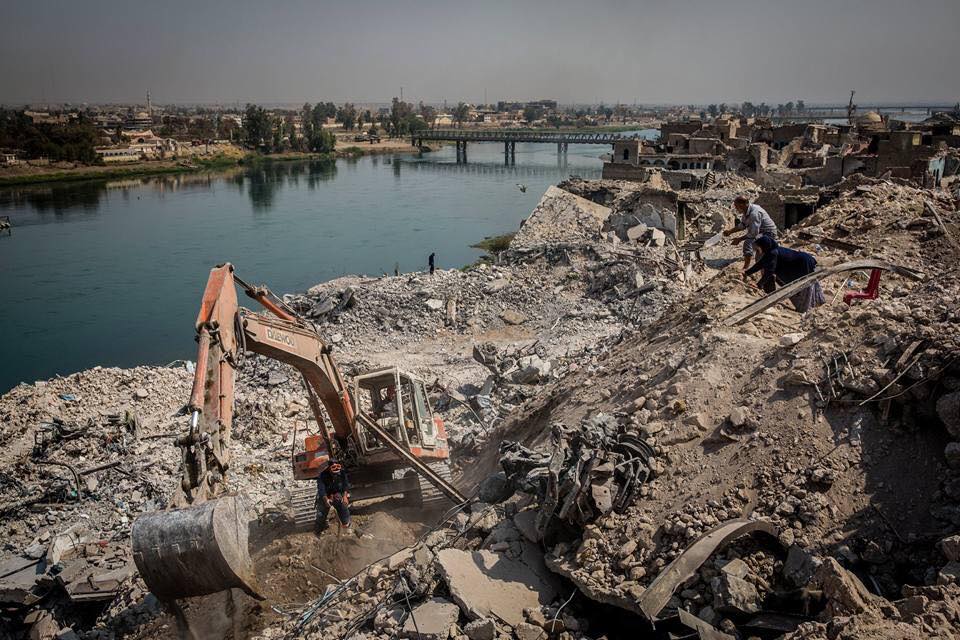 Statistics on organ trafficking in Iraq released by the Judicial Council at the end of 2018 has indicated that highest rate has been recorded in the capital Baghdad, followed by Diwaniya and Babylon.
International reports have warned that human trafficking remained widespread in Iraq, with the country being put on Tier 2 Watch List for the second consecutive year, according to a US State Department report released in June 2018.
Experts believe that the 2012 anti-human trafficking law approved by the Iraqi parliament could not reduce organ trafficking crimes in Iraq, arguing that it does not provide an appropriate ground to combat the economic factors behind the rise in this illicit crime.