An jail break attempt in a Mosul detention facility in the early hours of Thursday, November 28, has been foiled
The incident took place in the Tasfirat detention facility located in eastern Mosul's Faysaliya area, and is run by the Counter Terrorism Service.
Major General Hamad Nams al-Jiburi, commander of the Ninewa Operations Command told KirkukNow that "two detainees ignited riots inside the facility in an attempt to escape."
He added that the prison guards managed to control the situation and abort the prison break attempt, which he blamed on "Islamic State (IS) affiliates."
According to a security source from Ninewa's directorate of police 90% of those detained in the pretrial facility are linked to IS.
"We heard gunshots in the early hours of Thursday coming from the Faysaliya detention facility," Mu'auad Ahmed, 46, a resident of Faysaliya neighborhood told KirkukNow.
He added that "an armed force cordoned off the area around the facility, while shooting continued for 20 minutes."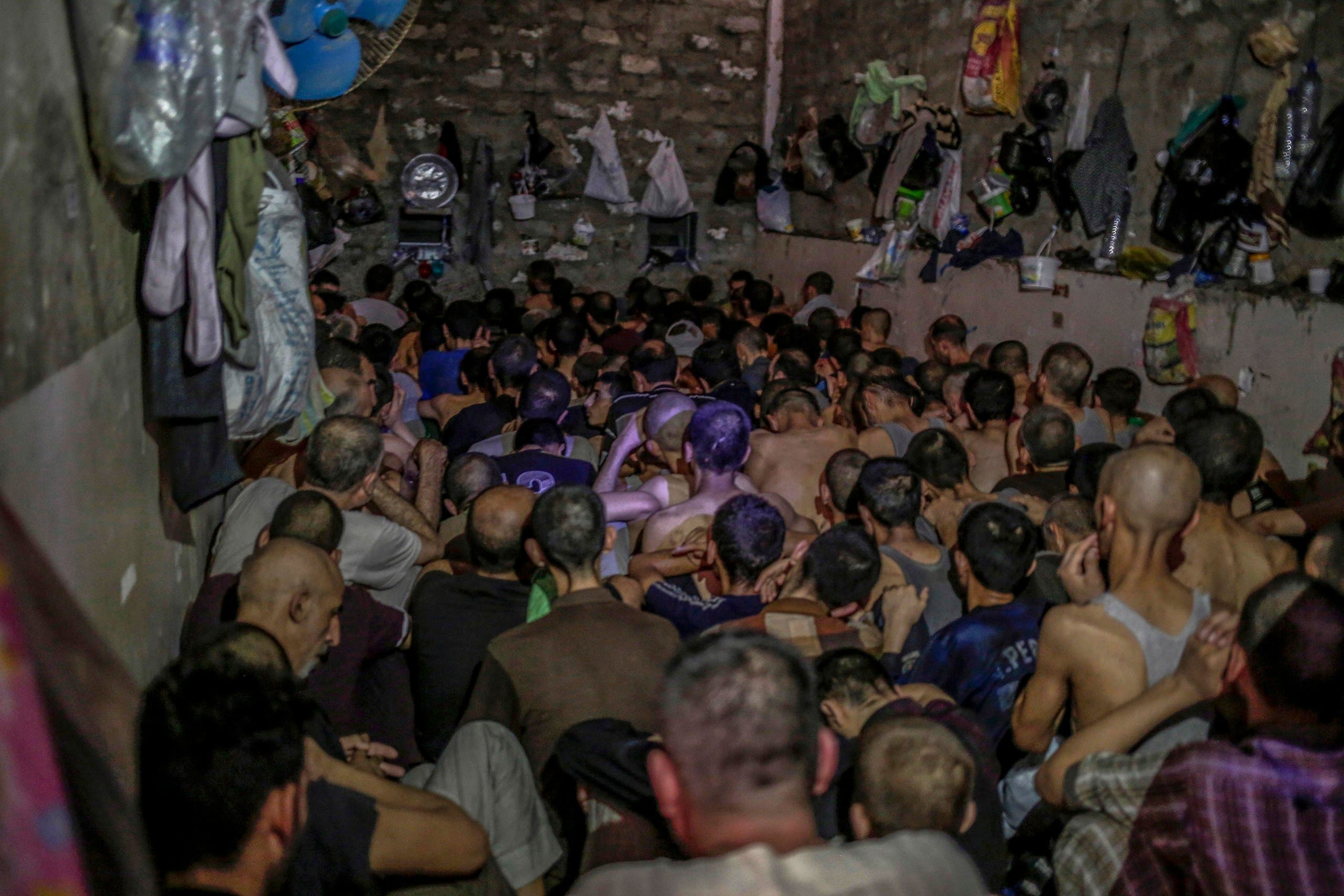 Meanwhile, Major General Abdul-Khaliq Al-Khikani, director of Ninewa's security and intelligence department reiterated to KirkukNow that no casualties fell among the detainees or the security forces during the failed escape attempt.
The Human Rights Watch organization, in a report published on Thursday July 4, 2019 said that thousands prisoners in Iraq, most held on terrorism charges live in "degrading conditions".
The HRW report indicated that there are up to 4,500 people are held in three detention facilities in Iraq's northern province of Ninewa despite that these facilities "have a combined maximum capacity of 2,500 people.
Numan Al-Zobaie, commander of the Ninewa Operations Command, confirmed that the security situation is under control, adding that security forces are ready "to deal with any emergency that might pose threat to security in Mosul and the safety of its residents."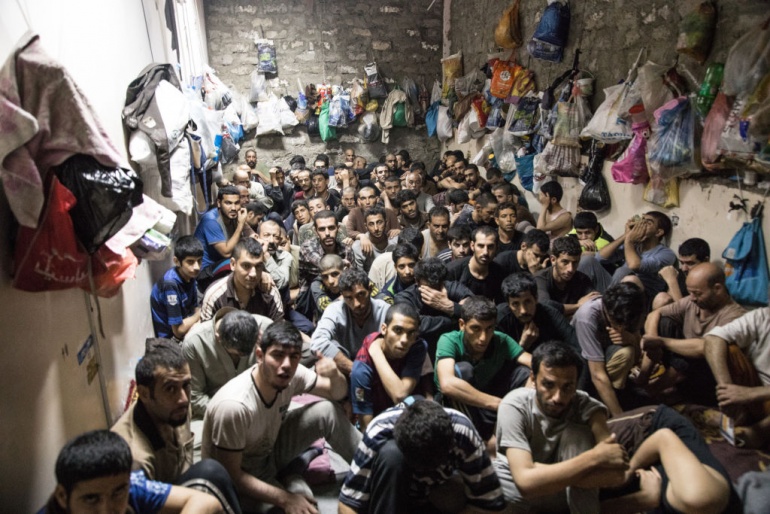 There are 26 central prisons allover Iraq with none existing in Ninewa after IS blew the Badoush prison, the largest in Ninewa, back in 2014.
According to official about 5000 detainees in Ninewa detention facilities are still awaiting trial.
HRW and other rights groups have received multiple reports the overcrowding has led to infections and disease as well as mobility health issues, indicating that at least four people have died in custody.
 The Ninewa Police Command rejected the HRW report indicating that "all detainees in Ninewa prisons are held in air-conditioned cells, and that all humanitarian and health care services are provided for inmates according to a contract with the ministry of Justice."