Zardasht Shingali, general commander of Sinjar Resistance Units (YBS), was killed by reportedly Turkish airstrikes.
On Wednesday, Turkish warplanes airstrike targeted YBS base in Dugure, Sinjar, killing four YBS members including top commander of the unit and three others.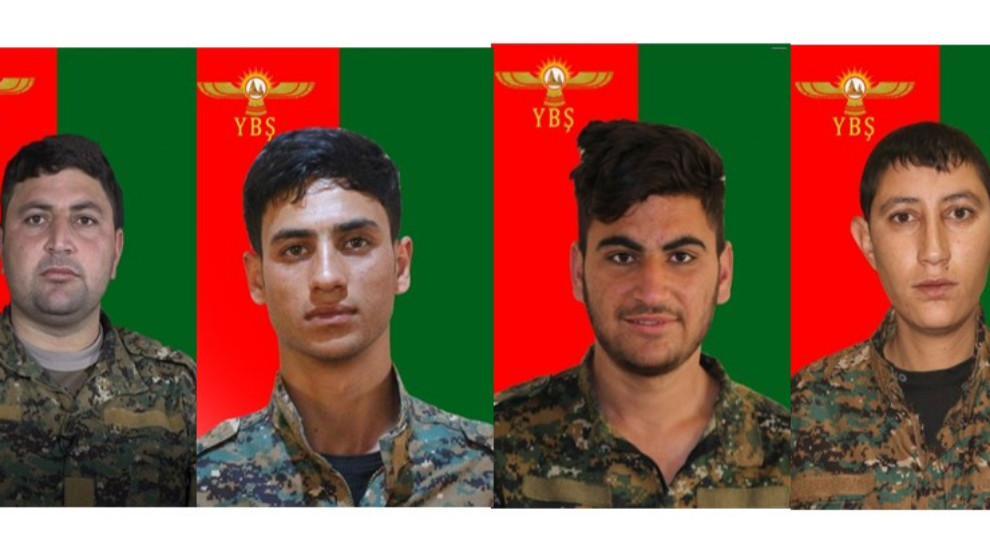 Khudida Choki, head of Snuny subdistrict in Sinjar, said, "Turkish bombardments took place at 11:00 am, targeting YBS bases in Sinjar."
YBS is an affiliated Kurdistan Worker's Party (PKK) force in Sinjar. Most of YBS units withdrew to Syria in accordance to their agreement with the Iraqi government.
Fahad Hammad, commissioner of Sinjar district, told KirkukNow that, "Turkey should not conduct airstrikes with the excuse of YBS base in Sinjar. Turkey should solve its problems with PKK inside Turkey and should not target Yazidi people."
Hammad explained that the Turkish airstrikes have caused fears and frustrations among people of the area. Likewise, it has become a great barrier to the return of people to Sinjar.
Several YBS commanders have been killed by previous Turkish attacks in Sinjar.
ISIS controlled Sinjar in 2014 and took thousands of Yazidis captive. The district was liberated in 2015 and since then several armed forces including PMF, YBS, Iraqi Security Forces (ISF) and Kurdish Peshmerga have attempt to control the area.