"The government has forced a lockdown on us, and on top of that they cut the power: on most days from 06:00 to 09:00, they cut the feed while we try to get sleep," said Hiwa Saman, a resident of Kirkuk's Azadi neighbourhood.
Kirkuk's Administration can provide only 10 to 14 hours of electricity per 24 hours. For the remaining hours, people have to pay for feed from generators owned by private businesses, which refuse to provide power during those early morning hours.
Saman said that "having power during those hours is essential for Kirkuk residents, because due to the lockdown and the curfew people go to bed late and wake up late. They cut the power when we are trying to get sleep."
This while the association for privately-owned electricity generators has set the feed price at eight to nine thousand Iraqi Dinars ($6.7 to $8.4) per 0.23 kWh for a month filling the hours when the national feed is cut. There has been no price reduction in regards to the Corona epidemic and the consequent unemployment.
Mariwan Ramazan, a resident of Kirkuk's Imam Qasim neighbourhood, said "they should have reduced the price of electricity feed from private generators. I have made a mere 100,000 IQD ($84) in the entire past month, and I have to pay 30,000 IQD ($25) for the feed from private-owned generators."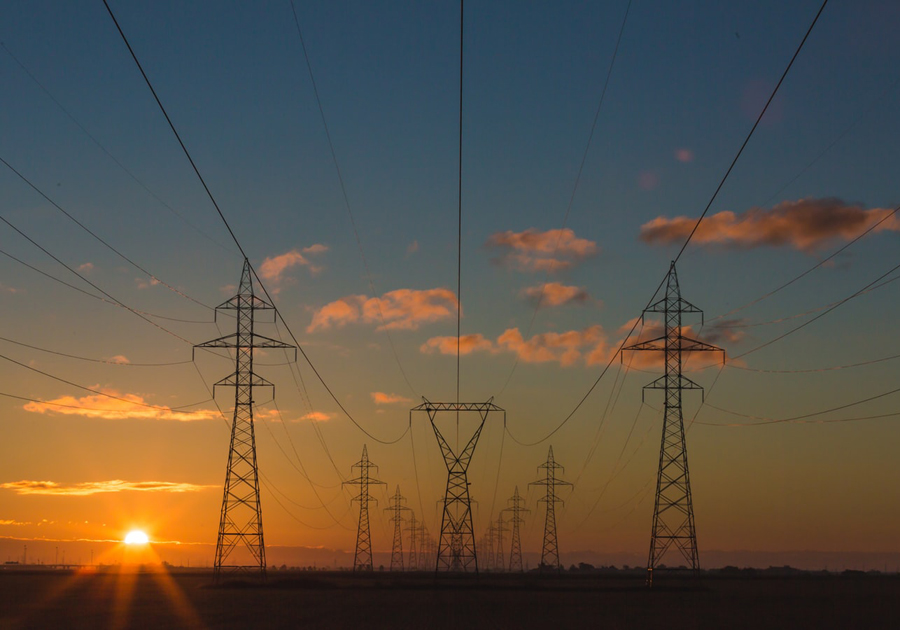 Photo from Mathew Henry website
Kirkuk province must have 1300 MWh feed to provide power, but currently only has 600 MWh.
Danial Hamawandy, director of Kirkuk's electricity distribution office, told KirkukNow "we can only provide electricity feed for 10 to 14 hours per day. In summertime the need for electricity increases, and we face this problem each year."
On social media, people express anger towards the Administration of Kirkuk City Centre, which oversees the coordination with private-owned generators.
But Fallah Yaychli, head of Administration of Kirkuk City Centre, told KirkukNow: "that campaign against me is not fair because I don't determine the price for [electricity feed from private-owned] generators; there is a committee that does that. I think people have the right [to complain]; conditions are dire and they suffer due to the Corona epidemic.
"Iraqi government is being unfair to Kirkuk. We get the smallest share of electricity. Previously we would get 250 MWh from the Kurdistan Region, but that too has been cut. That's why electricity feed is inadequate."
Kirkuk's mayor has requested the province's MPs to make an effort in Baghdad to improve the electricity issue in Kirkuk.
A delegation of MPs from Kirkuk visited the Ministry of Electricity to discuss the issue.
Rebwar Taha, an MP from Kirkuk and deputy head for the Committee for Oil and Energy at the Iraqi Parliament, said in a statement "we discussed the Kirkuk electricity issue  in detail in order to increase Kirkuk's share by getting a feed from Suleimaniya province. This will decrease the dependency on private-owned generators."
Mr. Taha added that they have submitted a comprehensive report on the inadequacy of the power plants in Kirkuk to the Ministry of Electricity requesting to probe, repair or renew them.