According to an assessment by UN's International Organization for Migration (IOM), nearly 200,000 Yazidis are still displaced. Most of them are living in camps in the Kurdistan Region of Iraq.
The report highlights the "significant" increase in the number of IDPs who returned to Shingal in June and early July. "8,581 individuals (1,657 families) returned to Sinjar between 8 June and 10 July," compared to May and June of 2019, when "IOM recorded only 1,512 individuals returning to Sinjar [Shingal] and Baaj."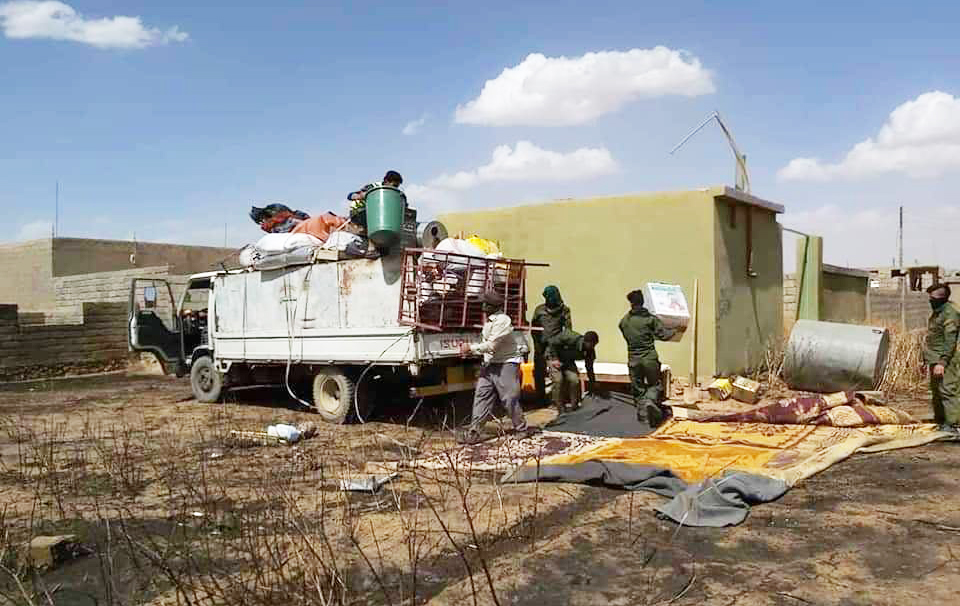 The report explains the increase being due to improvements in security and infrastructure, removal of mines and IEDs and encouragement from other returnees, NGOs and CSOs.
The report also highlights consequences of the COVID-19 pandemic as being a factor: "The pandemic has made those living in IDP camps more vulnerable to exposure due to difficulties maintaining recommended social distancing practices and a lack of access to proper water, sanitation, and healthcare."
The IOM urges the Iraqi government and the international community to do more to help Yazidi IDPs return: "Support is needed to restore roads, schools, health centres and hospitals, shelters, water, sanitation, and hygiene (WASH) services, and livelihoods." But security and governance also need to be improved، urges IOM.
The Yazidi community suffered mass murder, kidnappings, enslavement of women and children, and displacement at the hands of ISIS militants in 2014 when the militants assaulted and took control of most of the Shingal district on 3 August that year.