The Turkmen political parties are of the opinion that the Turkmen community is not adequately represented in Kirkuk Administration, and ask for more positions, including the chairmanship of the Health Department.
The demand was made public after a meeting between the parties on 29 August.
The leader of Turkmen Right Party, Sami Bayati, told KirkukNow: "The administration of the province, the districts and subdistricts have been dissolved by a decree from the Iraqi Parliament. That's why we need to set up a committee."
The Turkmen parties stressed that there are some positions that fall within their share, but haven't been giving to them.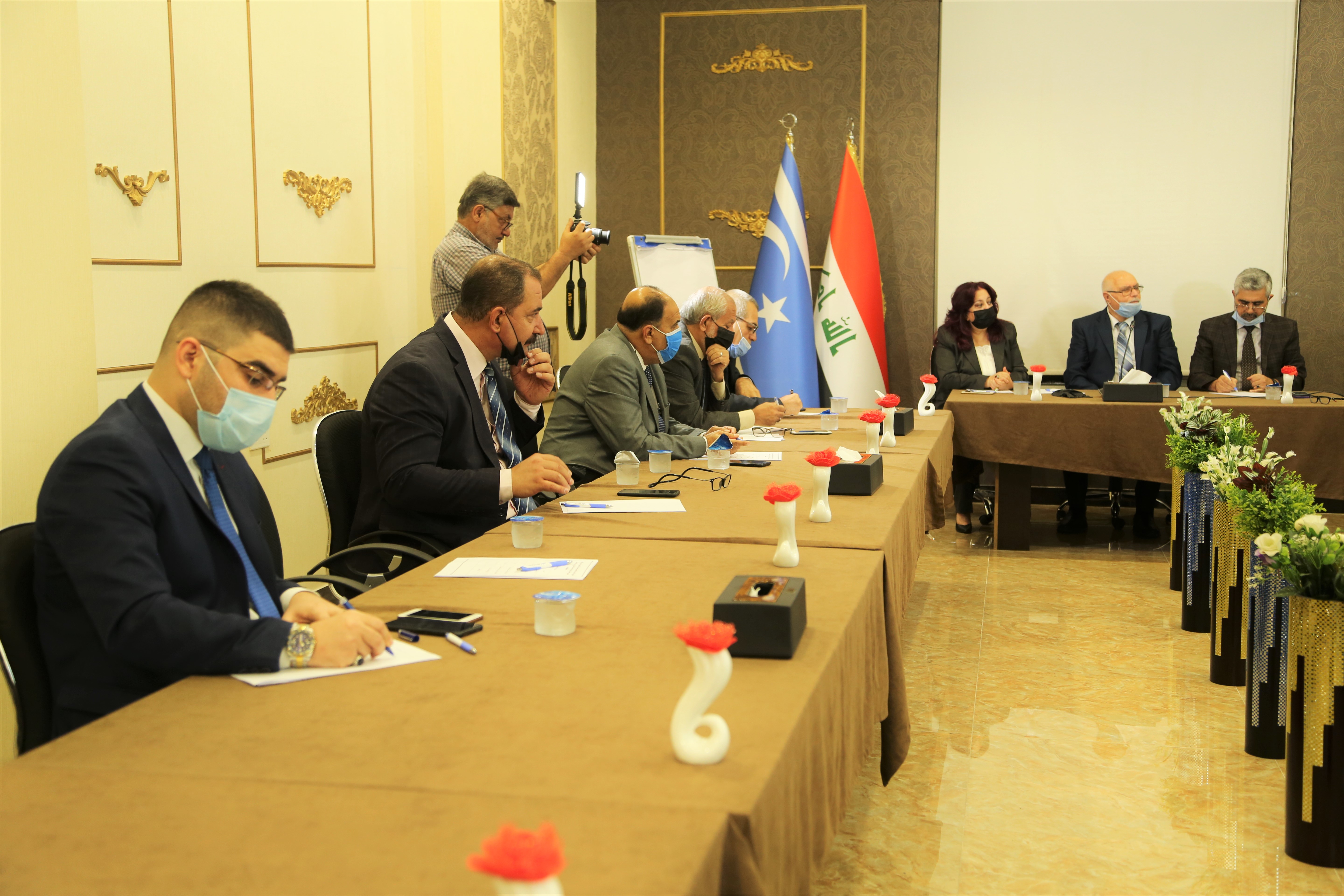 "The chairmanship of the Health Department belongs to the Turkmen, but currently someone from the Arab component [of the Province] has been appointed. Even though he tries his best, he has no experience and knowledge on the task."
Regarding Kirkuk's security, Bayati said that "things are good in the city." He stressed that "before 16 October 2017, coprses would be seen on the streets every week, but there aren't such crimes currently. What is there now, is due to social issues, not terrorism."