The father and one of the brothers of Shawnim Rostam, the 15-year-old girl who died from a gunshot by a shotgun, were released on bail, while investigation into the case is continuing. The investigation committee is waiting for the medical report in order to determine whether Shawnim was killed or committed suicide.
Shawnim was taken to the hospital of Bawanur in Kalar district, Sulaymania at 9:20 PM on 8 November. Doctors at the Hospital told KirkukNow that the victim had been shot in the neck.
One of Shawnim's brothers, 25-year-old Harém Rostam, told KirkukNow: "We had been busy with our daily activities from the morning to the evening. We had no troubles or conflicts at all. We had dinner, then my mother was too tired and fell asleep. That's why my brother and I thought we shouldn't chat inside, in order not to wake my mother. We then sat outside in front of the house; my father with us as well.
At 9 PM my father said 'I am tired, I'm going to bed.' Just as my father entered the house, we heard a loud sound."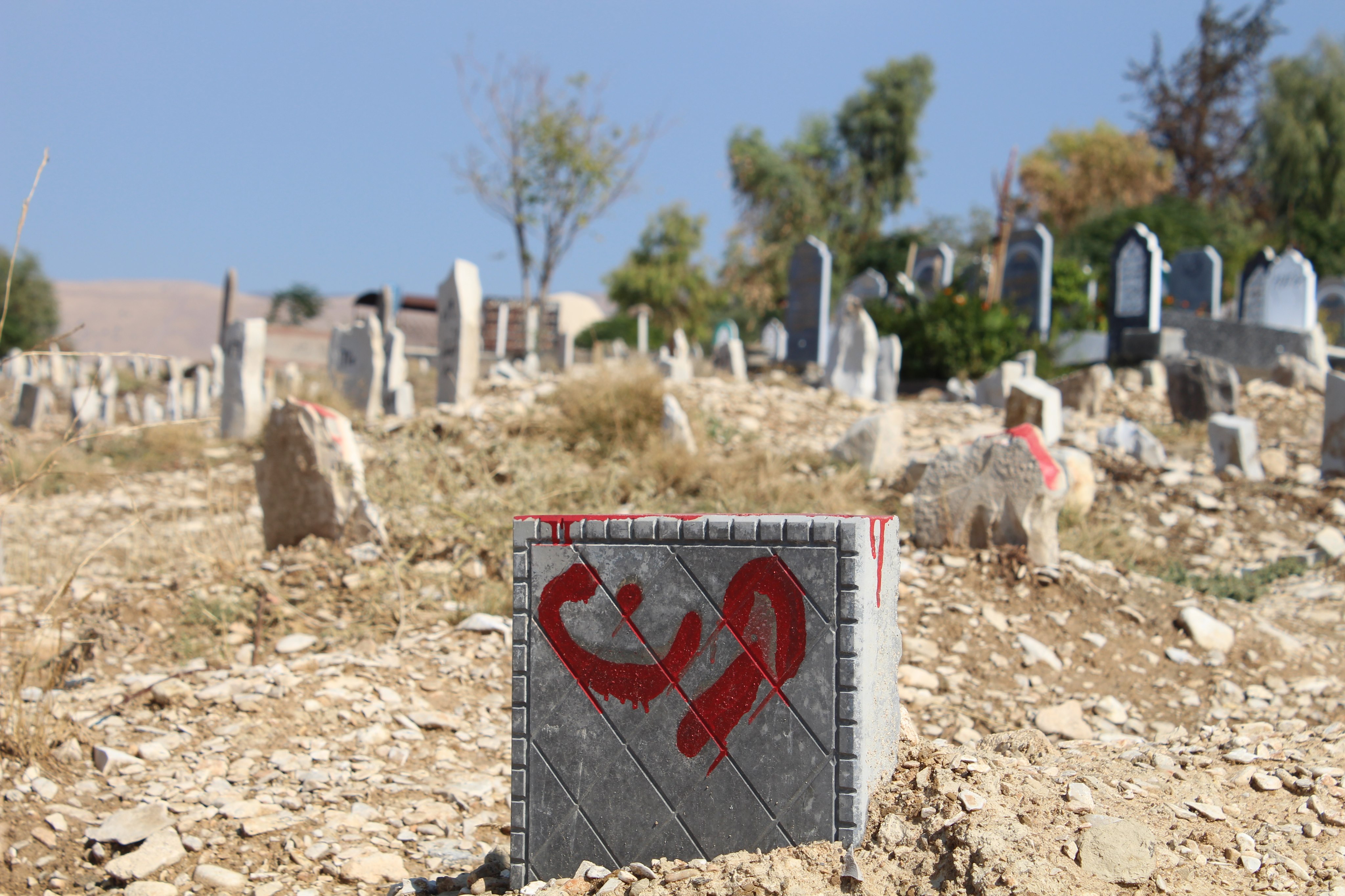 "When we rushed inside, we saw that my sister Shawnim had fallen on the ground and was bleeding," Harém added, saying that initially they thought that a cooking gas canister had exploded in the kitchen.
"We started shouting, then the people in the village came and we took her to Bawanur hospital. As soon as we arrived there, she died."
The house of Shawnim's family is located at Qalatapa village in Quratoo subdistrict, Khanaqin.
Shawnim was a student, but she was spending her days helping with taking care with their cattle as schools are closed due to the pandemic.
"I don't know what happened, because I wasn't inside. But we didn't have any conflicts or quarrels. My father and brother are now released on bail and we are waiting as the investigation continues," Harém said.
Shawnim has five sisters and two brothers.
A spokesman for the Garmiyan Police, Ali Jamal Qadouri, told KirkukNow: "We still don't have conclusive evidence on the incident, that's why we have released her father and brother on bail after two days."
One of the villagers who is close to the family said: "They are a quiet family and without conflicts. They didn't have any problems. We too, find the incident odd."
"Shawnim was busy with shepherding, and was sometimes helping with household chores. She didn't have any problems."