Security forces in Kirkuk City have confiscated a large number of illegal pills stored in a warehouse. No suspect has yet been detained.
At a warehouse in Kirkuk's Shorao neighbourhood, police have discovered and confiscated 14.6 million Tramadol pills.
Tramadol is a prescription opioid medicine used as a painkiller.
The head of anti-narcotics department of Kirkuk Police, Colonel Huma Ra'ouf, told KirkukNow: "At a warehouse in Shorao neighbourhood, 14.6 million Tramadol pills were confiscated, of which trading and importing is forbidden according to the Eradication of Narcotics Law."
Kirkuk Police said in a statement that the suspects have fled and that the pills have been sent to Baghdad to be destroyed.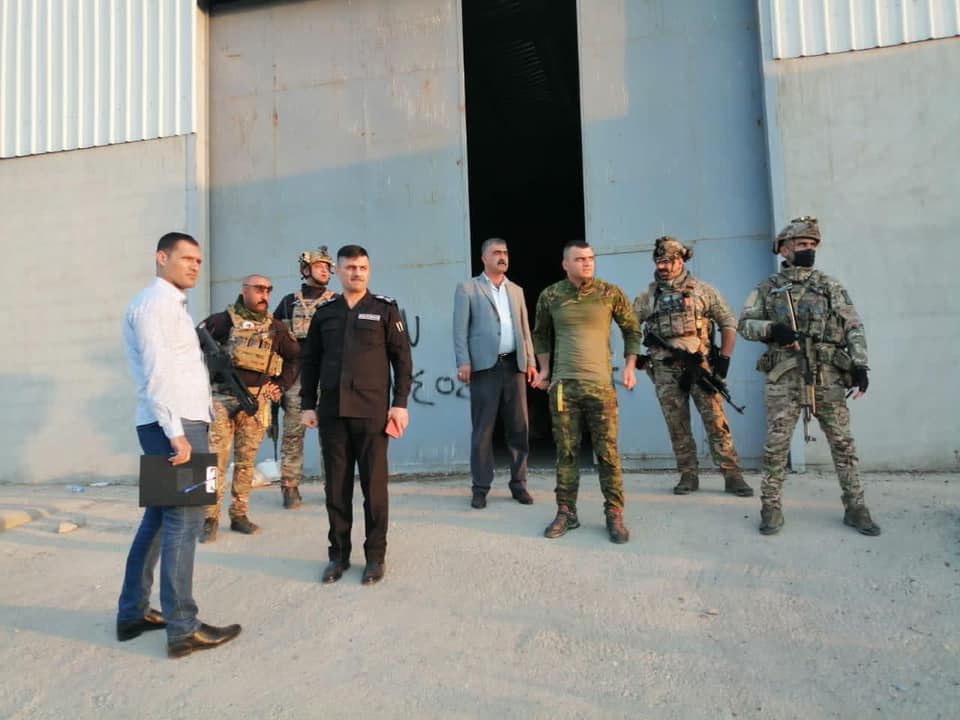 Colonel Ra'ouf added that "no suspect has been detained yet, but a thorough investigation has been started."
The Eradication of Narcotics Law, which was passed by the Iraqi parliament in 2017, stipulates that anyone who imports or produces narcotics will get the death sentence or life imprisonment.
And anyone who either carries, moves, buys, or uses narcotics, will be sentenced to life imprisonment and will get a fine of an amount between 10 and 30 million Iraqi dinars.
According to the authorities, in 2019 alone, 36 people have been arrested in Kirkuk for charges of selling or using narcotics.
Kirkuk City security is under the oversight of Internal Police and 61th Brigade of the Special Division under the Joint Operations Command. The rest of the province is under the control of the army, Federal Police, and PMF (Hashd al-Sha'bi).