His neighbor told him at home he has empty cans and garbage from which Zuber, only 9, makes his daily living so he immediately agrees to go to inside with him and fell in the trap. Short time passes then the neighbor comes out with a big cartoon he puts on his bike.
Zuber's body was in the cartoon. He throws it away in a place where the residents pile garbage not too far from his home.
Kirkuk police has all the details tracked by CCTV in addition the testimony and confessions by the perpetrator. Police has found the main suspect for killing the boy who used to live in Failaq neighborhood in Kirkuk northern province.  
The family of Zuber were depending on him and his brother, 12, to collect empty cans and sell it to make their daily life.
On April 10th, Zuber Sami leaves home alone early in the morning and doesn't come back for lunch. In the evening when he didn't make it home for dinner, the family members and the neighbors look for him but in vain, his grandmother Mihna Ali Nifaysh said.
They report the case to police.
"Police through CCTV found out that our neighbor takes Zuber home then comes out with a big cartoon to throuw it in a nearby place," Ziyad Khalaf Ali, uncle of Zuber told KirkukNow.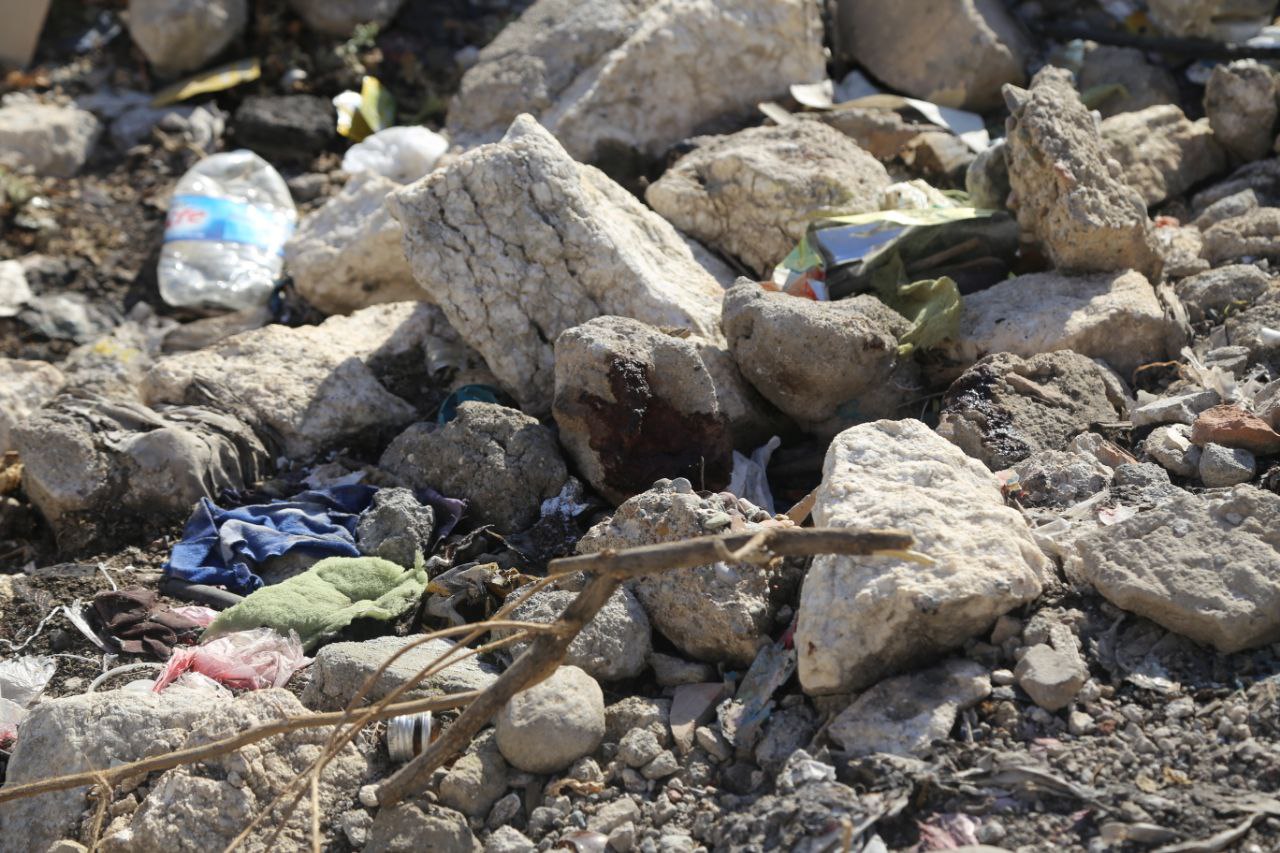 A source in Kirkuk police said the neighbor talks to Zuber and takes the boy with him to his house.
"When he convinces Zuber to go home, he wants to rape him but Zuber rejects and resists," a source in Kirkuk police told KirkukNow. "We managed to find the key suspect in 24 hours in 24 hours and he admitted everything in front of judge."
"The suspect savagely kills Zuber, puts the body in a box and takes it by his bike to a near place for garbage collection."
The suspect, 35, is next dor neighbor of Zuber, married and father of two kids.
"10 pm we were told there is a body of a kid in the morgue so I went with his mother. His face was all broken, covered in blood. We recognized him by his clothes, the grandmother sobbed.
The suspect neighbor attended the ceremony of washing the dead body and his burial even, she added.
"His wife and children were crying while he was showing no any sign. Later we knew that he was home alone and his wife was at her parents with the children."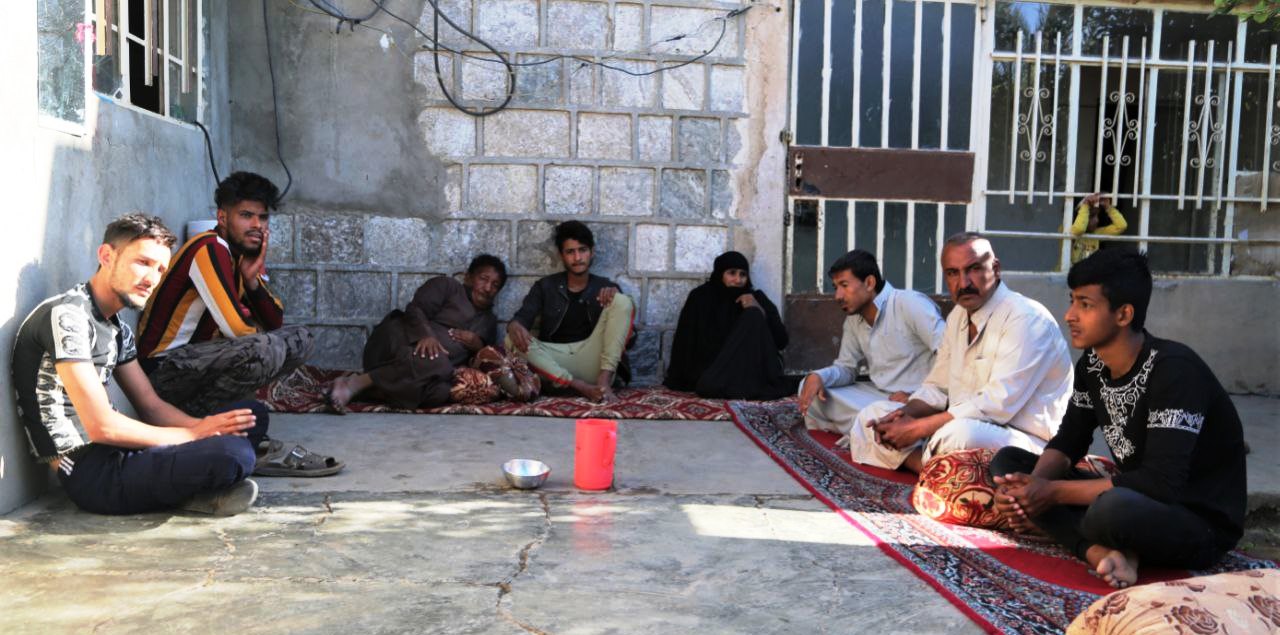 The family live in a rented house. Father of Zuber is in jail for eight years due to a land conflict issue. Zuber was the third kid as he had one brother and two sisters.
The family is originally from Hawaij village of Abbasi subdistrict, about 50 km southwest of Kirkuk. Few years ago, they were displaced to Nazrawa camp and in 2019 they reside in Failq neighborhood.
"with his brother, they were making 4,000 Iraqi Dinars ($2.5) a day by collecting cans from garbage. They were giving to their mother and living in this way," the uncle added.
According to Iraqi labor law, working is banned for children below 15 and dictates penalty for the parents. Cases of violence against working children has been reported in the last few years.
"Our only request is for the Iraqi Prime minister to execute the criminal," uncle of Zuber said.
Despite human rights groups calls, Iraqi penal code imposes death penalty up today.