Despite the frequent promises to put an end to power shortage issue, people of Mosul have not touched any tangible steps toward ending the issue that affects all aspects of their daily life.
Mohammed Khalaf, 45-year-old blacksmith in Mosul, says power outage almost stopped his business as in some days he can't make 5,000 Iraqi dinars (USD3).
"I was complaining everytime the private generator was asking for money. I believe it is the ministry of electricity gives the generators a chance to owners of private generators to exploit us."
I was complaining everytime the private generator was asking for money
In the absence of state power supply, private diesel generators provide hours of supply but for 5-10 times fold higher prices.
Khalaf told KirkukNow that sometimes "national" power outage lasts for seven hours and its back only for one hour then off again.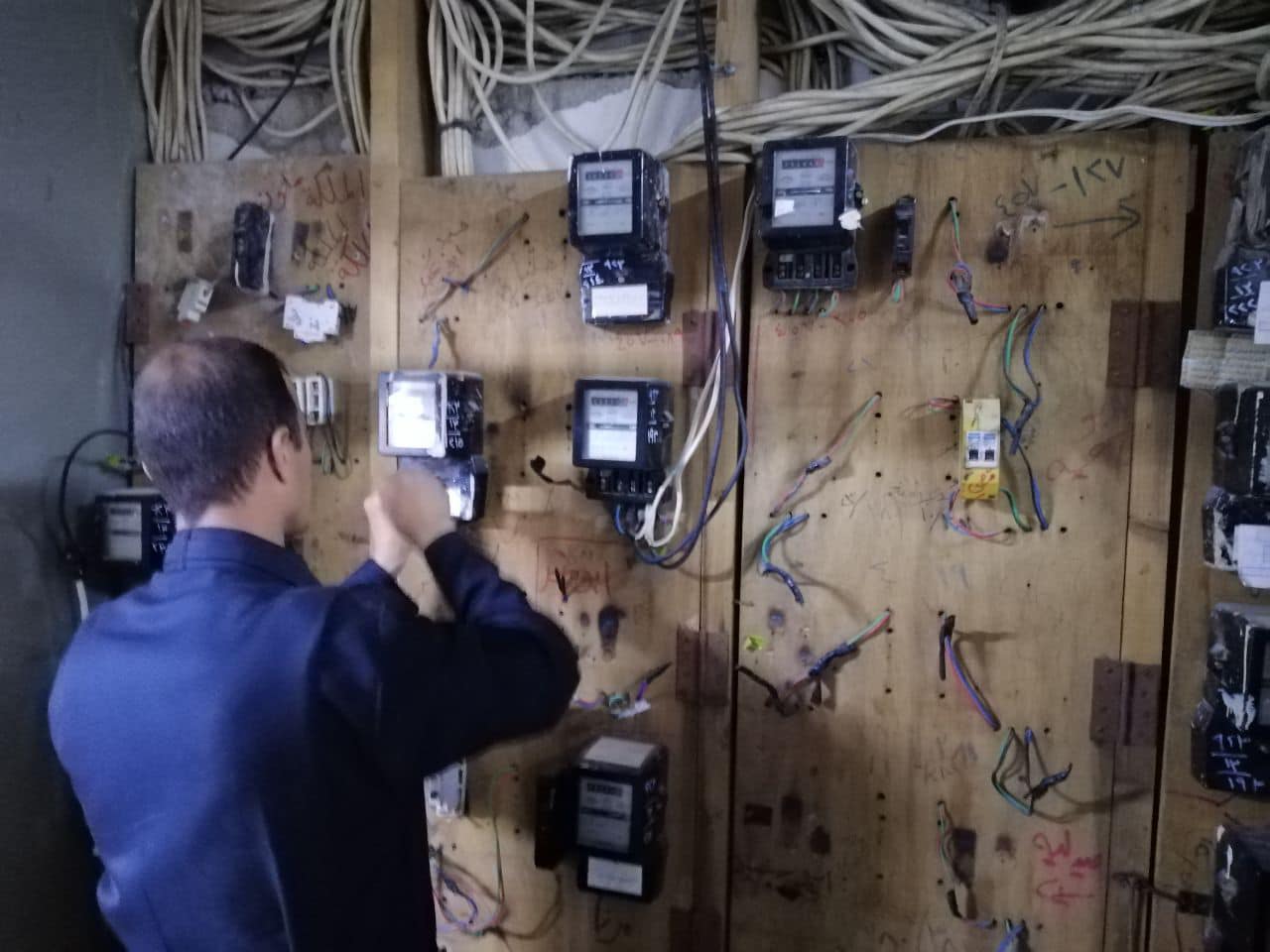 Local officials complain of slow restoration and maintenance of the power generation and distribution network in Mosul due to the war on the Islamic State in Iraqi and Syria ISIS in 2015.
Fahad Sabah, media manager of service and tax in the left part of Mosul, said that out 42 power distribution stations, 15 were completely destroyed in the operation of retaking Mosul from IS.
"12 stations were rebuilt, 4 are mobile to fill in the gap in the rural areas suffering low voltage as in Mid April and the technicians are maintaining the others," Sabah added.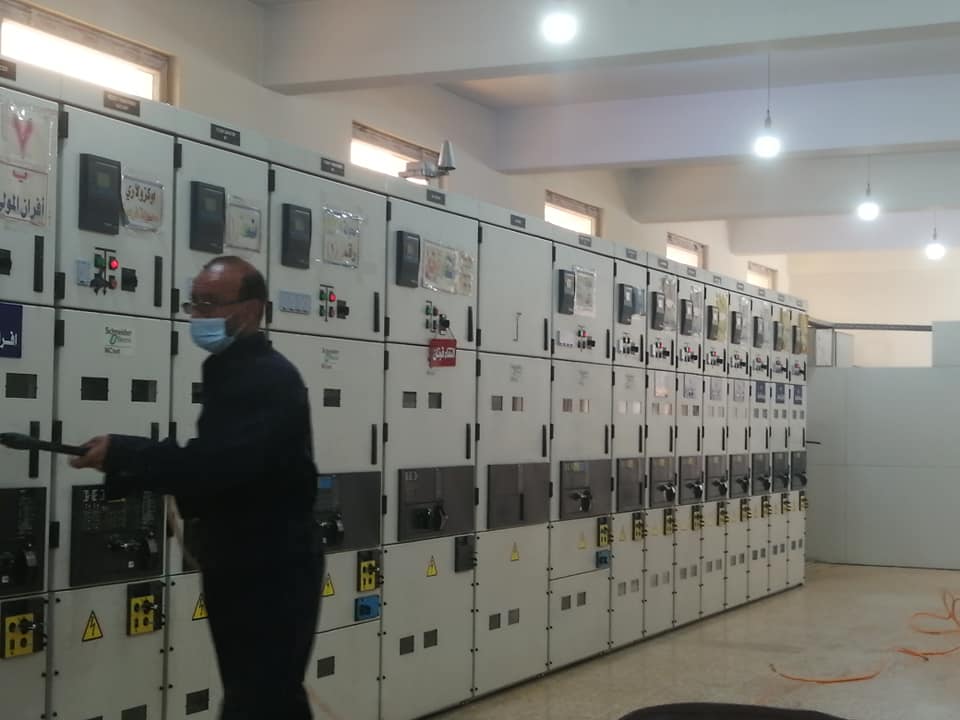 Unauthorized connections by-passing the electrical meters and without official subscription are another challenge for the exhausted and war-torn national network which is incapable of supplying adequate power per domestic and industrial demand.
A source in Nineveh electricity office said some people stealthily connect power illegally from the national power network which provides power to nearby factories. Besides, influential political parties in Mosul consume power freely and pay no fees, he added.
some people stealthily derive power illegally from the national power network
Directorate of power transmission in Nineveh is carrying frequent campaigns to cut illegal power lines; last one early May, yet still can't stop influential people and parties.
 Iraqi ministry of electricity follows the standard structure of power generation, transmission then distribution, where every stage of the delivery process is also segmented into regions, each region has a separate company. Iraq is divided into four regions: the south, the middle and upper Euphrates or midlands, Baghdad, and the north.
In 2019, Iraq's gas and thermal power plants generated only 70% of the demand for electricity, local and international studies have shown. Besides, Iraq imports 1200 mega watts MW through four lines from its neighbor Iran, 300-400 from Turkey and 200 Mw from Jordan.
Baghdad confirmed it is not punishing Kirkuk as much as the issue is technical.
"Imported gas from Iran has dropped from 70million cube meter to 19m thus generation of power has dropped by 5100 megawatts," Ahmed Mousa, spokesperson of Iraqi ministry of electricity to KirkukNow about long hours of power shortage in Kirkuk.
Local experts in Mosul recommend power generation through gas plants as Iraq has the second largest natural gas field in the Middle East and 10th reserve in the world by building a factory for gas refining.
Private diesel generators charge around 20 USD per ampere of capacity. Therefore, a household looking to round the clock supply with a neighborhood generator might pay over 300 USD per month for 15 amperes, to power two air conditioning AC units, as well as a refrigerator and lights during the brutally hot summer. Neighborhood generators captured annual revenues of around 4 billion USD in 2018.
The "national' power provided by the state sometimes is in low voltage causing problem to household appliances.
Hana Hilal, a teacher in Mosul, cynically suggests a ministry for generators as the "electricity file is a challenge and a status quo that is improbable to change."
"Few hours of national power in fluctuating voltage burnt three electrical appliances in my house," she added.