Despite being home to thousands of valuable artifacts, Alqoush Museum is suffering from neglect, with only one person running the place.
Alqoush Museum of Heritage located in the center of Alqoush sub-district was officially established in 2015. The museum contains a collection of three thousand artifacts. 
Speaking to (KirkukNow), Joseph Alyas, director of the Alqoush Museumsaid, "I run the museum alone, I don't have permanent or contract employees, I'm not as young as I used to be and I cannot look after the museum every day like before."
Joseph says that he needs at least two employees to look after the museum, receive and guide visitors. He noted that he had notified the relevant authorities many times, but got no answer.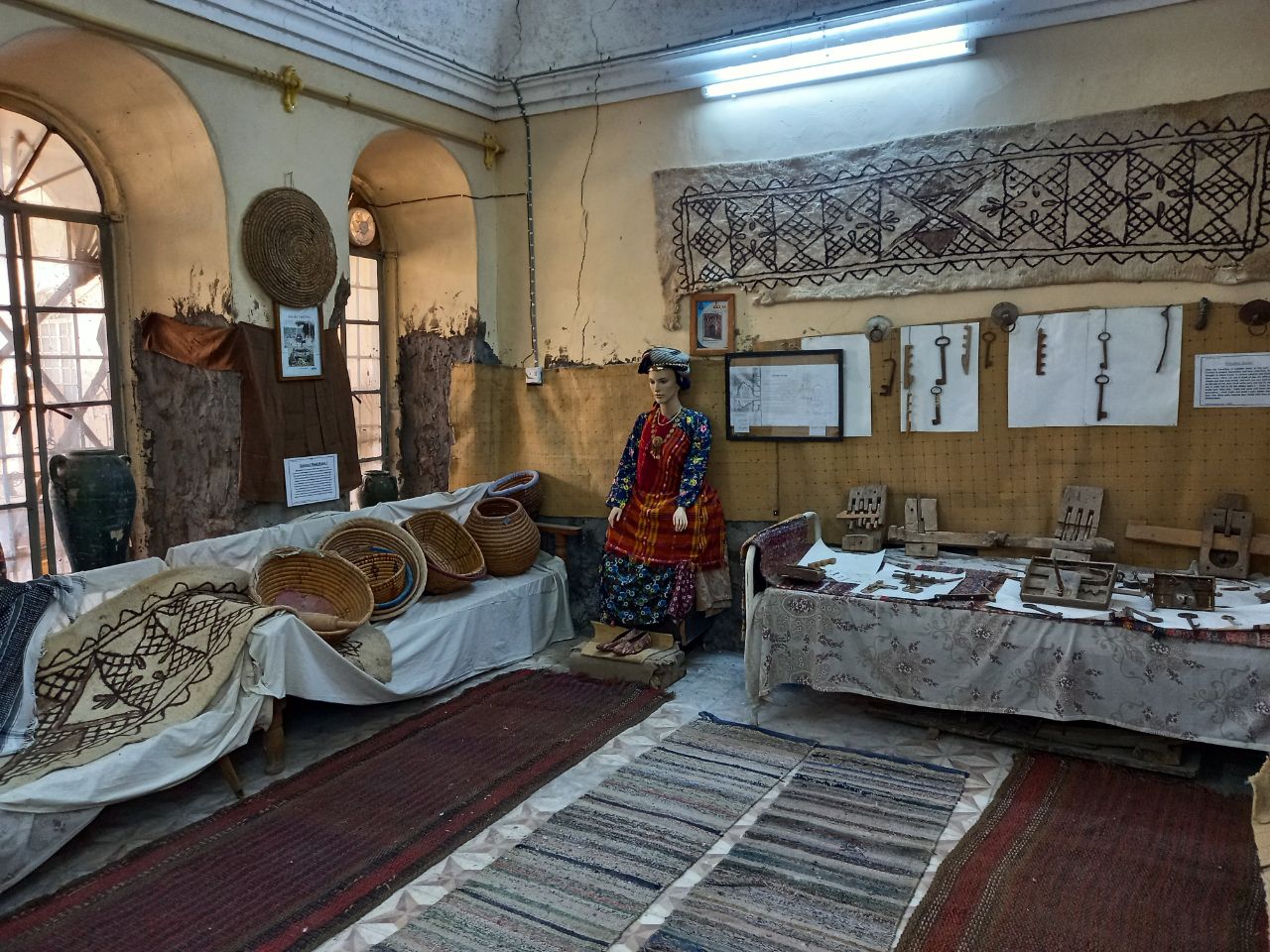 "The oldest artifact in the museum dates back to 400 years ago. As for artifacts and other ancient manuscripts, their age ranges between 100 and 180 years, in addition to other items such as agriculture tools, traditional clothing and other archaeological artifacts which were used by the population in the area," he added. 
Joseph Alyas and other Al-Qosh residents have been collecting antiquities and historical artifacts since the 1980s, long time before the museum was established.
Alqoush Museum director indicated that a large number of visitors come to the museum, not only from other parts of Iraq, but also from other countries such as the Czech Republic, Slovakia, the United States and Australia.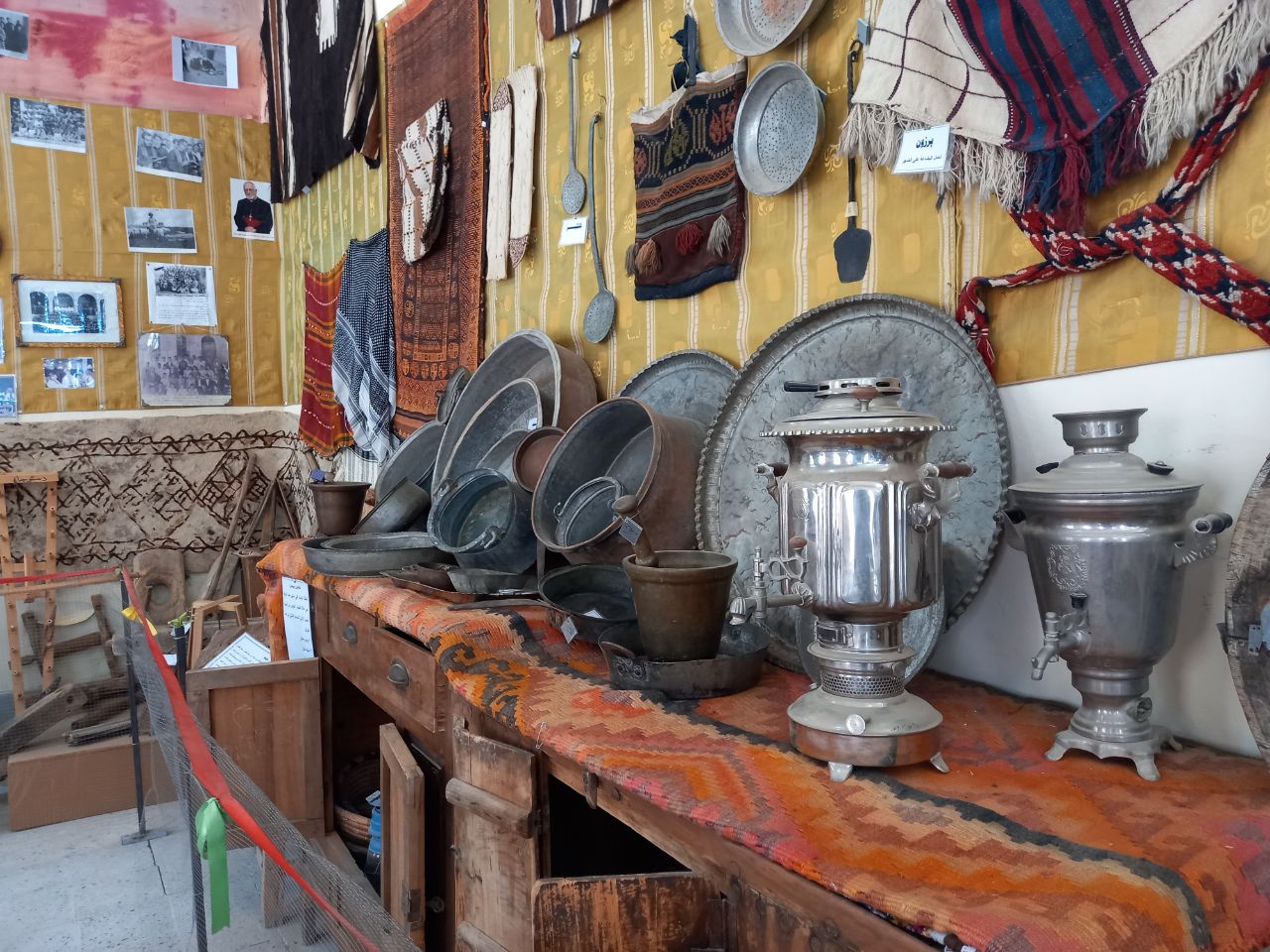 In 2014, ISIS could not reach the center of Alqoush district, so the museum was not in danger of disappearing.
The director of Alqoush Museum aaid he was concerned that the artifacts are at risk of being damaged due to the inconvenience of the place and the  lack of employees to look after the items on display. "These artifacts need to be kept under specific temperatures, so that climatic factors would not inflict damage on them." 
Alqoush (40 km north of Mosul city) was founded in the seventh century B.C., It is now a sub-district of Talkef district in the Nineveh Plain. The sub-district includes three residential complexes and 83 villages, with mainly-Christian population estimated at more than 50 thousand.