A man was killed and another was injured when robbers stopped them and they tried to flee in a village northwest of Kirkuk on Thursday, security sources said.
Three young men, two brothers and nephew of them, heading back home from their chicken farm in the village of Qarabaq of Altun Kopri, on June 15th about 9 pm, were stopped by gunmen in civil uniform who shot them when one of them tried to escape.
"They were attacked near their chicken farm by robbers whom monitored them and kenw they have cash money with them," said Abdul-Mutalib Najmadddin, mayor of Altun Kopri said.
Another security source anonymously told Kirkuknow the thieves wanted to take the money they had from selling chicken.
"They had Kalashnikov but wearing ordinary clothes so near the arm they stopped the three men, hand tied them but one of them tried to escape before taking their money so the robbers shoot him and wound him" the source added.
"They shoot the other two, kill one of them shot at his head so they panic and untie them and ask them to leave, and the robbers flee without taking the money," the security source told KirkukNow.
Ardalan Sheikh Subhi, a resident of Biraspan village of Altun Kopri, was shot dead by robbers yet so far o one has been arrested yet, police said.
Altun Kopri (The golden Bridge) is part of the oil rich-city of Kirkuk, home to about 1.2 million Kurds, Turkmen and Arabs, according to Kurdistan Regional Government KRG figures in 2018.
Kirkuk, located 238 kilometers north of Baghdad, is the center of the disputed territories where Iraqi security forces have taken control in October 2017 following the declaration of defeat of ISIS by Iraqi government.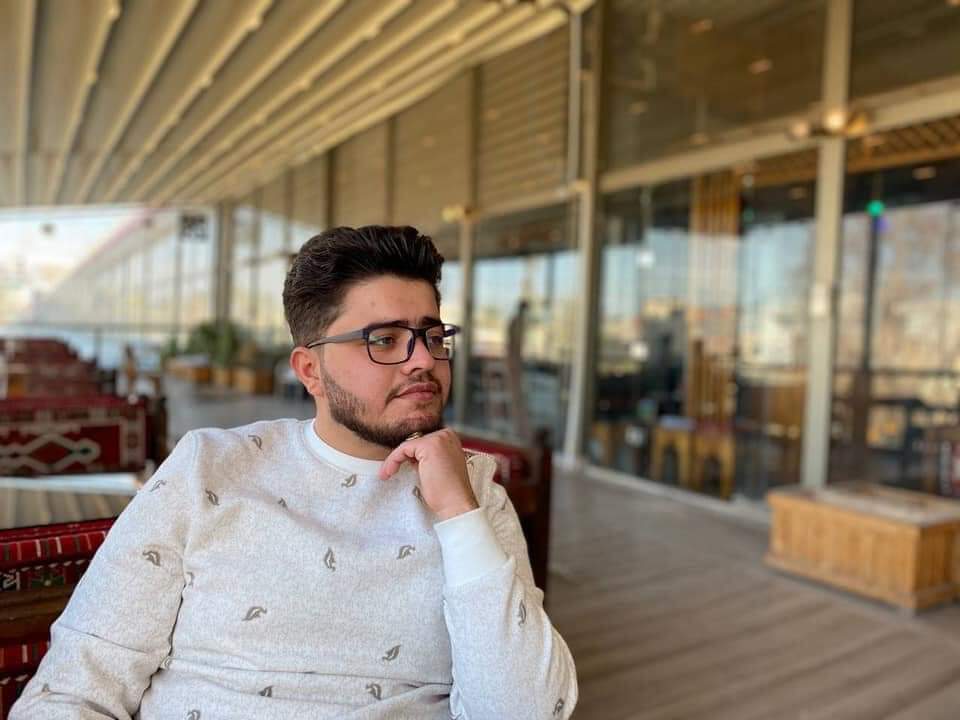 In mid June, the security forces in Kirkuk declared liberation of a woman from a gang of five members whom abducted her in Kirkuk and took the amount of 150 million Iraqi Dinars ($100,000) cash in her possession.
The captured member of the band admitted three other members were in Sulaimaniyah and another in Bagdhad, the statement added.
Following the military defeat of ISIS, discord over security arrangements, public services, and the lack of a unified administration in the disputed territories, have plagued victims and survivors.
The disputed territories extend from Khanaqin in the east on the border with Iran to the oil rich city of Kirkuk heading to the west of Mosul in Shingal, home to Ezidi ethno-religious minority, on the border with Syria.
Currently, Kirkuk is under control of Baghdad with local police downtown while Iraqi army and pro-Shiite militia Popular Mobilization Forces PMF known as Hashid aal-Sha'abi deployed at the outskirts.