Locals in several neighborhoods of Kirkuk Northern Province complain of an unpleasant smell that spreads at night and the local authorities form a committee to find the source.
Residents from the neighborhoods of Panja Ali, Qadisiya, Asra and Mafqudin, part of Shorjah and Hurriya gathered on August 21 protesting the unpleasant smell that has made their life a nightmare.
Sa'diyah Haidar says since three days, "a bad smell like cooking gas leakage covers the neighborhood of Panja Ali. Due to national power outage, people use limited electric appliances by the limited power they get from diesel private generators.
They use air coolers which brings in outdoor air into indoor, making the stink smell worse.
Hadiar has taken her kids to a house of a relative in another neighborhood so that they can sleep safely away from the odor.
Residents ask the local administration and the relevant authorites to put an end to their suffering at night, overlooking the burden of power and water outage during day time amid the blazing sun of the burning summer in which sometimes temperature hits 50 Celsius degrees.
Kamal Ali, a resident of Qadisita district, attended the protest gathering. "We are here today to send our message to the relevant sides. Ali said their infant is having health issues now because of the bad smell.
"Hundreds of families have patients suffering from cancer, asthma and breathing issues and this affects them," Ali angrily said.
The northern oil-rich city of Kirkuk, Iraq's second largest reserves, pumps out three million barrels of crude oil a month marketed for over 200 million American Dollars
Located 238 kilometers north of Baghdad, Kirkuk is an ethnically mixed province for 1.2 million Kurds, Arabs, and Turkmen, Muslims, Christians and Kaka'is. It has long been at the center of disputes between Baghdad and the Erbil.
The province misses proper utilities of power supply, drinking water, garbage collection, and basic health care and education system badly hurt by corruption and long years of war and instability.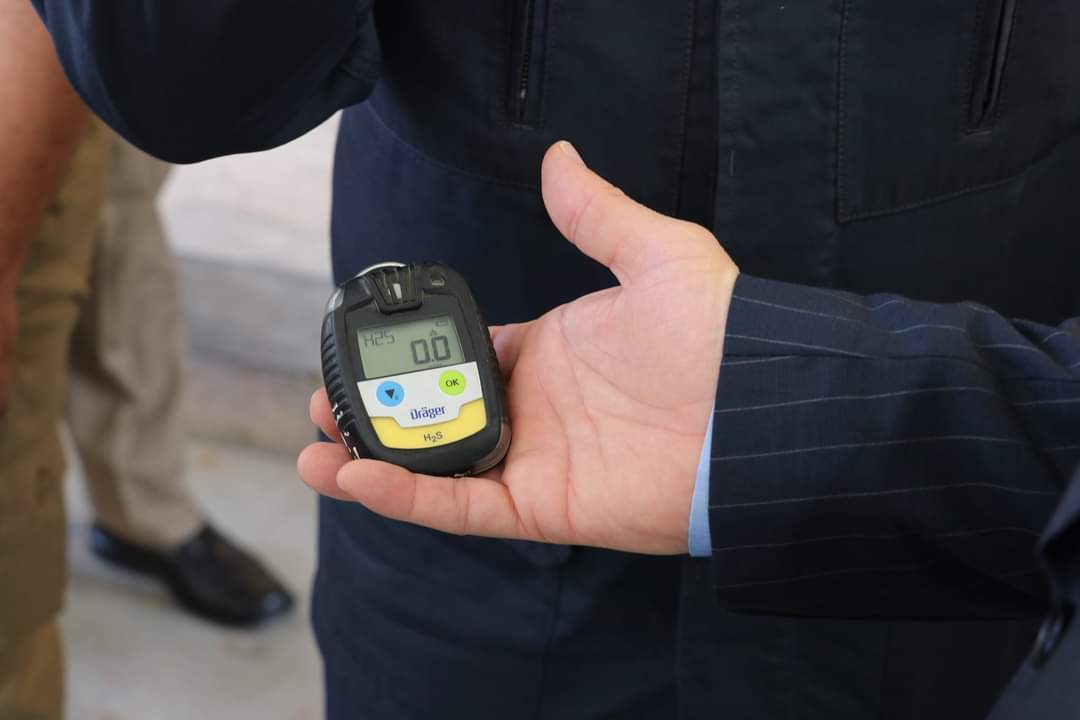 Captain Qais Abul-Razaq, spokesperson of Kirkuk civil defense, said a committee is made up of their office, environment of Kirkuk, North Oil Company, national security service, and Kirkuk mayoralty to search for the source of the odor.
The committee paid sudden visits to several private refineries around Kirkuk Circle Street.
"Tests have been made for the dangerous gases which emit foul and harmful odors such as Hydrogen Sulfide. We found out it is all within permitted limit globally and per Iraqi environment measures," Captain Abdul-Razaq said.
 The office of environment has a special device to check gas pollution and its effects and they will check the air in those areas, he added.
Kirkuk health said no cases reported to the hospitals of the city due to the foul odor.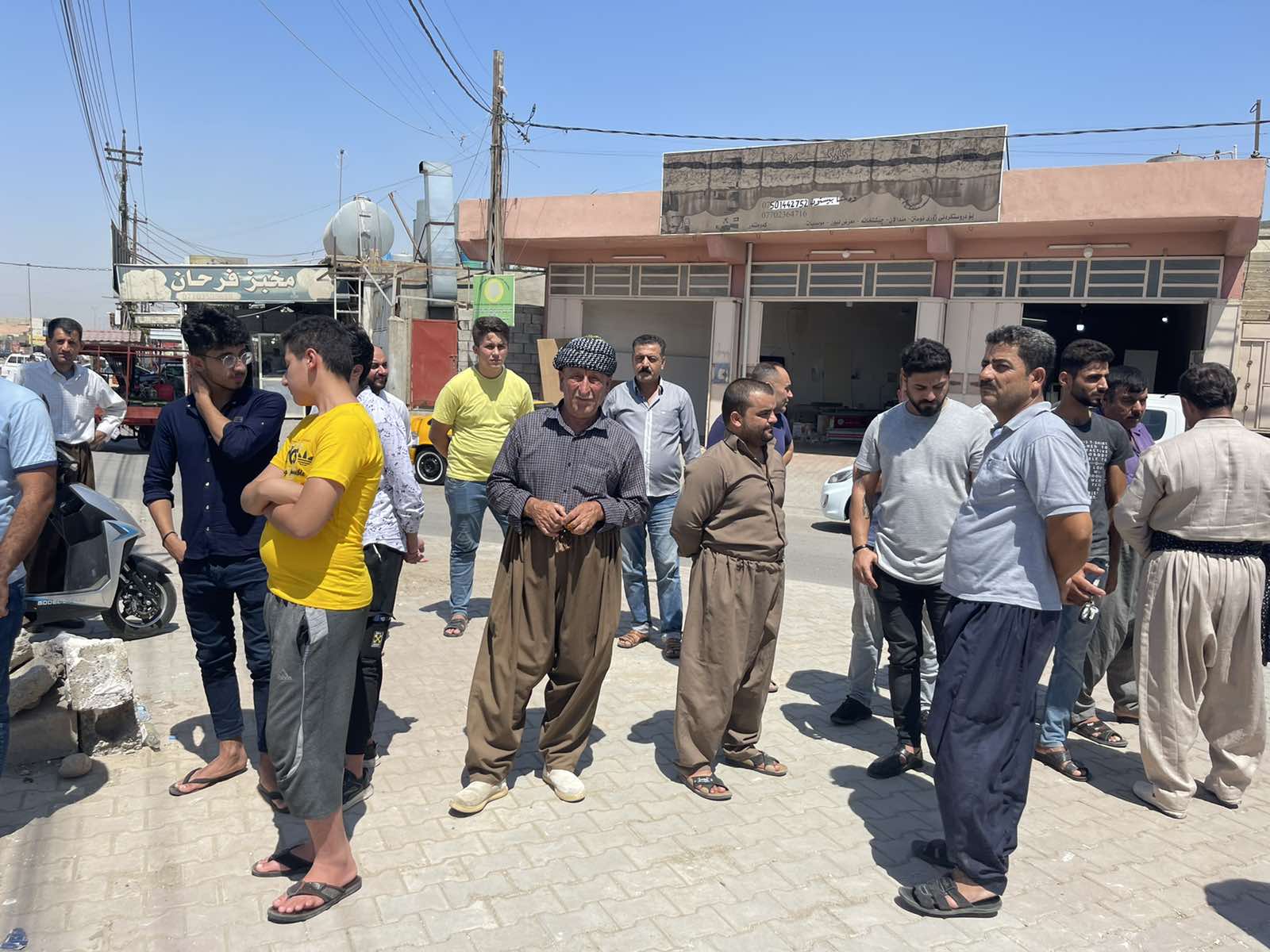 Academics and professional experts of oil denied the unpleasant smell to be caused by an oil well.
Ala'a al-Asadi, oil expert, said there is no gas leakage so it is not the source "otherwise the bas smell would have existed round the clock not only at night."
Locals said the smell starts from 11 pm up to 5 am.
Al-Asadi thinks it might to do with the small private refineries. He thinks distillation tower is the most vital part of refineries which if not purchased from professional manufacturers whom produce it in high standards, "the emission of gases will be high due to its low performance."
The distillation power is the most vital part of the refinery in producing oil derivatives like gas, kerosene.
However, civic activists doubt the government story.
Shikofa Mohammed, an environmentalist, insists the source of the foul odor is Methane gas and lead due to oil and gas drilling from oil wells adjacent to Kirkuk.
Captain Abdul-Razaq vowed to address the issue once the source is found within the province of Kirkuk.