Four policemen were killed by an attack of the extremist militants of Islamic State in Iraq and Syria ISIS, the second fatal attack in a week, security official told KirkukNow.
Three policemen were killed on Saturday when IS militants stormed a base of regiment 2 of brigade 20 of Iraqi police in the village of Shabiha in Tea valley of al-Rashad sub-district, southwest of Kirkuk, the anonymous security source said.
The bodies were sent to the general hospital of Daquq district.
Back up troops were targeted by IED. Several casualties were reported and a military vehicle burnt. One of the injured passed away today Sunday in Daquq hospital, the source said today.
The attacks followed a raid by federal police swept the valley of Kor in al-Rashad Saturday morning. A hideout was found where some explosives were defused, a statement by Iraqi federal police said.
At dawn of September 5th, a militant group of Daesh, stormed Iraqi federal police in the village of Satih in the sub-district of al-Rashad southwest of Kirkuk.
"Daesh militants stormed brigade 19, regiment 2 of federal police deployed in the region. 12 policemen were martyred," security source on the condition of anonymity said.
"Only three were killed in direct confrontation, others were killed by three IEDs planted earlier. Six policemen of the backup troops were injured by IEDs."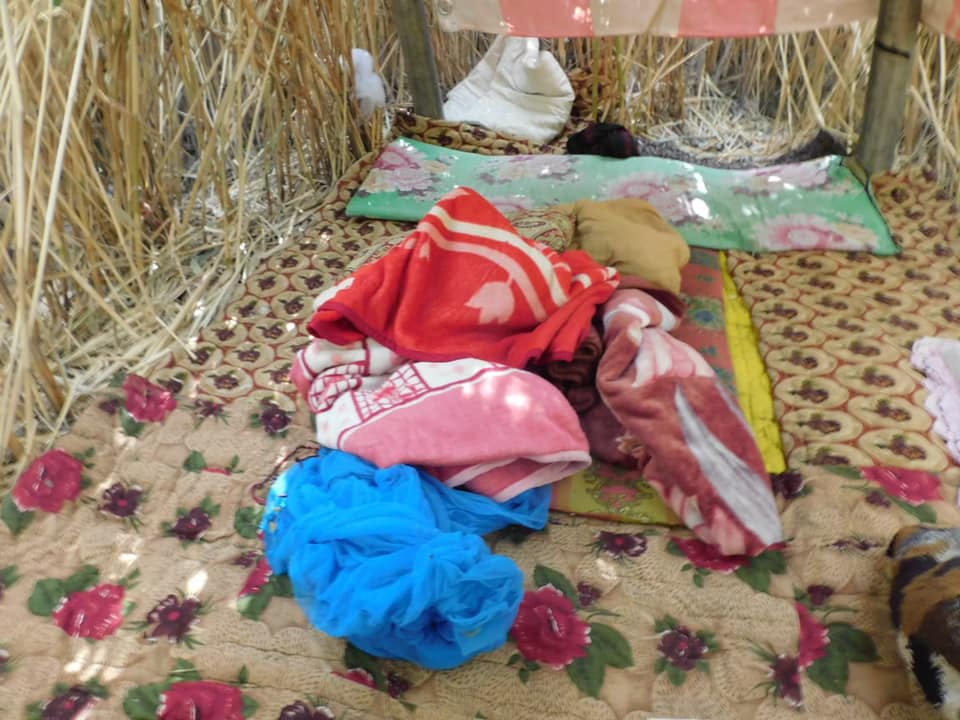 Following the event, Iraqi PM and commander-in-chief, Mustafa al-Kadhimi chaired an emergency meeting for nationsl security council where he called for tighter security procedures as he blamed the attacks by 'the week enemy due to mismanagement of military commanders."
Kirkuk, Iraq's second largest reserves, located 238 kilometers north of Baghdad, is an ethnically mixed province for 1.2 million Kurds, Sunni and Shiite Arabs, and Turkmen. It has long been at the center of disputes between Baghdad and the Erbil.
IS militants are regrouping in the rural areas of the disputed territories between Baghdad and Erbil. They are targeting Iraqi forces and civilians in the suburbs of Diyla, Kirkuk Ninawa, Salahaddin and Erbil, leaving tens of casualties and causing material damage to power towers, oil wells, houses, cattle, orchards and vehicles of the villagers.
A day earlier, four villagers were killed and eight members of the security forces were injured Friday in an attack by the extremist militants of Islamic State in Iraq and Syria ISIS in a village southeast of Ninewa, an officer anonymously told KirkukNow.
IS militants bombed the village of Khatab in Makhmou district, southeast of Ninewa, by mortars then stormed the village late hours of Friday.
Currently, Iraqi army, local and federal police, Brigade 61 of Special Forces along with Shiite paramilitary of Popular Mobilization Forces PMF, are under Kirkuk joint operations' command, an umbrella for the security forces running the security of Kirkuk province.