None of the 12 Turkmen parties in Erbil have any candidate for Iraqi parliament elections on October 10th in Erbil, capital of Kurdistan region, and instead they support other political parties alike the past four rounds.
The independent High Electoral Commission IHEC has divided Erbil into 4 constituencies where 44 party and independent candidates race for 15 seats.
Only the Iraqi Turkmen Front ITF, one of the leading Turkmen parties, which is registered in Baghdad and Erbil and has offices in both, registered three candidates in Erbil.
Rihab Tawfiq, a female candidate of ITF in Erbil, said ITF could not win a seat when each province was one constituency and now as each province is divided into multiple constituencies "the chances are very weak."
"However, we are not hopeless and work hard to earn a seat," Rihab said.  
The ITF had its own candidate for Erbil in the last four rounds of Iraqi parliament elections yet could not make it to the parliament. The other 12 Turkmen parties have preferred not to take the risk and avoided participation in the elections.
The Turkmen parties take part in the elections of Iraqi Kurdistan parliament which has allocated five seats for Turkmens in the regional assembly.
The Turkmen, the third largest ethnic group in Iraq after Arabs and Kurds, are spread across the country, residing almost exclusively in the northern towns and villages stretching from Tal Afar through Mosul, Erbil, Altun Kopri, Kirkuk, Tuz Khurmatu, Kifri and Khanaqin. They are all Muslims, Sunnis and Shiites as well.
Turkmen political parties won eight seats out of 329 in Iraq's May 2018 parliamentary elections. ITF holds three seats, and the Turkmen Bloc has five seats.
Some of the Turkmens believe that quota is the best solution in order to guarantee a seat for the Turkmen community of Erbil in Baghdad. There 9 out of the 329 seats for the minorities, 5 for the Christians and one for each of the Ezidis, Shabak, Sabean Mandeans and the Faili Kurds.
Bilind Sherzad, president of Turkmen national liberation party in Erbil, said they wish a quota seat for Turkmens of Erbil in the Iraqi parliament for which they asked for support from their partners but in vain.
"Disputes among the Turkmen parties of Erbil was the main reason that Turkmens could not make a coalition and have a unanimously chosen candidate," Sherzad said.
"Foreign players have affected the Turkmen house. No one is supporting us. Even when we asked the KRG ministry of culture for a TV channel, it was turned down."
Disputes among the Turkmen parties of Erbil was the main reason that Turkmens could not make a coalition
The ITF has six candidates in Erbil and Ninewa and leads a coalition of Turkmen parties in Kirkuk and Salahaddin provinces.
Leading Turkmen parties are more confident that Quota minimizes their cause and will be presented as minority while they are one of the main ethnicities of Iraq.
Fikrat Sabir, in charge of elections in Erbil office of ITF, said they reject quota system to include the Turkmen in Iraq yet agrees with it in Iraqi Kurdistan.  
"We are doing better in Kurdistan compared to Iraq. We have minister, parliament secretary and asked for two more quota seats."
The IHEC says there are 1.2 million voters in Erbil but not clear how many are Turkmen. Sabir says here are around 350,000 Turkmens in Erbil "yet part of the eligible voters are going to boycott elections due to absence of Turkmen voters."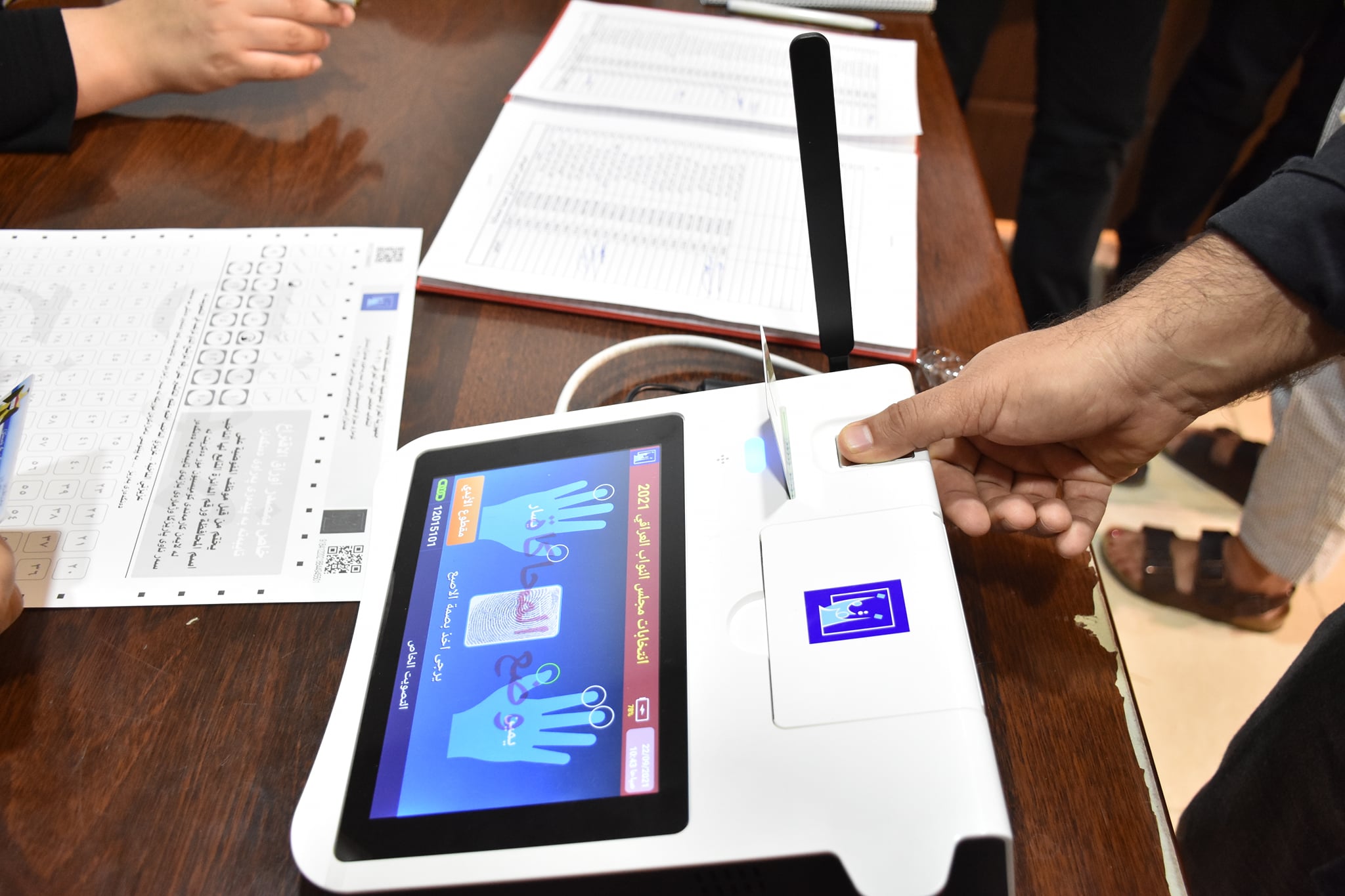 The 12 Turkmen political parties in Erbil had no candidate in the past elections and supported one of the leading Kurdish parties in power.
"Even if we have our own candidate, he won't attract enough votes because Turkmen voters are supporting different parties in the KRG so even those make it to the parliament represent political parties not the Turkmens as a nation," Sherzad thinks.
"Even the ITF registered candidates as a moral boost, otherwise they are sure can't make a seat in Erbil yet sill other Turkmen parties should have done the same," said Ahmed Sayid Yaqoub, a Turkmen civic activist
Yaqoub said there are over 20 Turkmen political parties which is "the main reason behind scattering voice of the Turkmens. Even in KRG, they won't win a seat if it was not the quota system."
The new electoral law ratified last November, a key demand of October 2019 demonstrators, changed Iraq's 18 provinces into 83 electoral districts in order to prevent parties from running on unified lists, which has in the past helped them easily take all the seats in a specific province. Instead, the seats would go to whoever gets the most votes in the electoral districts.
The 329-member house of representatives was elected in May 2018. The vote is held every four years, but the protesters have been demanding early elections. The 12 seats of Kirkuk Northern Province are divided over three electoral districts.