Two books were released about diversity and pluralism that covers life of the ethnic and sectarian groups in Iraqi Kurdistan Region IKR in a book publishing even in Sulaymaniyah on Wednesday evening.
The event was organized by Institute of Tolerance Without Borders, and KirkukNow media outlet.
Diversity and Pluralism in Kurdistan Region by Adam Bedar has been released in Erbil in both Arabic and Kurdish earlier this year. Bewar is writer, journalist and professor assistant teaching theology in the university of Salahaddin.
The book which is a study and research about cohabit among diverse ethnic and religious groups has been funded by Tolerance Without Borders. "It's a professional, deep and unprecedented research about cohabit in the region," said two academics whom critiqued the book.
Tolerance Without Borders is a non-governmental organization NGO founded in Erbil in November 2019 to counter hate speech and promote tolerance and co-living among the ethnic, religious and sectarian groups in Iraqi Kurdistan.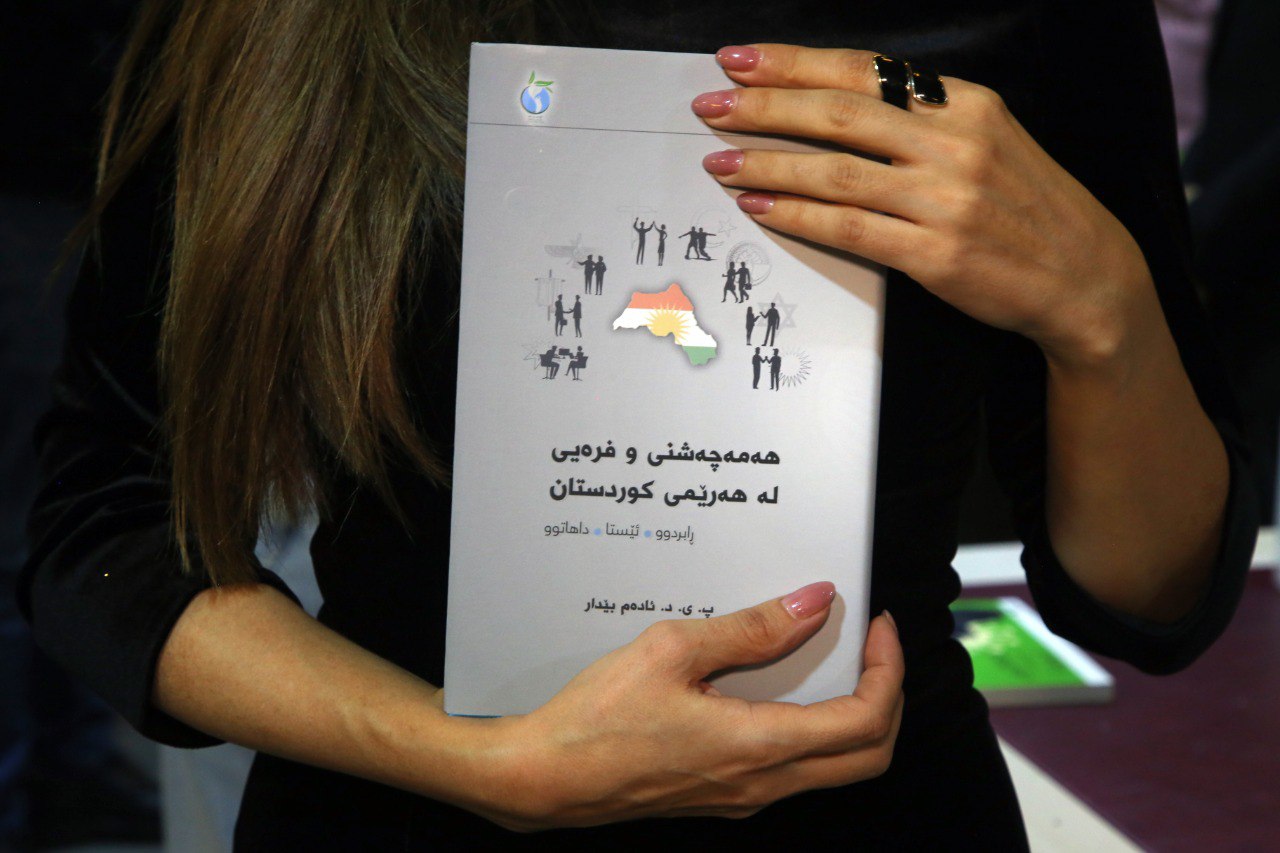 KirkukNow released "Kaka'is in the Time of Corona," a booklet composed of two sections, one in Arabic and one in English, which contains 24 authentic journalistic pieces produced by the team of journalists at KirkukNow about the life of the Kakai community in Daquq district of Kirkuk Northern province under Covid-19 pandemic in the second half of 2020.
The book funded by the  Coalition for Religious Equality and Inclusive Development (CREID) was first released in February in a ceremony held in Rizgari compound in the district of Daququ, 44 km south east of Kirkuk province.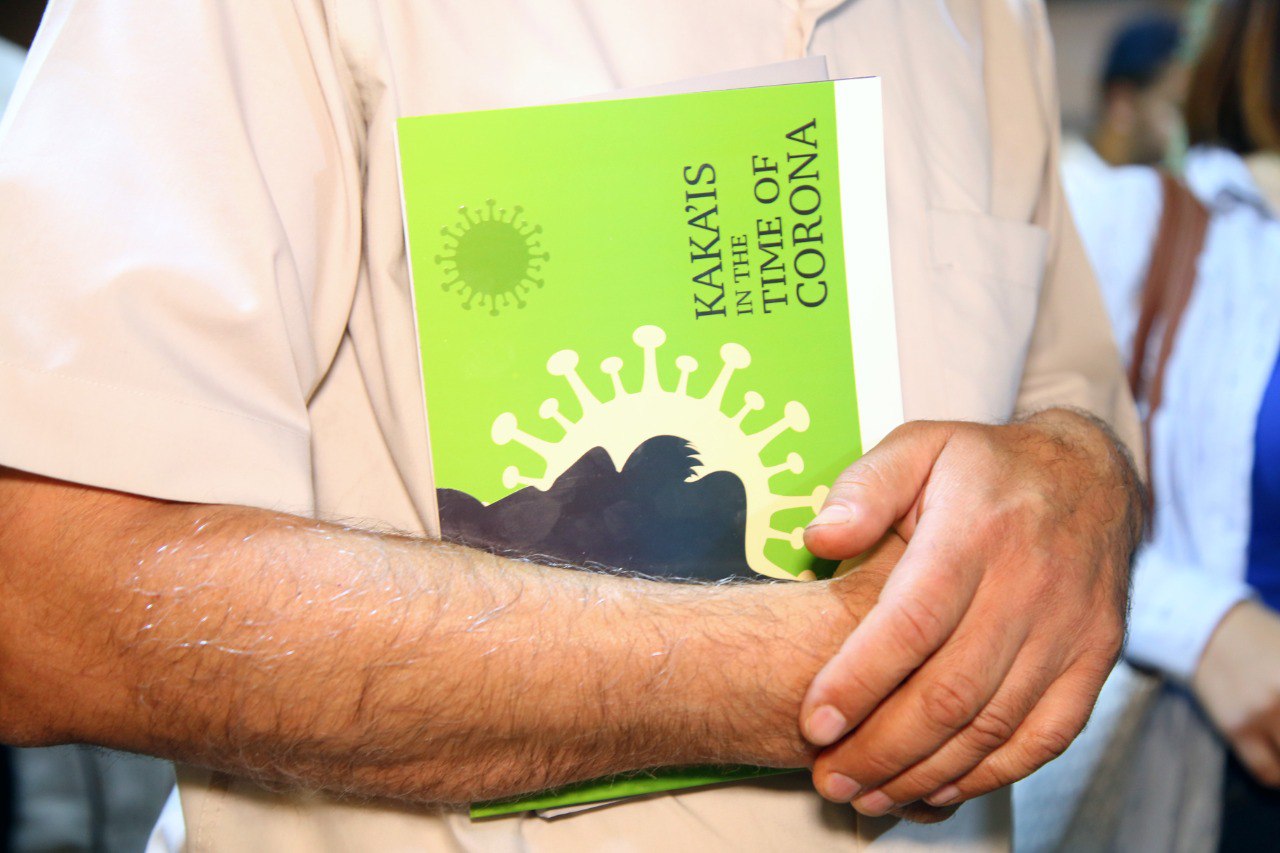 All the 24 stories are available on KirkukNow's website www.kirkuknow.com in four languages: English, Arabic, Turkish and Kurdish.
KirkukNow, founded in April 2011, is an independent electronic website launched in April 2011, publishes stories and events taking place within or relevant to Iraq's disputed territories, Iraq in the three main languages of these areas - Arabic, Kurdish and Turkmen- as well as in English to promote peaceful coexistence among religious and ethnic communities in those areas and easy access to information.