Companies of dentistry supplies and dentists held the first medical forum in Kirkuk where state-of-the art appliances medicines and devices were presented,
The medical forum was held on January 14 at Golden Time Hall for the first time in Kirkuk, with the support of Evolution-Kirkuk Company, specialized in the field of medical devices, where representatives of the Dental Syndicate in Iraq and the Kurdistan Region, and more than 400 dentists from all over Iraq took part in the event.
Dr. Muhammad Hashem, one of the forum's organizers, told KirkukNow, "It is the first time in the history of Kirkuk such forums are held. In (Kirkuk Fraternity Forum for Dentists), 12 specialist dentists presented topics related to dental diseases currently common Iraq."
"Besides, latest scientific techniques in the field of dentistry were presented," he added.
"The doctors had the chance to review the latest scientific technologies for dentistry and the most common diseases. At the same time, the companies presented their products."
Dr. Eman Al-Azzawi, one of the participants in the forum, said, "These forums are important for developing the scientific aspects of dentists. This is the first time that I participate in such an event in Iraq. It is necessary for students of dentistry to participate as well in these forums, because it is of great benefit to them, especially the students of the final stages."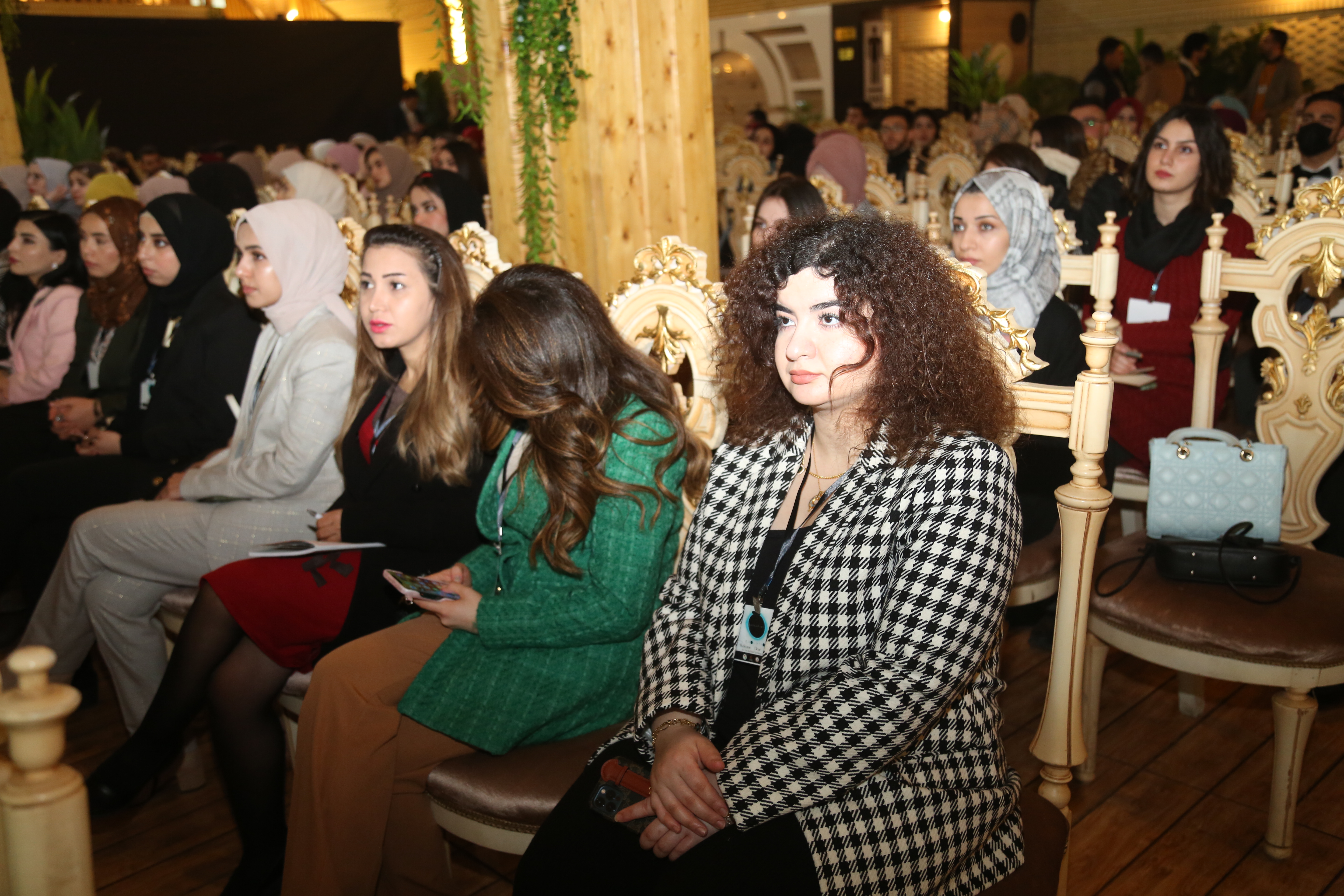 Regarding the most common diseases in Iraq, Dr. Akko Omar, a specialist in dentistry, said, "Across Iraq, and even in the Middle eastern countries, tooth decay is the most common, but in Iraq periodontal diseases are also spread."
"Both diseases are due to skipping tooth brushing and carelessness of health mouth and teeth health."
Omar urged people to pay attention to dental health, especially the type and timing of foods they eat.
"Sweets are a major cause of tooth decay and gum pain...Some types of food we eat contain chemicals that remain between the teeth and damage them, so it is necessary to visit the dentist every six months for dental checks," Omar explained.
For his part, Dr. Abdullah Dilshad, who participated in the forum as a representative of a company, distributor of the Spanish brand KIN, one of the international brands, said, "In the forum we presented the latest types of toothpastes and oral and dental cleaning devices... as well as medicines for treating gum pain."