Kirkuk Now has completed its news story writing program, in which five students received intensive training on how to prepare and write news stories for 12 weeks.
On February 1, 2023, KirkukNow announced the start of the program "Writing News Stories for Beginners" where 84 students applied for the participation. Five applicants, 3 males and two females, from Sulaimaniyah northern province and the districts of Kalar, Chamchamal and Ranya, were selected by a committee for the program. On February 20, they received the first session.
"The main goal of the program is to teach and develop young people who want to work as journalists, including the graduates of the media department in the Kurdistan Region universities who want to start journalism by writing news stories," said Ahang Habib, Development manager at KirkukNow.
"We chose news stories because the foundation of journalism is how to write good news stories."
On May 23, the participants were awarded their program certificates in a small ceremony, the first training course by KirkukNow for students.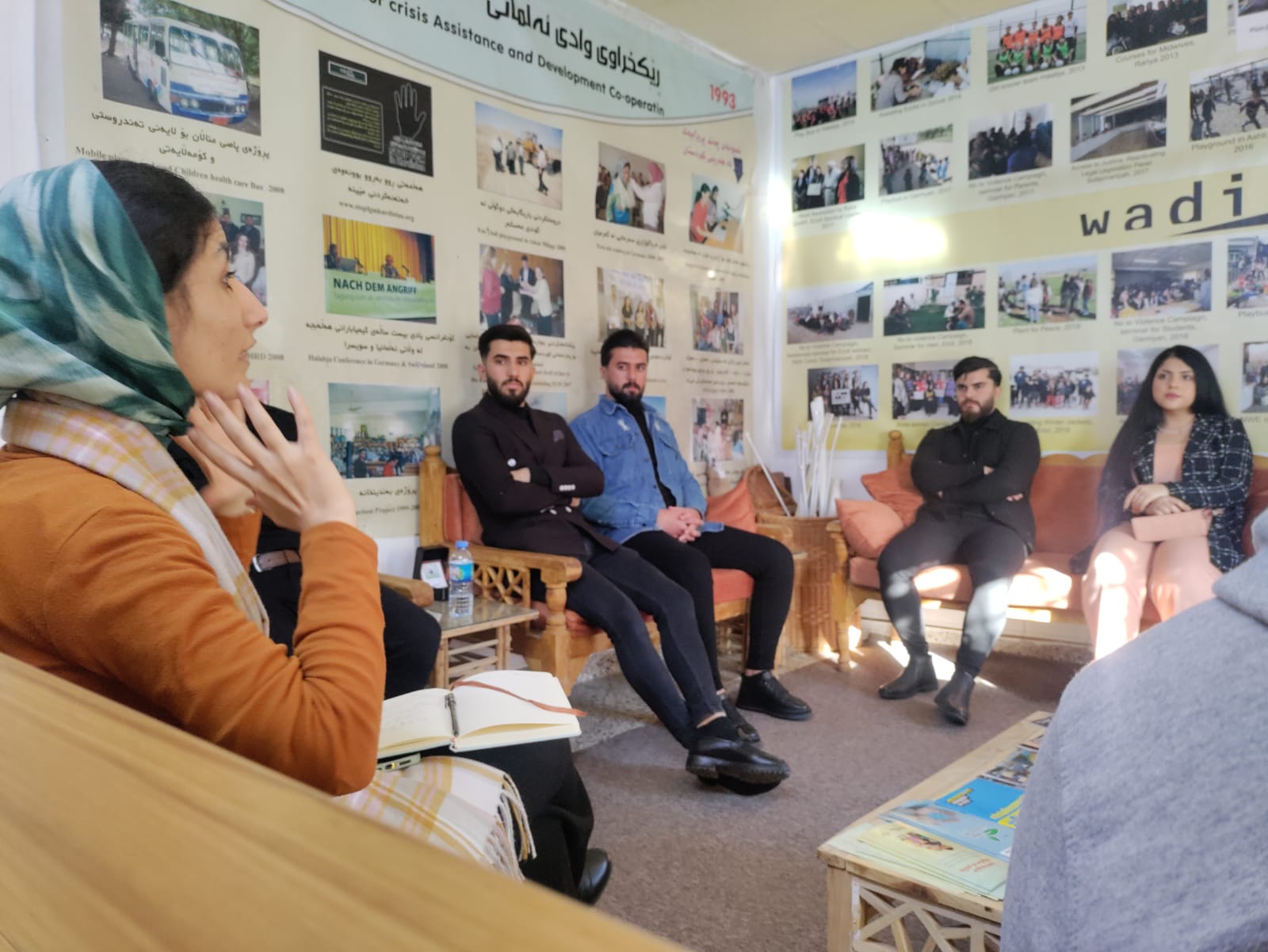 "After attending the course, I now have confidence in my abilities and can work as a journalist... The course encouraged me to work in the media," said Lava Hissam, 19, a participant.
Hissam, a first-year student in the technical department of media at Sulaimaniyah Technical Institute, said: "Here we were taught theory and practice, it was more practical, which is the difference with academic education."
The training has taught participants how to start producing a news story and where it ends.
Tebin Osman, 23, another participant from Kalar, said: "Before participating in this program, I knew some incidents could be turned into news, but I didn't know how to gather information."
In addition to the main topic of the program, which was writing news stories, students learned how to write CVs, use email and daily planning.
After attending the course, I am now confident in my abilities and can work as a journalist
The program was held free of charge at the office of KirkukNow in Sulaimaniyah.
"The principles of journalism, news values, how to use sources in news, writing news stories, how to gather information and verify it, were taught to the students by an experienced staff of Kirkuk Now," said Habib.
KirkukNow Media Outlet is an independent electronic news website publishes stories and events taking place within or relevant to Iraq's disputed territories, as defined in the Iraqi constitution, with the aim of promoting coexistence in those areas and providing easy access to information.
In April 2011, www.kirkuknow.com was launched as an online news agency, the only independent media outlet that covers developments throughout the disputed territories in Iraq in the three main languages of these areas - Arabic, Kurdish and Turkmen - as well as in English.
Bilal Kaka Rashid, 23, from Ranya district and a graduate of the media department of Sulaimaniyah University, said: "One of the differences was that the practical side prevailed, which was interesting for us. It was a very important start. I want to continue working as a journalist."
The participants were taught how to edit news stories as well, following sessions about the basic skills of journalism.
"Before this program, I worked in the media myself, but it was a starting point in writing and editing news," said Sia Jaza, 24, a graduate of the Institute of Physical Education.
"How you gather information, get statements, and then how you rank the information by importance and give it to the reader," Jaza said.
This was the first program of KirkukNow, but Habib, head of the development department of KirkukNow, said: "We are thinking of continuing this program because we have found that there are many young people want to learn journalism professionally but it depends on our institution's financial capability, because we really had no sponsors in this step, only the staff (KirkukNow) took the task themselves."
Meet the participants:
Lava Hissam Saifadin
I am Lava Hissam Safadin, a resident of Sulaimaniyah.
I am a first year student in the Technical Department of Media at Sulaimaniyah Technical Institute.
I want to become a journalist after participating in this program. My dream has always been to be able to convey events in the right way.
I would like to work in the fields of human rights, women and equality.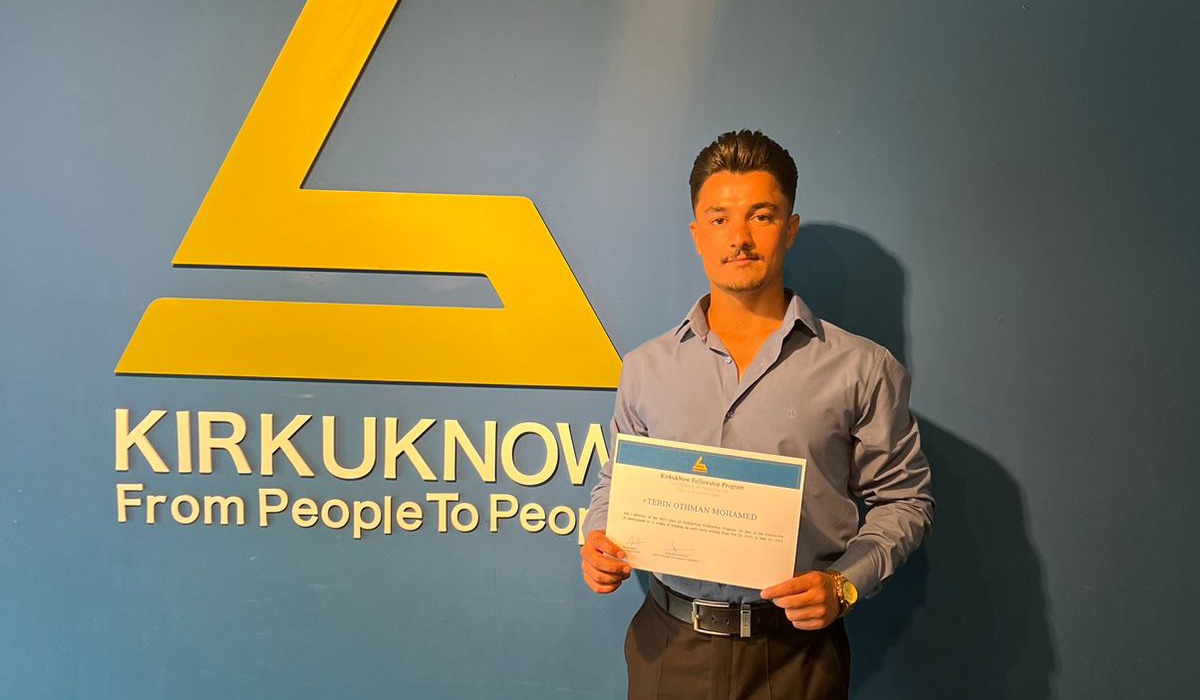 Tebin Osman
I am Tebin Osman, from Kalar district.
I graduated from the Department of Media at Sulaimaniyah University.
My short-term goal is to work in a media outlet, especially in the newsroom, and then I want to be a presenter and produce a political dialogue program, bringing together conflicting politicians at the same table.
I want to work on the environment, gender equality, human rights and corruption.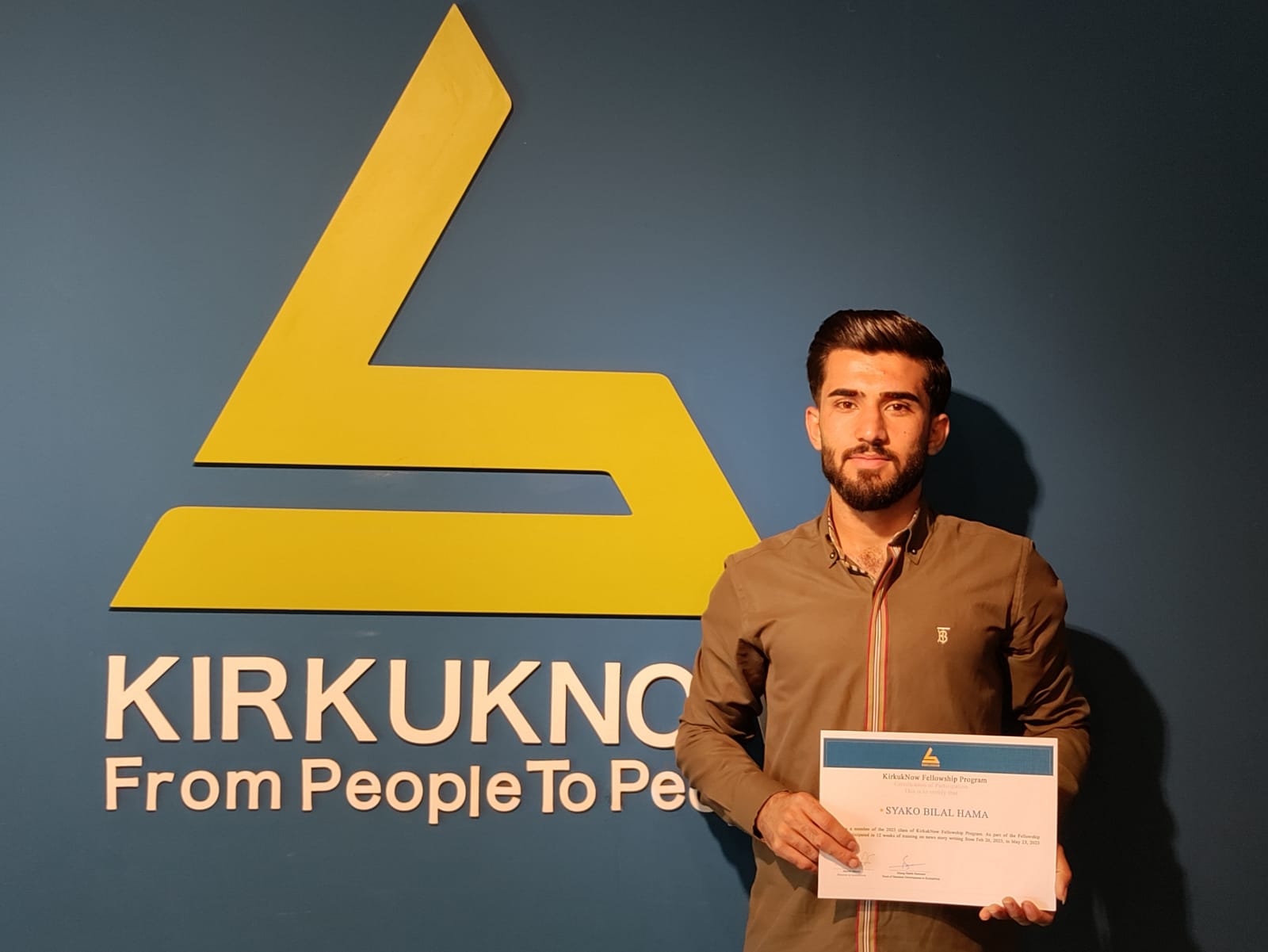 Siako Bilal
I am Siako Bilal, from Chamchamal.
I am studying in the College of Humanities at Sulaimaniyah University in the media department.
I enjoy both news preparation and presentation, and I want to reflect and advocate freedom of expression in my work.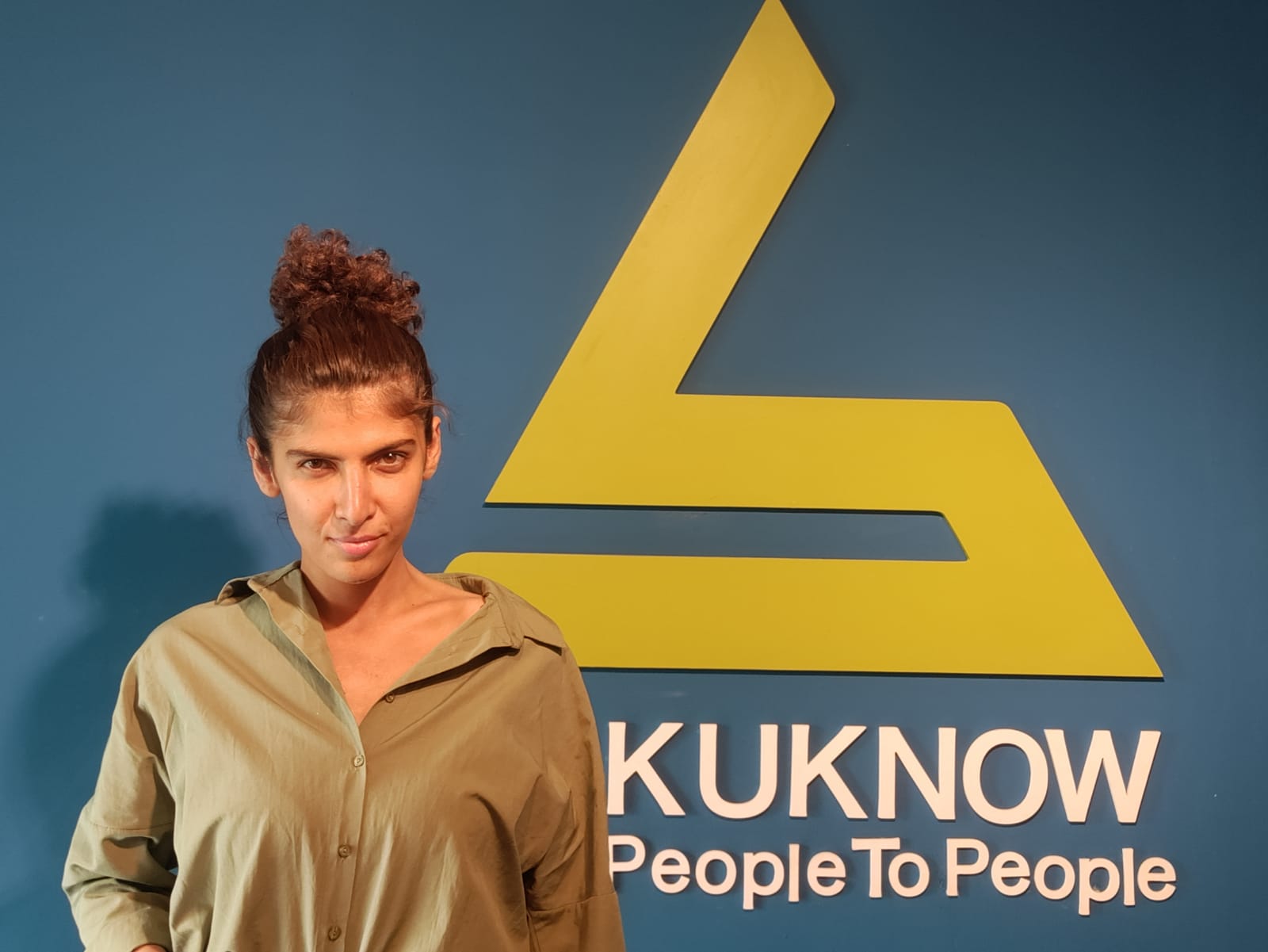 Sia Jaza Ali
I am Sia Jaza Ali, I live in Sulaimaniyah.
I graduated from the Institute of Physical Education in Sulaimaniyah.
I think it is important for the media to work on literature and culture and raise awareness in society, which is my goal.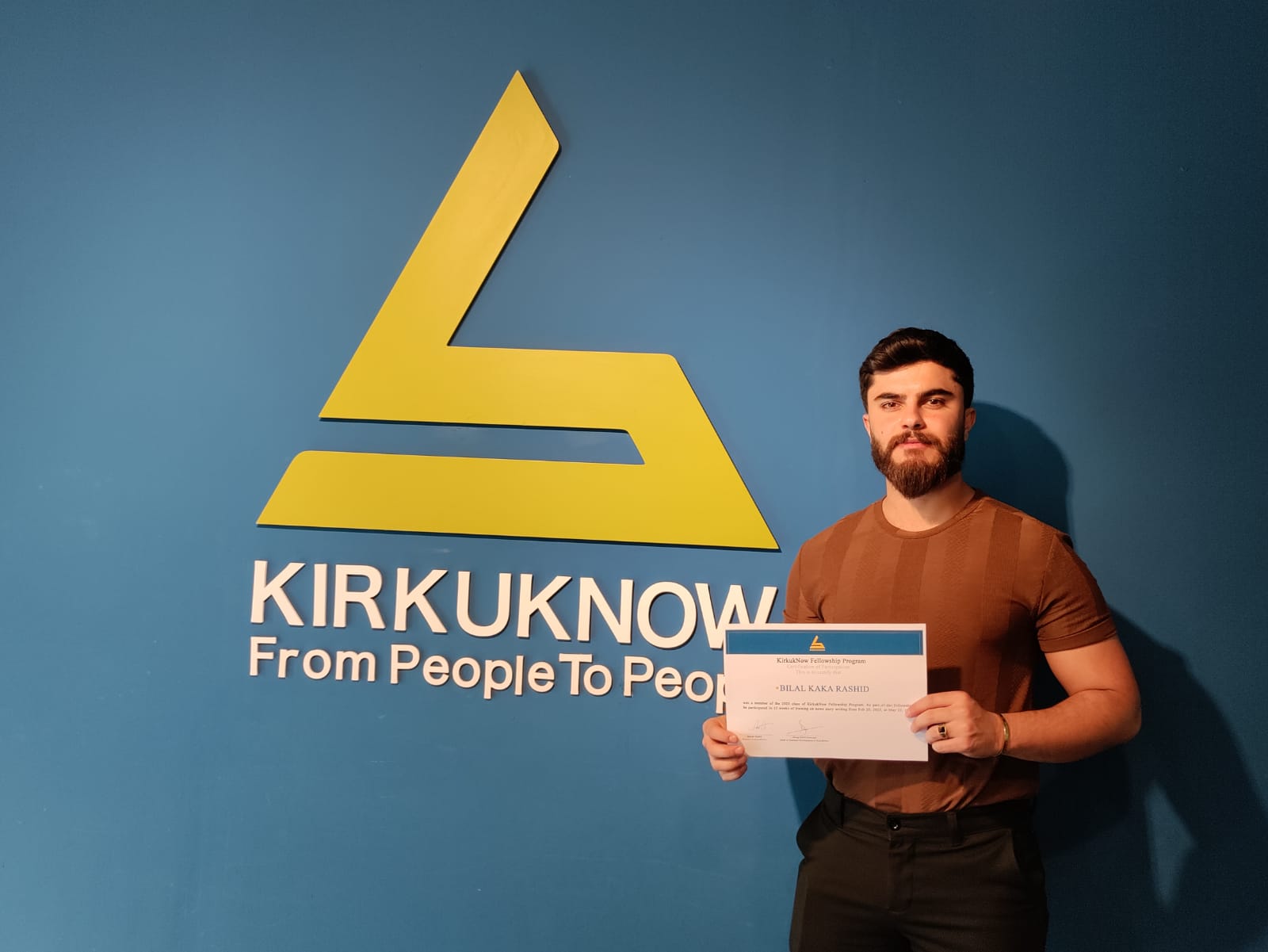 Bilal Kakar Rashid
I am Bilal Kakar Rashid, a resident of Ranya district.
I graduated from the Department of Media of Sulaimaniyah University.
After participating in this program, I want to work on people's problems. I think it is important to be their voice.
My goal is to solve their problems in this way.