The first day of spring brought sad news to people in Iraq's northern Ninewa province after an overloaded ferry capsized in Tigris River near Mosul city killing dozens, including women and children.
The accident occurred as the boat was ferrying families to a tourist site nearby. According to latest figures announced by Ninewa's health directorate 97 people died in the accident. The death toll is expected to rise as some remain missing.
Iraqi PM Adil Abdul-Mahdi who arrived in Mosul a few hours after the incident told reporters he had "ordered an immediate investigation into the accident."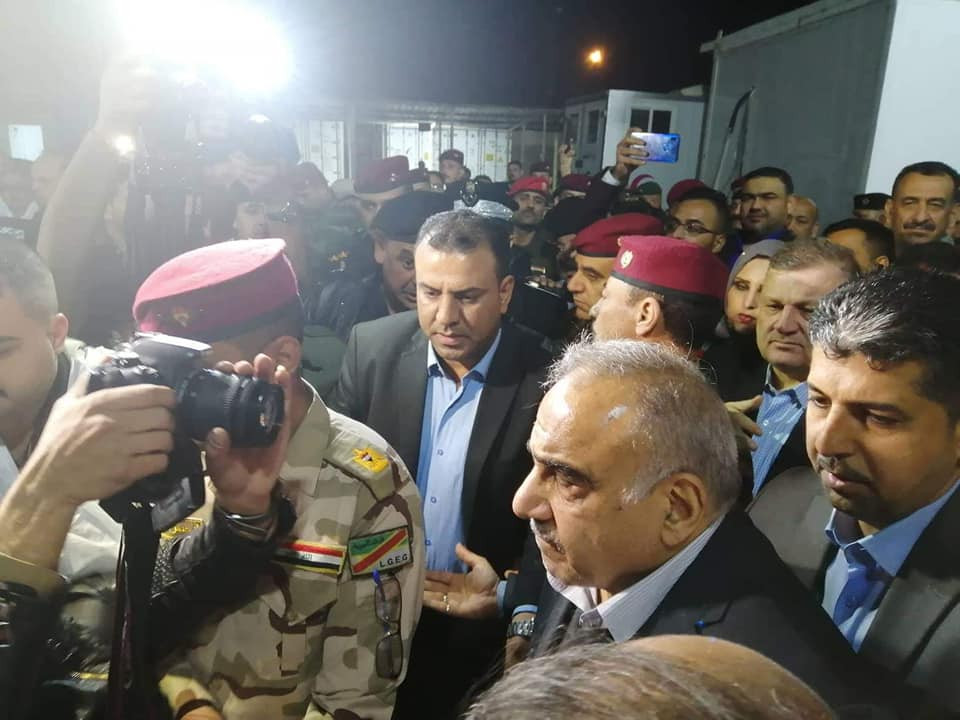 A Mosul court soon issued arrest warrants for 9 persons in charge of operating the capsized ferry.
Head of Mosul's Civil Defence Authority Husam Khalil told rueters that "most of the casualties on the ferry were women and children who could not swim."
He indicated that rescue teams were retrieving survivors and "had rescued 12 people so far."
An amateur video footage posted on social media networks shows the boat tilting left and right, and passengers screaming before it capsized.
Iraqi president Barham Salih in a statement described the ferry accident as a "catastrophe", reaffirming that "all those responsible will be held accountable."
Meanwhile Kurdistan Regional Government (KRG) PM Nechirvan Barzani pledged the KRG's readiness to provide all kinds of assistance and support to the families of the victims.
The US embassy also issued a statement conveying their "deepest condolences to the families and friends of those who lost their lives in the tragic ferry accident."