Thousands of Islamic State (IS) group-era landmines and other explosives are littering large areas in Ninewa's Ezidi district of Shingal, posing a major threat and setback to the return of displaced families.
Before the group was driven out by Iraqi forces, IS fighters placed a huge number of explosives, including mines, improvised explosive devices (IEDs) and complex booby-traps, which have led inflicted many casualties among civilians and security personnel.
Explosive hazard contamination has forced Khalid Murad, a resident of Shingal (Sinjar)'s Grr Uzer sub-district to choose life in displacement.
"Eight months ago, my brother, who was a Peshmarga visited Grr Uzer with a friend. They both died when a bomb placed in his friend's house exploded," said Murad.
Murad's brother who 24 years old and father of two children is an example of dozens of victims of the legacy of war.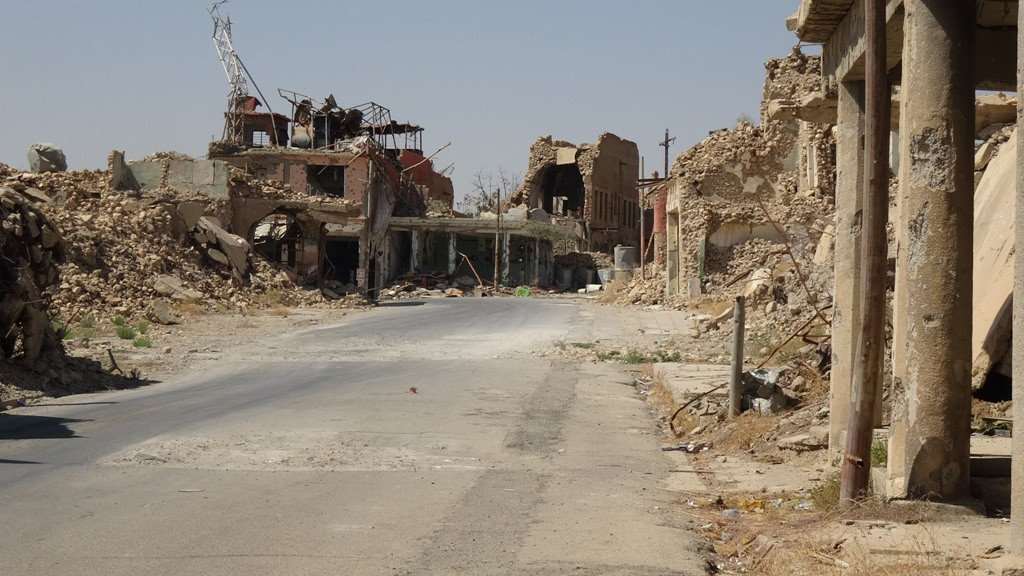 "Since November 2017, thirty people have died and ten other injured in incidents involving mines and other explosives," according to Jalal Khalaf Peeso, Grr Ozer sub-district commissioner.
The landmine clearance charity the Mine Advisory Group (MAG) started mine clearance operations in the sub-district two months ago. So far, 50 percent of the center of the sub-district has been cleared, according to Peeso. Earlier, the Iraqi army's engineering teams cleared a residential compound in the same area.
Grr Uzer is comprised of three residential compounds and more than 15 villages.
The sub-district commissioner believes that increasing the number of demining teams would help speed up clearing operating there.
According to figures released by the United Nations Mine Action Service (UNMAS), 37% of the estimated 1.7 million Iraqis remain displaced consider explosive hazards a major obstacle hampering their return.
"Part of central Shingal has been cleared; however explosive hazards still lie beneath the rubble of destroyed houses. Sinune sub-district is the only place totally cleared," says Shingal district commissioner, Fahad Hamid.
Shingal, 120 km west of Mosul was overran by IS on August 3, 2014. The district, predominantly-populated by the Ezidi community was recaptured in November 2017. The lack of essential services is said to be another factor preventing the return of displaced families.
In addition to Grr Uzer, each of Qahtaniya, Jazeera, Tal Qasab, Tal Banat and Ba'aj areas along with tens of other affected villages are yet to be completely cleared.
Shingal district commissioner stresses that more mine clearance agencies should join the time-consuming process.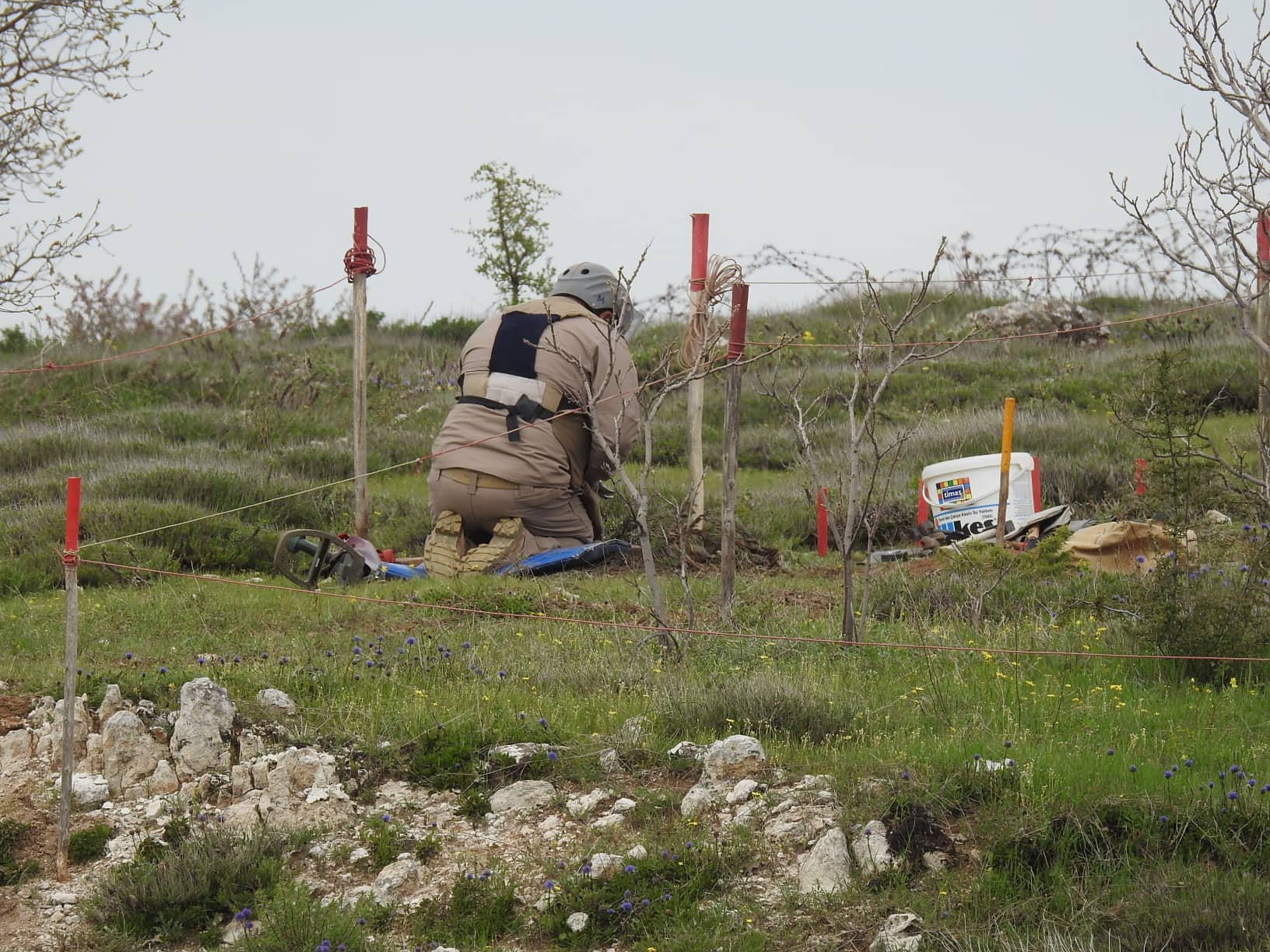 According to UNMAS, the clearing of all the mines and other unexploded ordnance across Ninewa province to enable a safe return for its residents requires at least 8 years of work.
Masoud Mala Shafiq, director general of Duhok Mine Action Center which carried out mine clearance operations in Shingal, speaking to KirkukNow, said, ""Our activities in Shingal includes two tasks: overseeing the projects and the work of mine clearance agencies such as (MAG) and establishing coordination with these agencies to ensure better implementation of the projects."
He added that "raising public awareness about explosive hazards through holding seminars and different other activities is another task of the directorate."
Since the beginning of 2019, UNMAS, operating through its implementing partners and through coordination with local and federal government authorities, has "surveyed approximately 12,000,000 m2 of high-priority areas, cleared about 600,000 m2, and removed more than 300 explosive hazards in Iraq", a statement by UNMAS has indicated.