Iraq's Independent High Electoral Commission has decided to extend the period set for internally displaced people across the country to renew their biometric voter cards to allow them to participate in upcoming elections.
Earlier the commission had set July 11th as a deadline; however the final deadline has been extended for another month.
Ahmed Hamid Rasha, head of the elections' office at the commission, in a statement released on Tuesday, July 9 said the registration and renewal process at IDP camps will end on August 11.
An estimated six million Iraqis, making up about 15% of the total population, fled their homes after Islamic State (IS) fighters swept through large swathes of territories in mid-2014; only four million people are said to have returned to their home areas so far.
The Electoral Commission's official explained that the decision is aimed to ensure the participation of most IDPs in upcoming elections.
The loss of ID cards, birth certificates and other essential documentation has been a major problem for IDPs. Without official documents proving their legal identity, displaced Iraqis are deprived of their most basic rights as Iraqi citizens.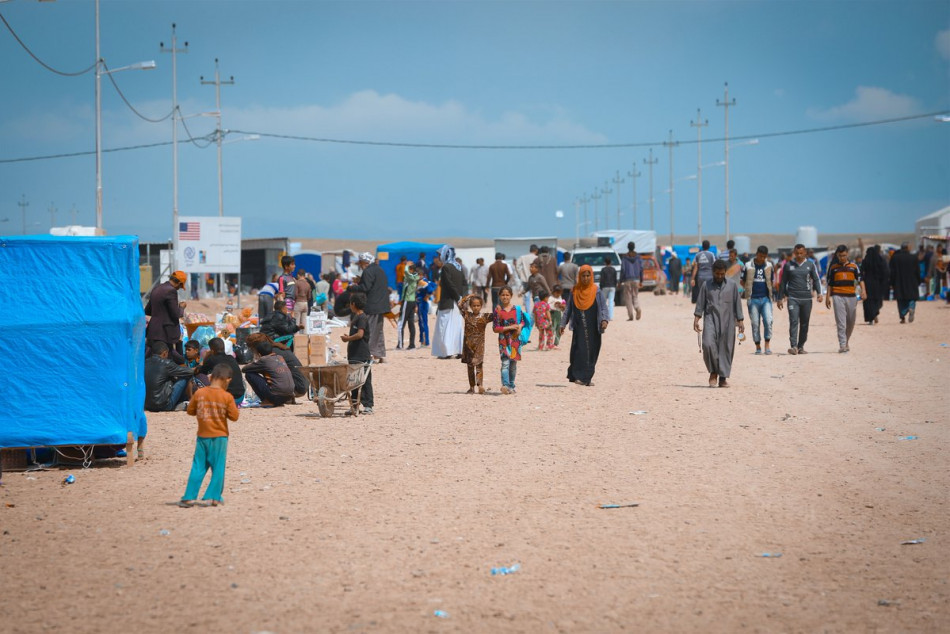 In the recent parliamentary elections held in Iraq, more than 450 thousand IDPs were eligible to vote, using biometric voter cards and other documents to take part in the process.
The electoral commission has assigned mobile teams to issue biometric cards for displaced families housed in camps across Iraq, particularly in Kurdistan Region provinces.
17 IDP camps are located in Duhok, while there are 6 camps in each of Erbil and Sulaimaniyah provinces.
Preparations are underway for holding provincial elections which has been proposed for April 2020, although the date is yet to be approved by the government or the parliament. The last provincial elections were held in 2013.