A recent surge in nighttime attacks by suspected Islamic State (IS) militants have forced many families in southern and western Mosul villages to flee their homes.
A source from Ninewa's local police told KirkukNow that "fifteen families have been displaced from the village of Kharbat Tal Tiba in southern Mosul's al-Shoura district, and Al-Shrouq and Al-Ain west of the city."
The source, who spoke on condition of anonymity, said that 'IS militants are launching armed attacks targeting civilians in the southern and western villages of Ninewa province, indicating that the attacks are only taking place during night, forcing families to seek refuge in IDP camps or move towards the center of Mosul."
The source blamed the "lack of security personnel" for the surge in militant activities which mostly depend on the element of surprise.
"The best way to tackle these security threats is by inviting back former security personnel who were dismissed after IS controlled Mosul and also through recruitment of villagers, and strengthening the intelligence capabilities in these areas" the source added.
In April 2019, former commander of Ninewa Operations Command Major General Najm al-Jibouri said the Iraqi government has decided to arm tribesmen from 50 villages in Ninewa to confront IS threats. Meanwhile, Iraqi joint chief of staff Othman al-Ghanmi reaffirmed that villagers in southern and western of Mosul areas will be armed to defend themselves against possible attacks by  IS operatives; however, these promises are yet to be fulfilled.
Mahmoud Ra'ad al-Jubouri, a resident of al-Shoura district, south of Mosul, said that "attacks targeting civilians in villages south of the province have increased."
He explained that "many people have been killed in armed attacks," stressing that "villagers are unable to defend themselves, particularly after authorities confiscated their weapons during recent search operations."
"Main roads linking the districts of Talafar and al-Hadhar with Mosul are extremely dangerous particularly after sunset," al-Jibouri said, adding that "civilians avoid going out at night for fear of being targeted by militants."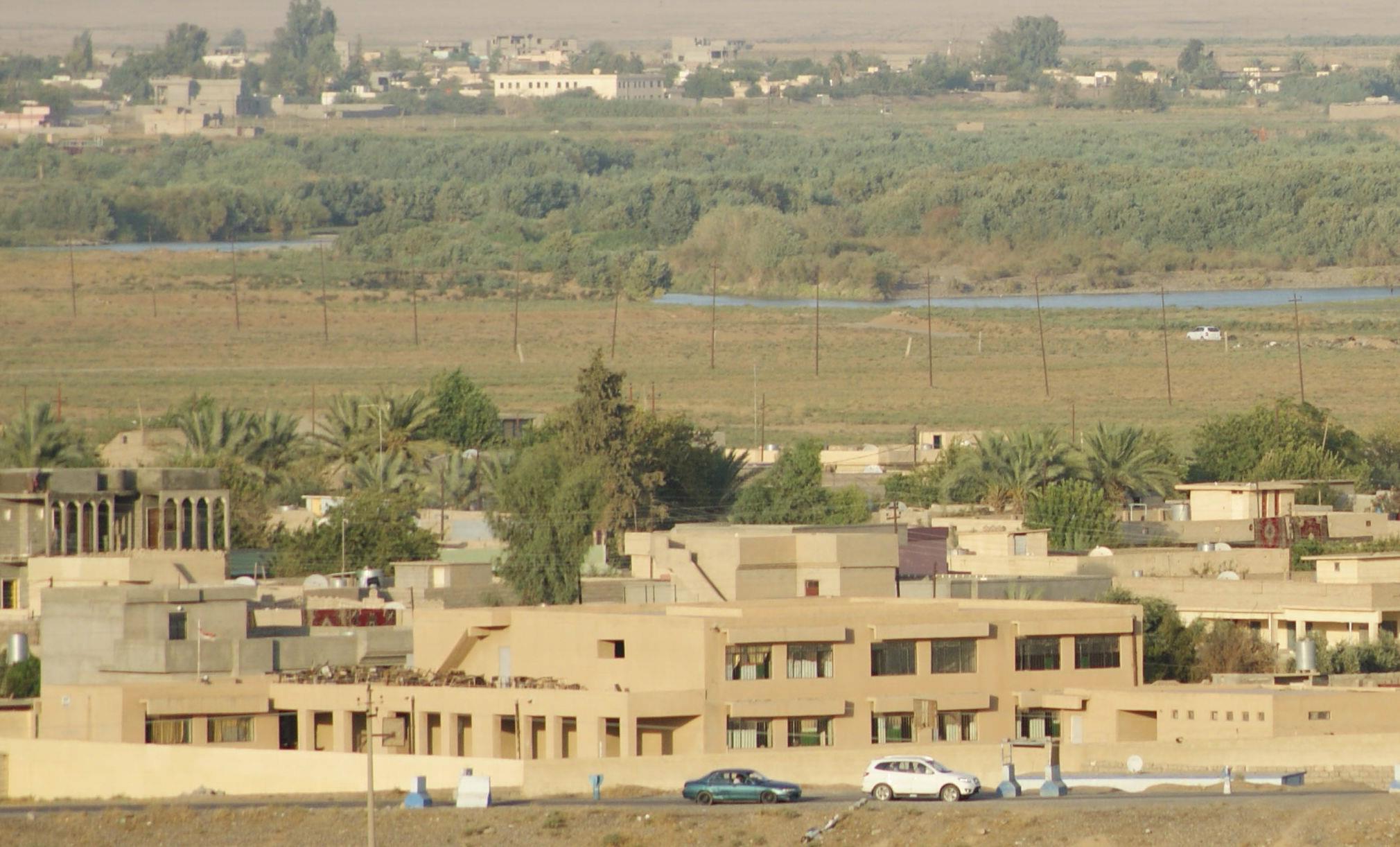 Unofficial figures indicate that an area of 1,600 square kilometers in Ninewa are not secured, providing bases for militants to re-organize and launch their attacks.
In the meantime, local officials in al-Shoura and al-Gayara sub-districts south of Mosul denied reports about the new wave of displacement in the area.
Salih al-Jubouri,  Qayyarah sub-district commissioner told KirkukNow that "the situation is under the control of the security forces, and life is normal inside and outside the district".
 Al-Shura sub-district commissioner Khalid al-Jar also denied the reports, noting that "there is a continued coordination between the residents and the security forces which have contributed to the enhancement of security in the area."