Statistics by security forces in Duz Khurmatu, Salahaddin province have disclosed an influx in drug trafficking and use in the district, indicating that 100 suspects were arrested in the past three months.
Local officials and residents of the district have voiced their concern over the alarming trend.
"We have arrested more than 100 suspects on charges of drug trafficking and abuse, and we set up robust plans to arrest all those involved in the illegal trade," Na'man Thabit, a commander of the Rapid Response Force in Duz Khurmatu told KirkukNow.
He added that "the number of drug addicts in the district has risen considerably despite our continued raids to root out the trend."
The Rapid Response Force commander said their investigations have revealed that illegal drugs are widely smuggled into Iraq from neighboring countries.
Earlier, security officials in Duz Khurmatu declared that more than 100 suspects were arrested throughout 2018 on illegal drug-related charges.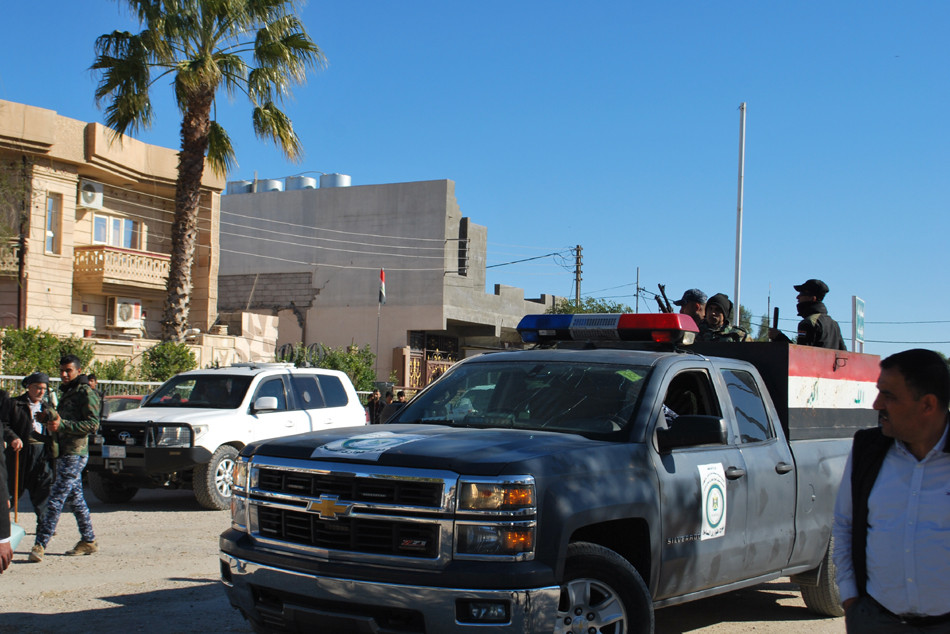 Omed Tayib, a civil society activist, speaking to KirkukNow, urged the relevant authorities to "seek a fundamental solution to the trend which he said is "spreading among the youth community."
He warned that unless the issue is dealt with firmly, "the future of Duz Khrmatu's youths will be in grave danger."
Omed Tayib emphasized the need for civil society organizations to intensify their efforts and raise awareness regarding the consequences of drug use.
Meanwhile, Kamal Hidayat, a psychologist, warned that the trend would lead to "an increase in suicide rates and crimes as well as social disruption."
According to KirkukNow journalistic inquiries, using and selling illicit drugs have increased in Kirkuk province, gaining popularity in schools and cafeterias.