In Gr Ozer, a sub-district of Shingal in western Ninewa province, the first school opened its doors to students after more than 5 years of closure.
The new academic year began in early November at Wardi village's Primary School in Gr Ozer, becoming the first educational institution to re-operate in the sub-district as dozens of families displaced by the war against the Islamic State (IS) began to return.
"We are so happy; now we no longer have to walk long distances every day to go to school," Avin Khudeda Hussein, a sixth grade student told KirkukNow.
She wished that an intermediate and secondary school would be also opened in the area next year.
Before this, Gr Ozer students had to walk more than 15 kilometers every day to get to their school in central Shingal.
Khalaf Hamo Mulhim, an assistant to the principal of Wardi School said the number of students at the school has reached 120, indicating that for the current academic year which started elsewhere two months ago, Wardi school has only from 1st to 6th grade classes.
As many as 15 schools were fully functional in Gr Ozer prior to the IS attacks in August 2014.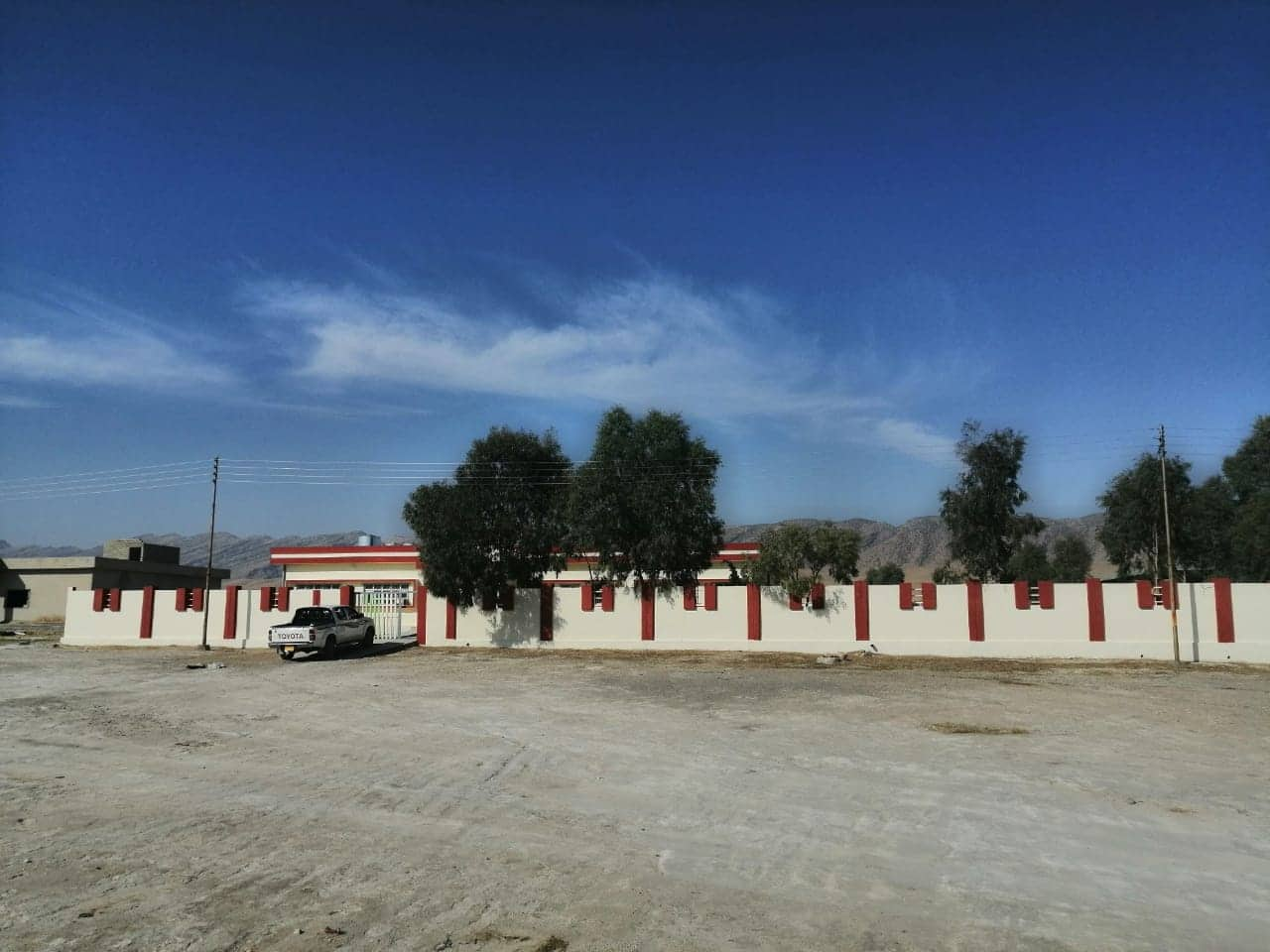 The sub-district's single school reopened so far was renovated with funds from a local organization in cooperation with Ezidi women activist and UN Goodwill ambassador Nadia Murad.
Farhan Ibrahim, head of Pirdi Ganjan (Youths' Bridge) organization, speaking to KirkukNow, said "renovating and equipping Wardi School was completed in less than two months", expressing readiness to do the same for the remaining schools in the area "on condition that teachers and other employees serving in the educational sector return to their homes."
The organization said it plans to run training courses on reading and writing skills for Gr Ozer students.
A large number of Shingal's population remain displaced in the Kurdistan Region and other parts of Iraq due to devastated infrastructure, unemployment and lack of basic services in their home areas.
Meanwhile, Thousands of IS-era landmines and other explosives were posing a major setback to the return of displaced families to Gr Ozer, before it was completely cleared in September 2019.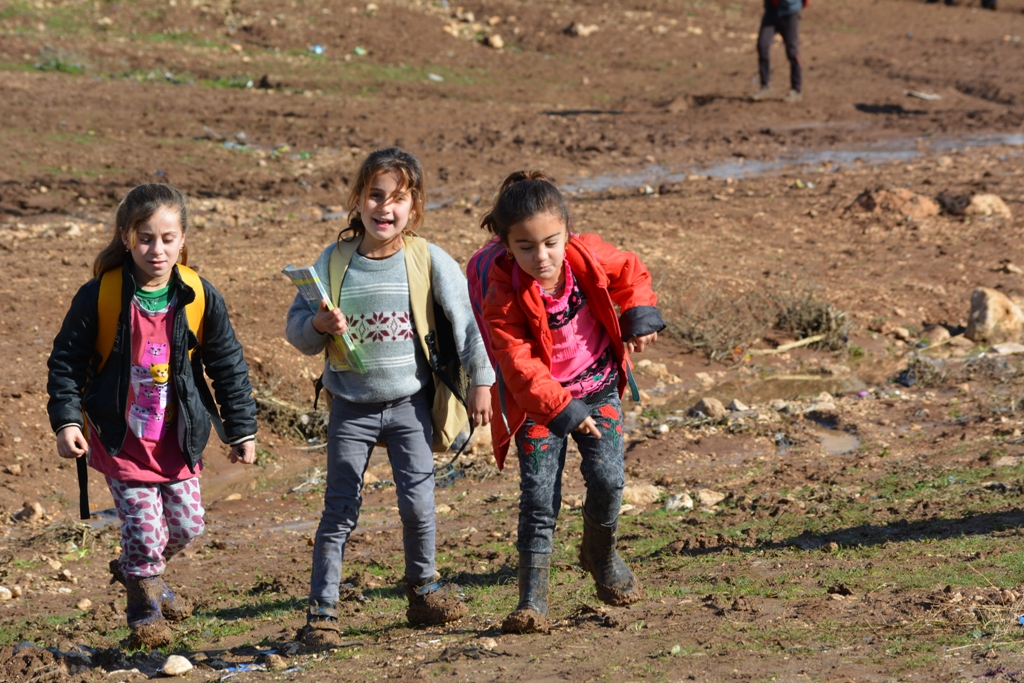 Grr Uzer is comprised of three residential compounds and more than 15 villages.
Jalal Khalaf Peeso, Gr Ozer sub-district commissioner said that so far "500 families have returned to Gr Ozer", adding that the reopening of schools will encourage the return of more.
According to follow-ups conducted by KirkukNow, the education sector in Shingal still suffer from major problems, including lack of teaching staff and schools supply shortages in both Kurdish and Arabic education schools.