Ninewa's business community and local officials say they are expecting further support by the local administration and the Iraqi government to boost investment in the war-torn province through providing facilitation and offering loans to encourage businesses.
Supporting investment was the major topic laid out on the final day of Ninewa Investment Forum (NIF) held in Erbil from 3rd to 5th of December, a step sen as key to urge investors to carry out projects in Mosul, the provincial capital of Ninewa.
Louis Yousif, who runs a cattle farming project in Bartella, a sub-district in Ninewa, said he is looking forward to expanding his business if facilitations were available.
"A considerable number of business owners are ready to carry out projects in Ninewa, but they are frustrated by the government's bureaucratic measures. For an investor to get a license to carry out a particuar project, it takes him between 6 to 12 months", according to Yousif.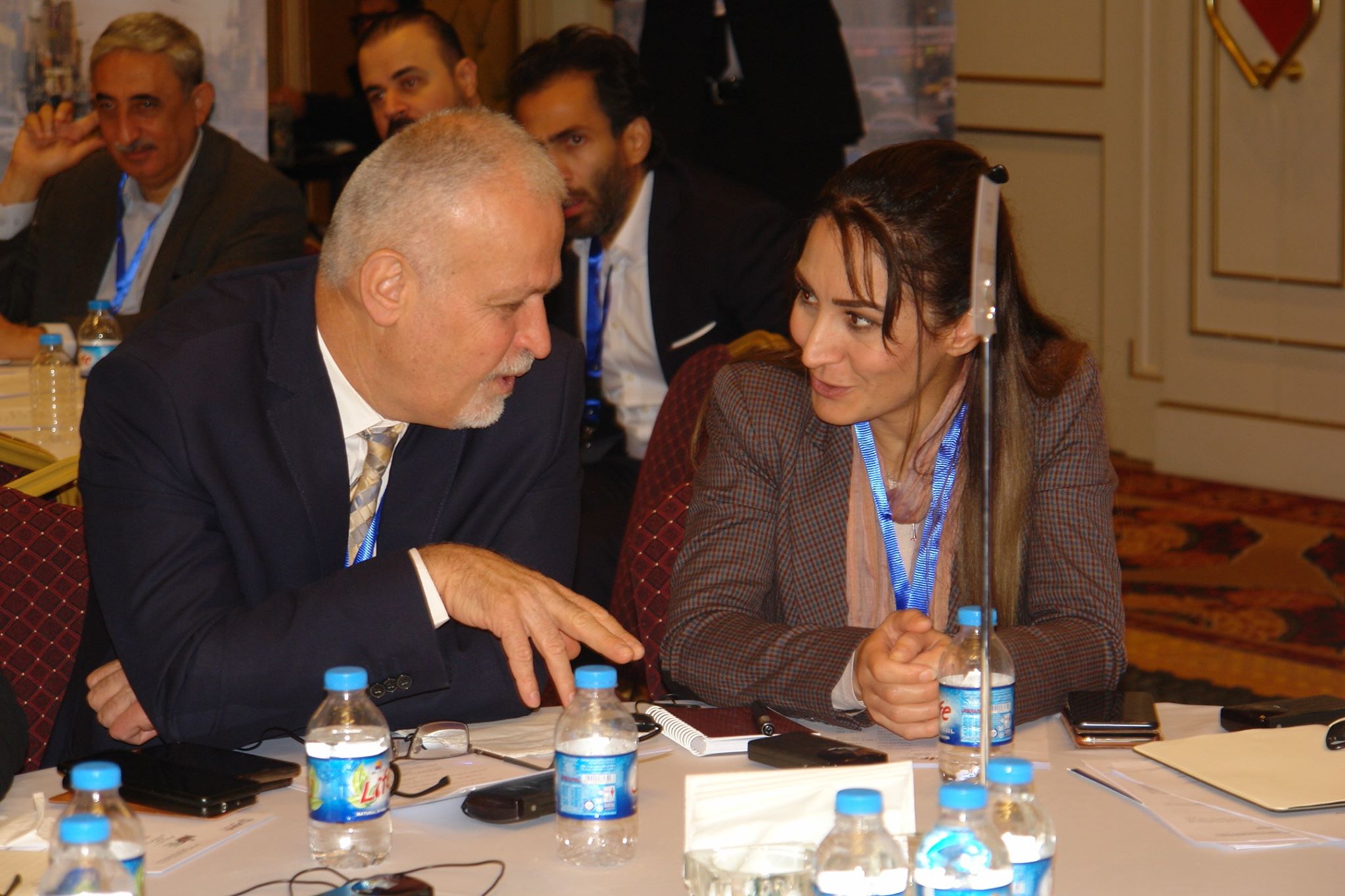 During the USAID-funded forum, views were exchanged on how to overcome obstacles setting back local and foreign investment in areas affected by the war against the Islamic State (IS) group.
The Ninewa Investment Forum showcased more than 20 established companies and entrepreneurs seeking funds to expand their operations or launch new businesses. Featured enterprises have come from rural and urban areas and included agricultural, food processing, manufacturing, pharmaceutical, tech and hospitality businesses, representing $127 million in investment opportunities.
"My cattle farming project includes 100 cows; I could double the number if the government assists me. Furthermore, the project would create more job opportunities for the youth", Louis Yousif told KirkukNow.
The local investor called on the Ninewa local administration and the Iraqi government to support investors financially and also reduce unnecessary routine.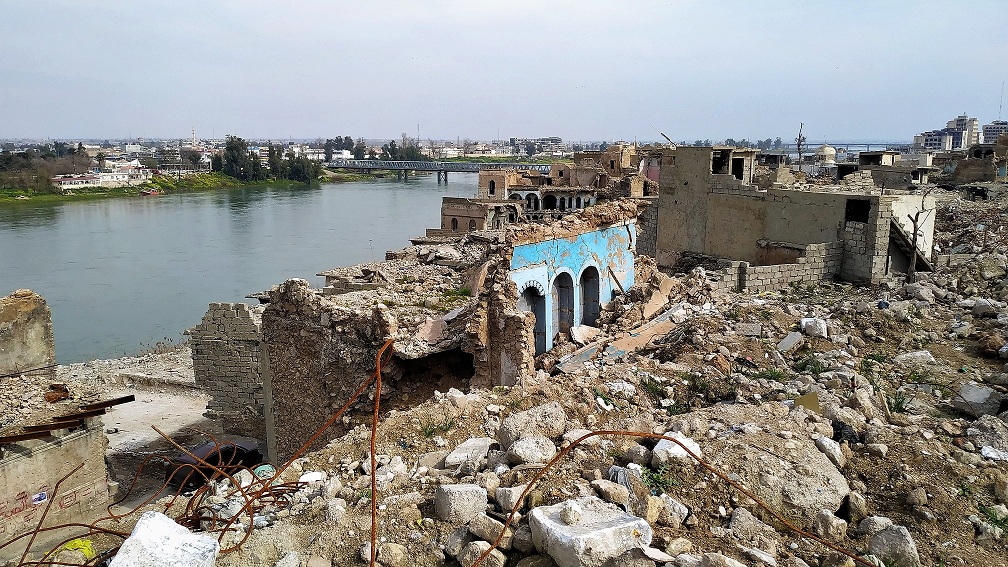 The forum, which featured experts and speakers in international investment and development, was covered by KirkukNow, as an active partner and supporter of the event.
Basim Yaqub Bello, Ninewa's Tlkef district commissioner acknowledge obstacles to economic reconstruction in the area.
"The investment law shoul be modified in a way that would fall in the interest of invesors to enable them to carry out more projects in Ninewa," he said.
Mosu and other part of Ninewa province were greatly affected during the war against IS. The conflict heavily damaged the region's economic infrastructure.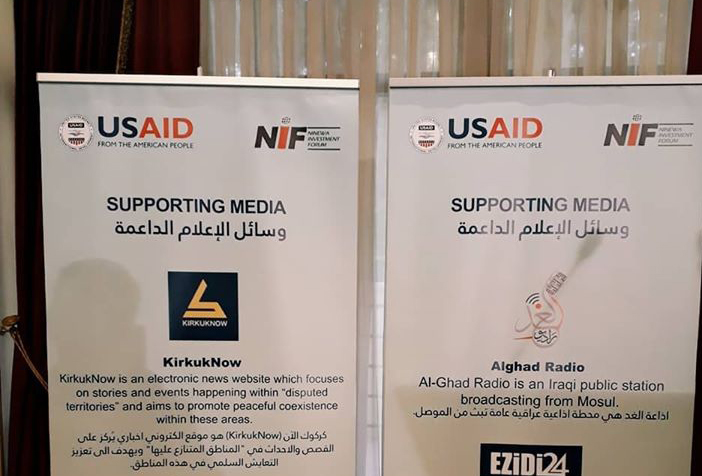 Zuhair al-A'raji, Mosul district commissioner, speaking to KirkukNow, said that following the ouster of IS, investment began to revive gradually in Ninewa, indicating that "numerous projects were implemented, particularly in the health and education sectors."
Al-A'raji added that 14 investment projects are due to be carried ot in Mosul, which he said would create thousands of job opportunities.
Addressing the gathering on the second day of the forum, Ninewa governor Najm al-Jiburi said, "Ninewa is facing great challenges and is in dire need of investment to help revamp its infrastructure."
He emphasized that security is improving in the province with the help and cooperation of the citizens.
"The province is no longer considered an incubator for terrorism, and is now providing a fertile ground for investment," he said.