Normal life is yet to come back due to war destructions and lack of services in Tal Afar, Nineveh province. Still, more than half of the district's inhabitants still live in tents.
When Tal Afar fell under the control of ISIS in June 2014, more than 255 thousand people were displaced among which 55 percent have not returned yet.
In Tal Afar, located in west of Nineveh, people lack basic services and jobs. Rubbles are yet to be eliminated and those who suffered from the war have not been compensated, too.
"Thousands of buildings were damaged in the ISIS war, so people are busy with rebuilding them and have not been able to return," Qassem Mohammed, Tal Afar commissioner, told KirkukNow.
He says that only in Tal Afar district, 14 villages were totally demolished.
Mohammed explained that lack of services, jobs, and compensations are barriers to people's return.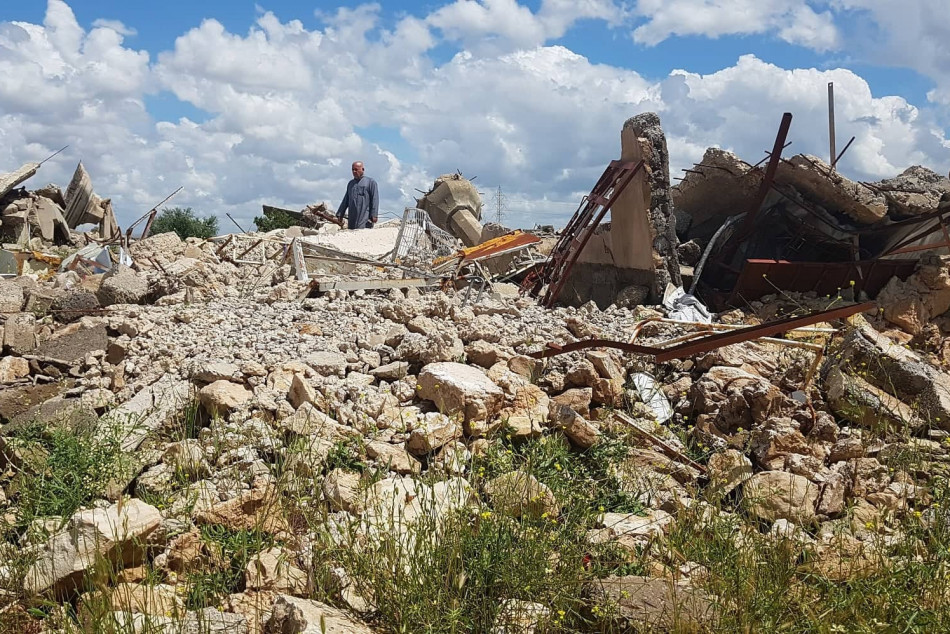 Tal Afar, the biggest district in Iraq, has 23 neighborhoods and 30 thousand residential houses. This resulted in a bigger damage in the district compared to the other areas.
Abdul Jabar Zuhari, a civil society activist in Tal Afar, stated, "land mines placed in numerous villages and agricultural lands, are among the biggest barriers to the return of people. This is beside lack of services and government carelessness. The district is also recognized as a devastated area."
Iraqi Parliament previously recognized Tal Afar as a devastated district, thus, accordingly, it was supposed to provide a special budget to the reconstruction of the district.
Zuhari claims that it is important that the international organization prioritize the reconstruction of Tal Afar and should encourage people to return through rebuilding their houses.
"Turkmen families have returned to their villages close to Tal Afar but live in tents because ISIS destroyed their houses. 350 families live in other people's houses for the same reason," Zuhari added.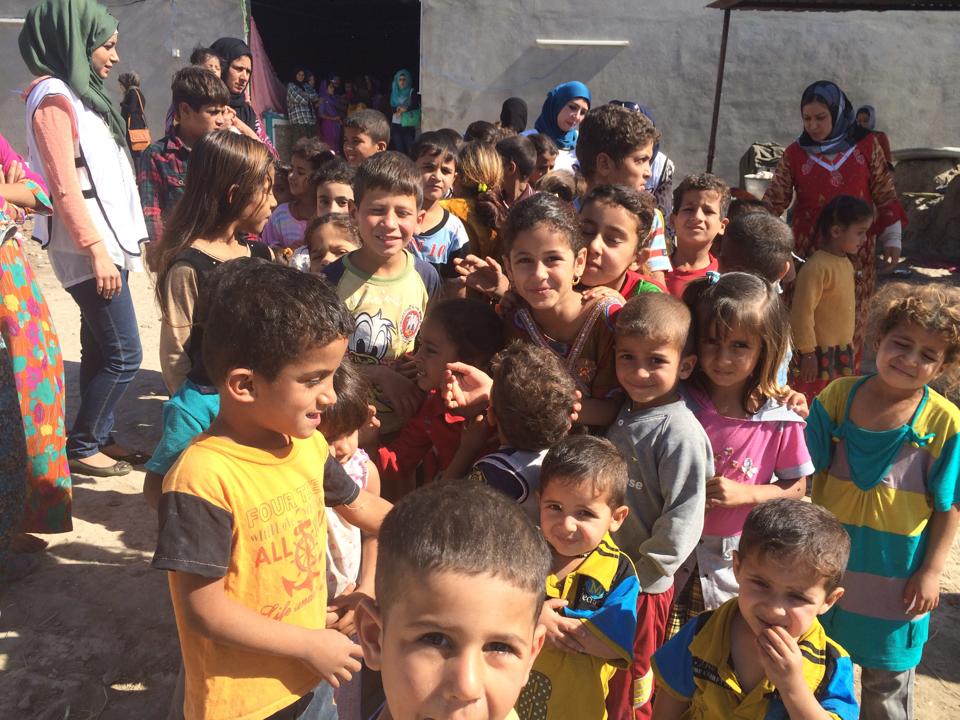 According to statistic of the Ministry of Migration and Displacement, in 2019, more than 240 thousand families have returned to their hometown. Nineveh came in third with 44 thousand returnees.
Mayor of Tal Afar, Muhsin Hussein Zain Al Abdin, told KirkukNow that the scale of destruction is 35 percent, meaning five thousand houses were damaged and 600 houses were fully destroyed in the ISIS war due to explosions and burning.
Tal Afar people have moved to different provinces including Najaf, Karbala, Babil and Kirkuk. Some of them have migrated to Turkey.
Ibrahim Mohammed Yunnis, head of Tal Afar Intellectual Rabbita, stated, "besides lack of service and jobs, war aftermath and the absence of social peace are among top obstacles to people to return."
In the Kurdistan Region, there is still more than 700 thousand IDPs who are mostly from Nineveh according to Joint Crisis Coordination Center which belongs to the Ministry of Interior of the Kurdistan Regional Government (KRG).
"Tal Afar is ready to welcome all the IDPs because there is security, health services as well as education," Najim Al Jabouri, Nineveh governor, said in a meeting with figures of the district and emphasized that, "there is peaceful coexistence between the ethnic groups."
Majority of IDPs and those who have returned to Tal Afar wait for job opportunities without which they can neither go back nor rebuild their destroyed houses.
Hassan Mehrab, commander of Popular Mobilization Forces (PMF) in Western Nineveh, said, "the media and some politicians have a role in showing the opposite picture of Tal Afar which is in their favor. Even with that, some talk about the fear of retaliations which is not correct."
The PMF commander asked for the quick compensations as well as arranging seminars in order to promote peaceful coexistence and show the real picture of Tal Afar.
Tal Afar, 63 kilometers west of Mosul, is predominantly Shia Turkmen and Arabs. The district was liberated from ISIS in August 2017.