"Never ask for the reason of my suicide. Mom, do not cry, please," is part of a farewell letter of Anwar Khdir, who hung himself in his tent according to his family.
At 7 p.m. on January 24, 2020, it was a cold winter night and as always Anwar was studying in his tent. His family was waiting for him to join them for lunch. He never joined and committed suicide.
Anwar Khdir, 21, was a scientific 12-grade student. He had a tent in the camp in order to study hard and finish high school with high grades.
"We were waiting for him to come and eat. We did not know it was his last night. When we went to his tent, we saw he hung himself," Sozan, his sister, said.
Before the incident, he was with his little sister, but told her to go and have lunch. He remained alone.
"We bought him the tent from charity and put it up close to us. We did not know that it would become the place of his death," his sister added, "we helped him a lot and wanted him to think about nothing except for his studies."
We did not know that it would become the place of his death
Anwar lived with his family consisted of his mom, four brothers, and five sisters. ISIS killed his father on August 3, 2014 when they took over Sinjar. Since then, Anwar's family has settled in Esyan camp in Shekhan district, Nineveh province.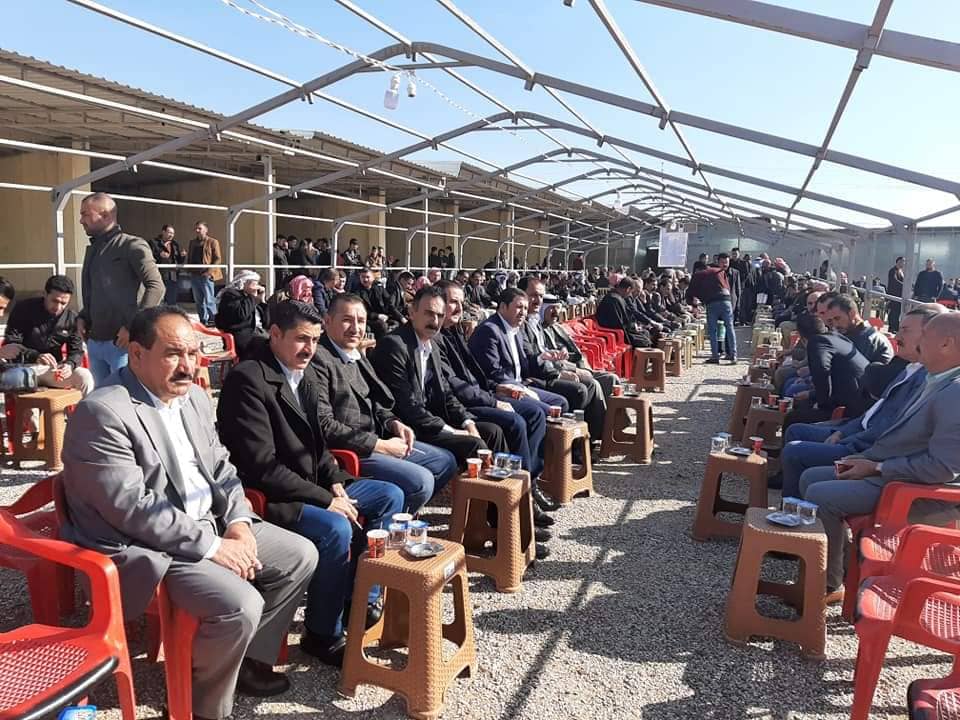 "He did not have any issue at home, we considered him as our father, he was so good for us to an extent that he made us forget the martyrdom of our father," Sozan continues, "we were so obsessed with him. If he had left home for a day, we would have waited for him from the morning to the evening."
In his tent, a farewell letter written in Arabic has been found. In the letter, he begs his mom multiple times not to cry and tells everyone not to seek for the reason of his suicide.
"Hey, ugly world, farewell," he wrote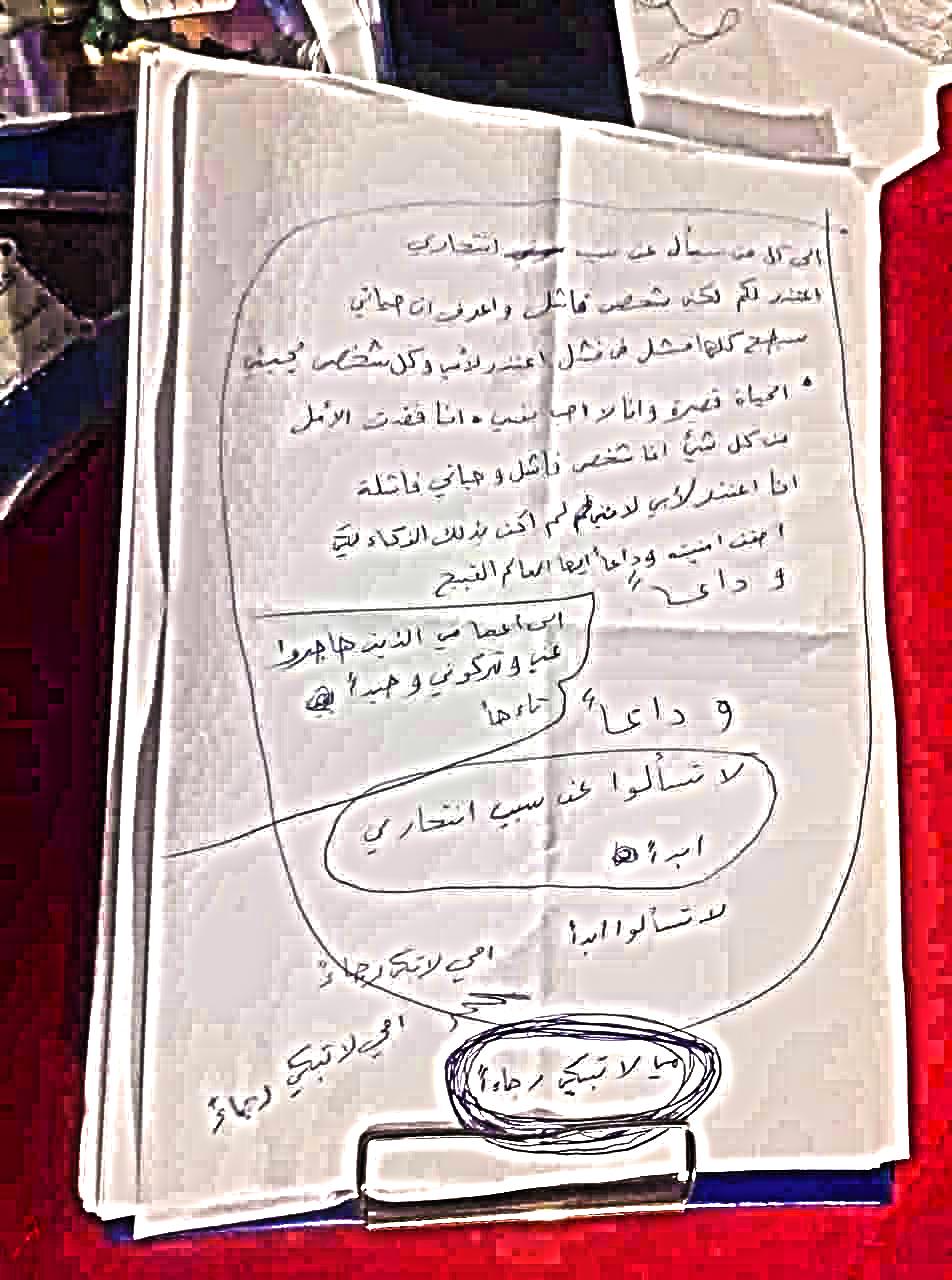 Said Abdullah, acting head of Esyan camp, said, "initial results show that he hung himself in the tent. A medical report has confirmed that, but final report is yet to be published."
Abdullah said that investigations done based on comparison of handwriting have shown that the litter was written by him.
Based on statistics KirkukNow published before, in 2018, approximately 20 Yazidi girls and boys committed suicide in the camps.
"Anwar was the oldest son of the house and relied on the donors of the camp and the area to afford to live. His family is known for poorness in the camp," Khudida Qassem, his uncle, said.
His family is known for poorness in the camp
Speaking on the situation of Anwar's family, Qassem stated, "the life of this family is very unpleasant and difficult to a degree that no one can describe it… form that, Anwar became mentally unstable."
The family said that they turned to the humanitarian organizations for help but it was not helpful.
Besides Anwar's family, thousands of other Yazidi families have been experiencing a difficult life and have not been able to return to their hometown due to lack of services, reconstructions and stability.
"Now, I call all the charity organizations to help the family before the other members think about committing suicide," Qassed said.