People of Kakai and Haftakhar villages in Daquq district, southern Kirkuk, are under alleged ISIS insurgent groups. Multiple attacks on the Iraqi force checkpoints in the area have created serious security threats.
Last month, an Iraqi force unit was attacked and the confrontation lasted more than an hour during which two military personnels were killed.
Aziz Mohammed,a Kakai villager, said insurgent attacks increase have destabilized the villages.
"The security forces are based in the villages. It poses threats to the villagers when clashes erupt between the armed groups and the security forces," said Mohammed.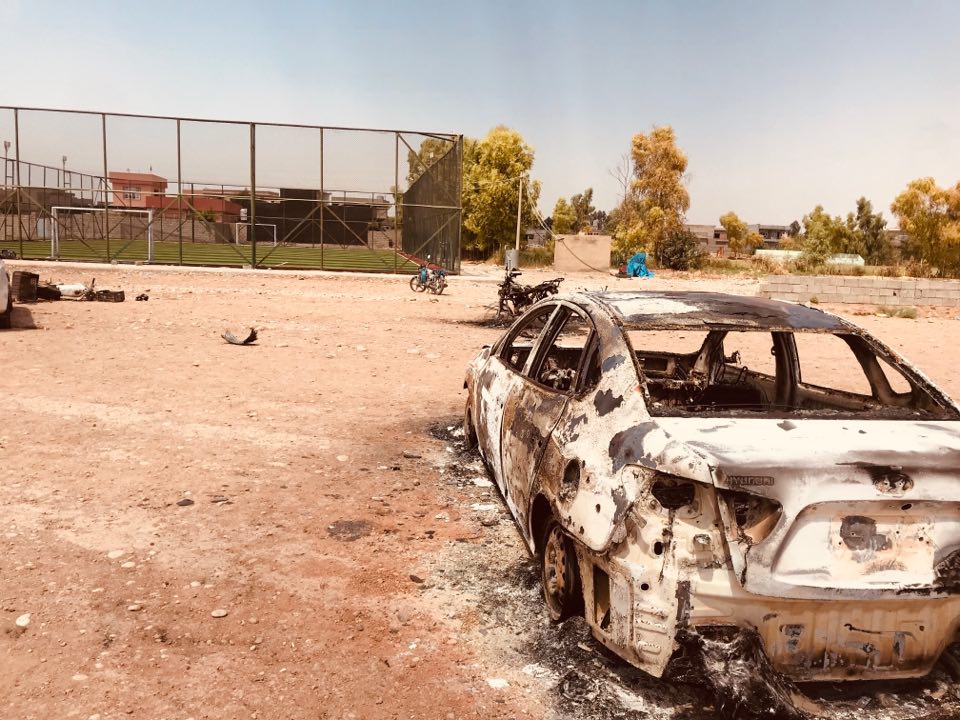 Federal police had been in charge of security apparatus of Daquq for two years, however, in the last months of 2019, Iraqi Security Forces (ISF) and Popular Mobilization Forces (PMF) jointly replaced them.
Idris Adil, who is from Haftakhar village and who is deputy head of Patriotic Union of Kurdistan's (PUK) headquarter in Kirkuk, said that ISIS has increased its activities in the area and has become a threat.
"The threat the recent attacks pose is that it is only one km away from the center of Daquq district. Even when ISIS was strongest, they could not reach such area," Adil said.
On January 8, Iraqi forces brigade was targeted with a road bomb in Haftakhar that resulted in the death of the brigadier, Mazn Abdu, and wounded four soldiers.
"The situation is worsening day after day. The incidents increase and more soldiers become victims," said Salam Bahram, a Daquq resident and a political observer.
The situation is worsening day after day
Bahram explained to KirkikNow that if the situation remain the same, no one will return to their villages and "those who still live there will leave, too."
The Kaki villages that are attacked by the insurgent groups are under Daquq administration, 44 km southern Kirkuk.
Last year, KirkukNow launched a campaign through which it published series of videos that demonstrated the Kakai's villages had been abandoned. The aim was to inform the authorities to meet their demands and take necessary steps in order to prevent displacement of Kakai people.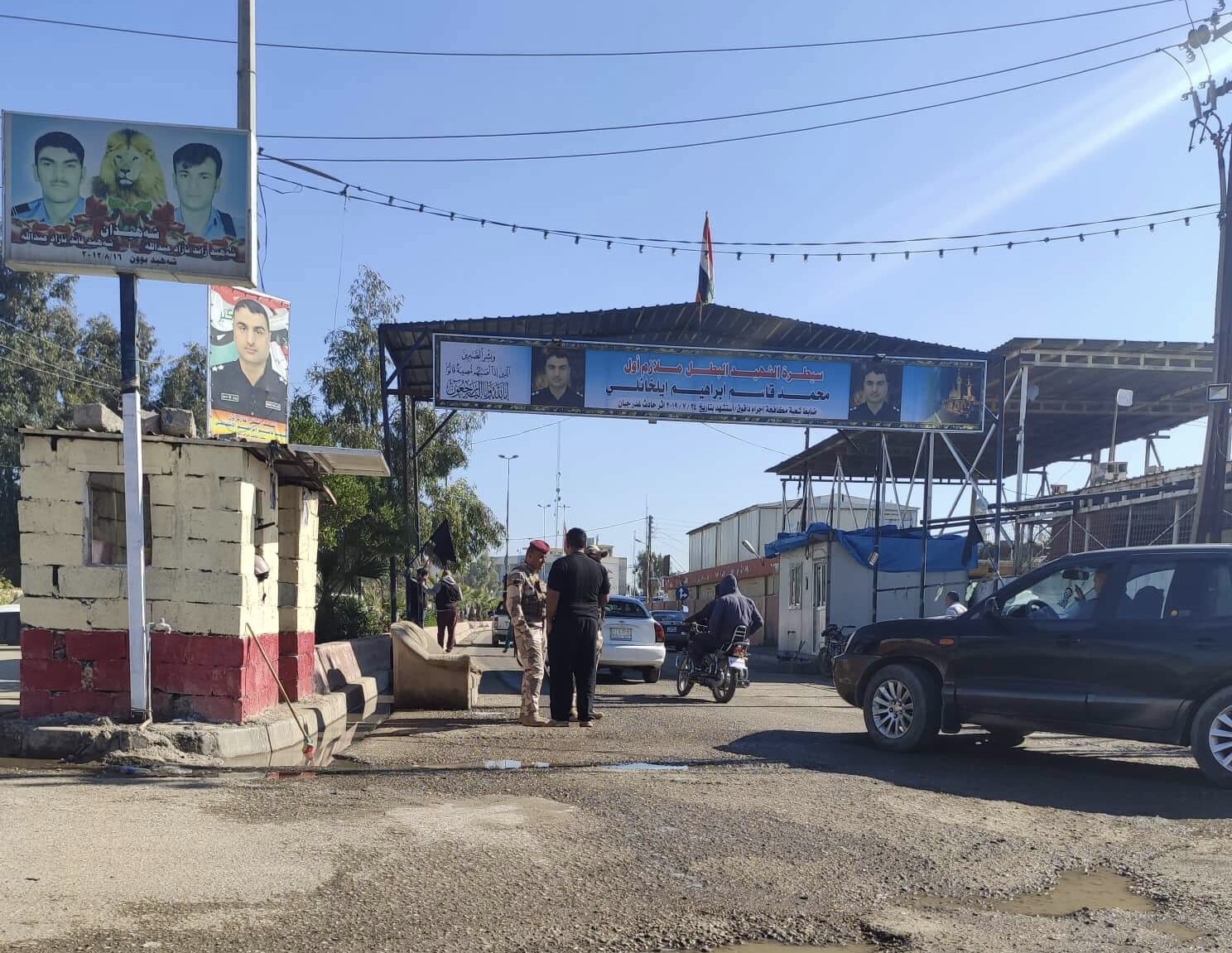 A security source told KirkukNow that, "security situation is becoming unstable and is getting out of control in the Daquq region."
Daquq, which was a frontline against ISIS, is wide.  The Iraqi force cannot fully put it under their control. "After patrolling the area to clean it from militants, the forces cannot stay there as it is a large area," the source added.
"We have lost our lives, no one can go out freely and do farming… due to the fear of the armed groups," said Mohammed Ibrahim and asked, "is this life?"
Kakai representative has met with United Nations Assistance Mission for Iraq (UNAMI) officers in Kirkuk three times and has asked for observing the security situation of the areas and additional forces to secure their villages from ISIS threats.
Besides UNAMI, last June, representative of Iraqi president, prime minister, and speaker of parliament visited the Kakai villages and promised to solve their problems but their situation has remained the same.