A significant number of security forces immediately enter houses in west Mosul and investigate names of anyone whose age is between 17 to 50 years old.
The security searches in different neighborhoods of the city are aimed at finding suspects and those who affiliated with ISIS.
KirkukNow observed the situation and learned that people of the city are concerned with the way the searches are carried out. Some of them fear that their names might be identical to the names of the suspects.
"It was early in the morning. The security forces knocked on the door. I immediately woke up, folded the curtain, and saw eight security guards," Abu Omar, a resident of Al Risala neighborhood, said.
Omar quickly opened the door and said the security forces claimed, "we are emergency and intelligence forces and have come to investigate the men who live in the house."
Omar and his three male children were taken to a school where other people were present for identity investigations.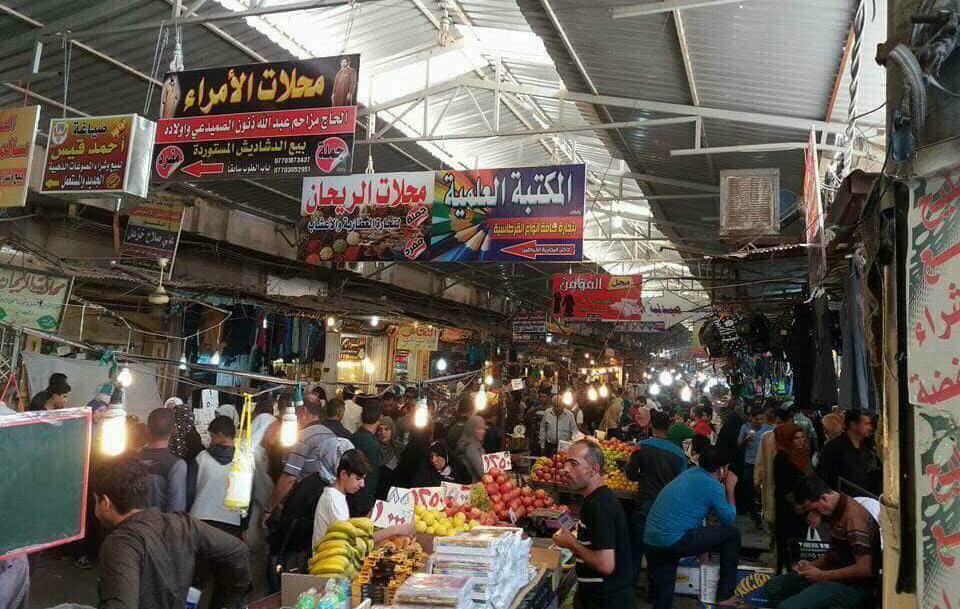 The forces compare full names of the people with the full names of the suspects, and if their names are identical, they detain them.
Omar explained that the problem is not the investigation but the way it is done because, during nights and cold weather, they are taken out of their houses. It causes fears and frustrations among children and women.
Since the defeat of ISIS in July 2017, a significant number of security forces have been deployed to Mosul and repeatedly launch security searches to find suspects.
"It is a very inappropriate attitude to collect all men and youths in a place and detain them in the name of investigations. An example is what happened in Al Risala neighborhood," Abdul Rahim Shammari, a parliament member in Nineveh province, said.
Rahim Shammari claimed that the security searches that are conducted now are similar to those carried out in 2014 against the people of Mosul, which created a big gap between the people and the security forces.
According to Ninveh's local administration, two thousand and 500 people have identical name problems. Innocent people with identical names can be arrested. If it is the case, their nicknames, citizenship documents, and tribes have to be investigated, which possibly takes several weeks.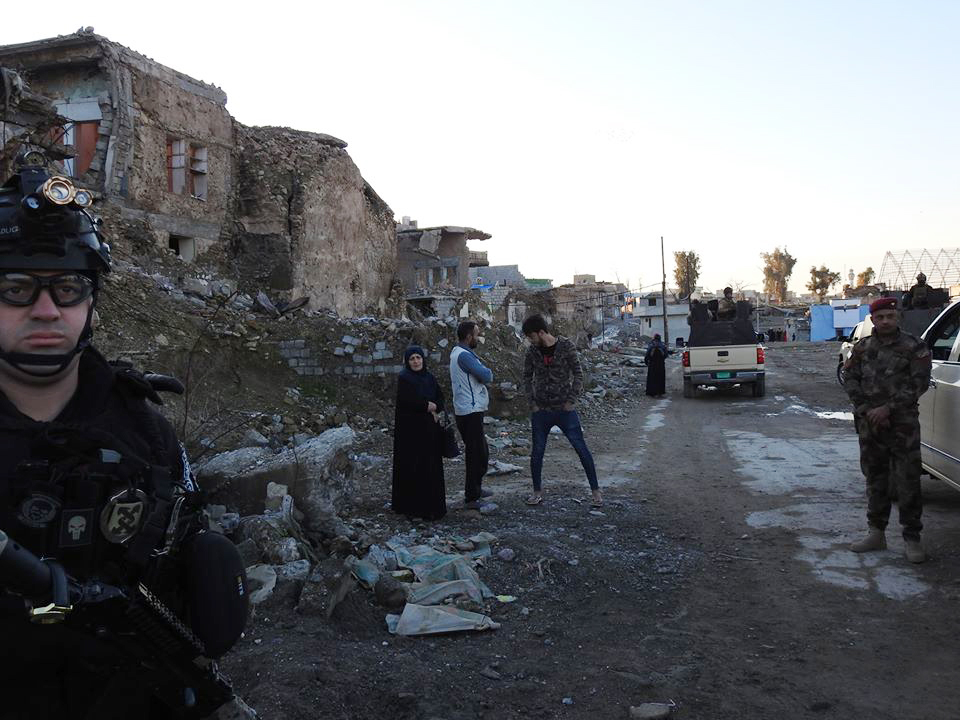 A source within Nineveh Police Department demonstrated the Investigative Security Committee had been formed according to an order by the Prime Minister to look for all suspects in Mosul.
"All neighborhoods on the west side of the city have been investigated, some of the neighborhoods have been investigated more than a time. So that process continues as a guarantee of security and stability," the source added.
Looking for suspects is sustained while the National Security Committee of Iraq decided to nullify all security measures
Abdul Karim Khalaf, the spokesman of the Commander-in-Chief of the Armed Forces, issued a statement in which he said the decision does not include the IDPs and refugees in the camps.
ISIS sleep cells still carry out attacks in some areas after more than two years of its territorial defeat.
Adnan Azam, a political observer, said the schools, and other educational directorates should remain stable, which can be achieved through not using them for security purposes.
"Detaining people can only be done based on laws and if there is a piece of evidence accusing someone of committing a crime, not because of their actions of their family members. So, the security measures should be done according to Iraqi and international principles," Azam added.
The security measures should be done according to Iraqi and international principles
ISIS controlled Mosul and many other Iraqi areas for three years. During that period, a high number of people became members of the organization, and thousands of people now have been recorded as suspects.