A very late evening, an old man goes to a hotel with his 3 and half year grandson. They stay at the hotel that night. Early morning of the day after, he alone leaves the hotel and never comes back. Since then, the future of Osama is at the hand of an unknown fate.
Osama was only three months when airstrikes of Mosul liberation killed his mother. His father, who was a doctor assistant in Hawija district, Kirkuk, has disappeared since the Islamic State group (IS) takeover of the district. As a result, Osama's grandfather had been raising him.
His grandfather, Ahmad, took him to Ajras hotel in Ahmad Agha street in Kirkuk on March 5, and left him there on March 6.
Ghazi Hussein, the receptionist of the hotel, said, "early in the morning, Ahmad left the hotel and said he would go to eat. We had his phone number and called him: I will be back at 5 p.m."
Later, his grandfather turned off the phone and the hotel's employees called the police.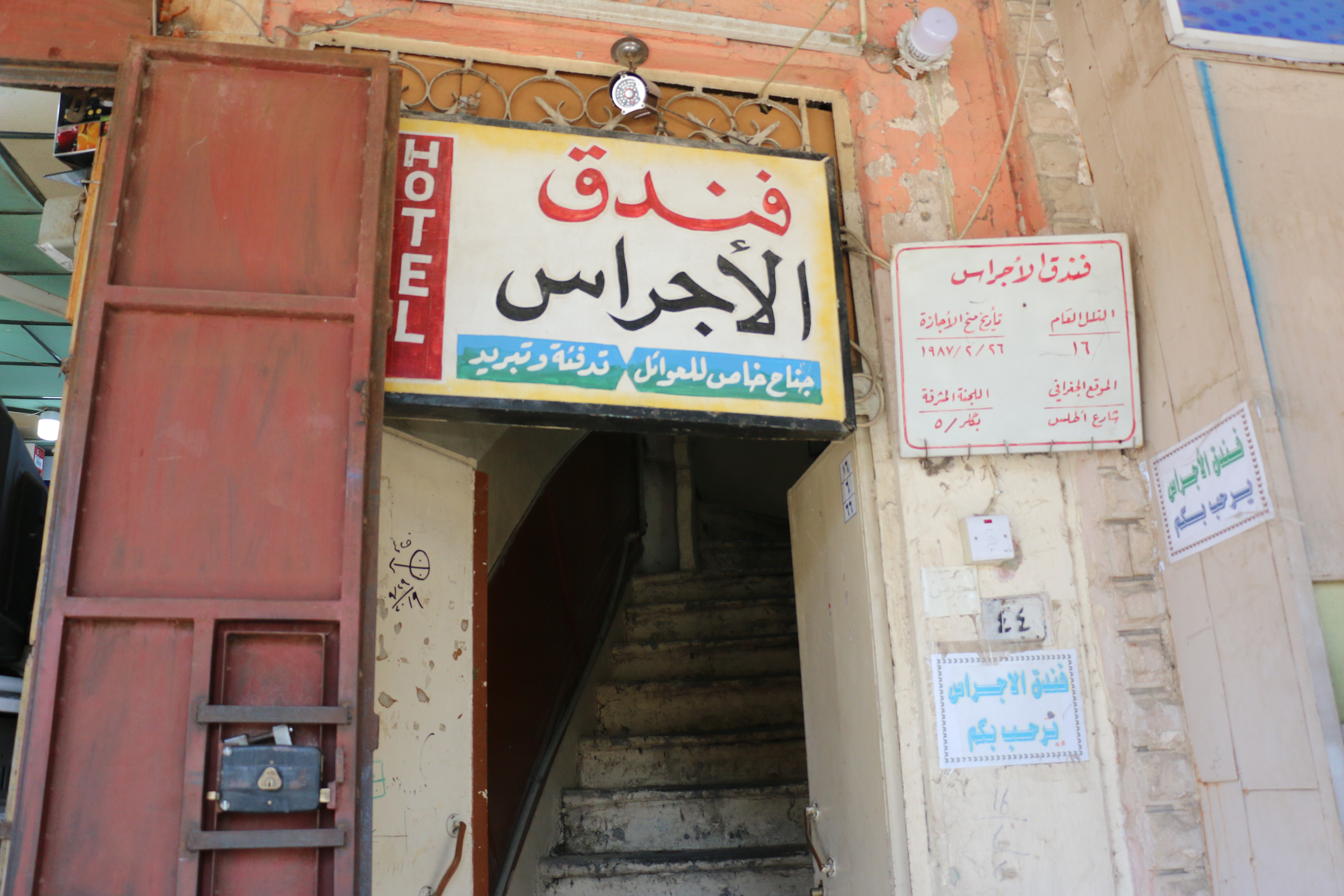 Qoreyah neighborhood police visited the hotel and took the child. They submitted his case to the court. The court decided that Osama can be given to the Mukhtar of the neighborhood until his cases is determined.
After abandoning his grandson for two days, Ahmad went back to the hotel and asked about Osama. Police was informed that Ahmad came and he has been arrested.
Osama now stays at the house of Yawar Allawiri, the Mukhtar. He said, "the judge agreed to Osama's stay at my home… Osama is a quite and wise child… when he sees a man, he calls him dad, and when he sees a woman, he calls her mom."
Osama plays with toys and rides a bicycle bought for him.
"We know the situation he has gone through, that his mother was killed by airstrikes in Mosul and his father has remained unknown," said Allawiri.
Allawiri met Osama's grandfather and asked him why he abandoned him. "I do not have the ability to raise him, I want someone to do that," he responded.
Only this year, 12 cases of child abandonment have been recorded in Kirkuk, according to a data KirkukNow obtained.