Janet Khoshaba, 45, is a Christian woman. At home, she celebrated the new Chaldean-Assyrian year, known as Akitu.
April 1 is the start of the new year of Chaldean-Assyrian. On this occasion, Christians celebrate and visit each other. However, this year's Akitu happened at a time when there is a national lockdown due to the spread of coronavirus in Iraq.
The lockdown did not stop Khoshaba from celebrating AKitu.
She lives in the Margorkis Christian neighborhood in Duhok. She woke early at 8 a.m., wore Chaldean clothes, and began cooking their traditional food.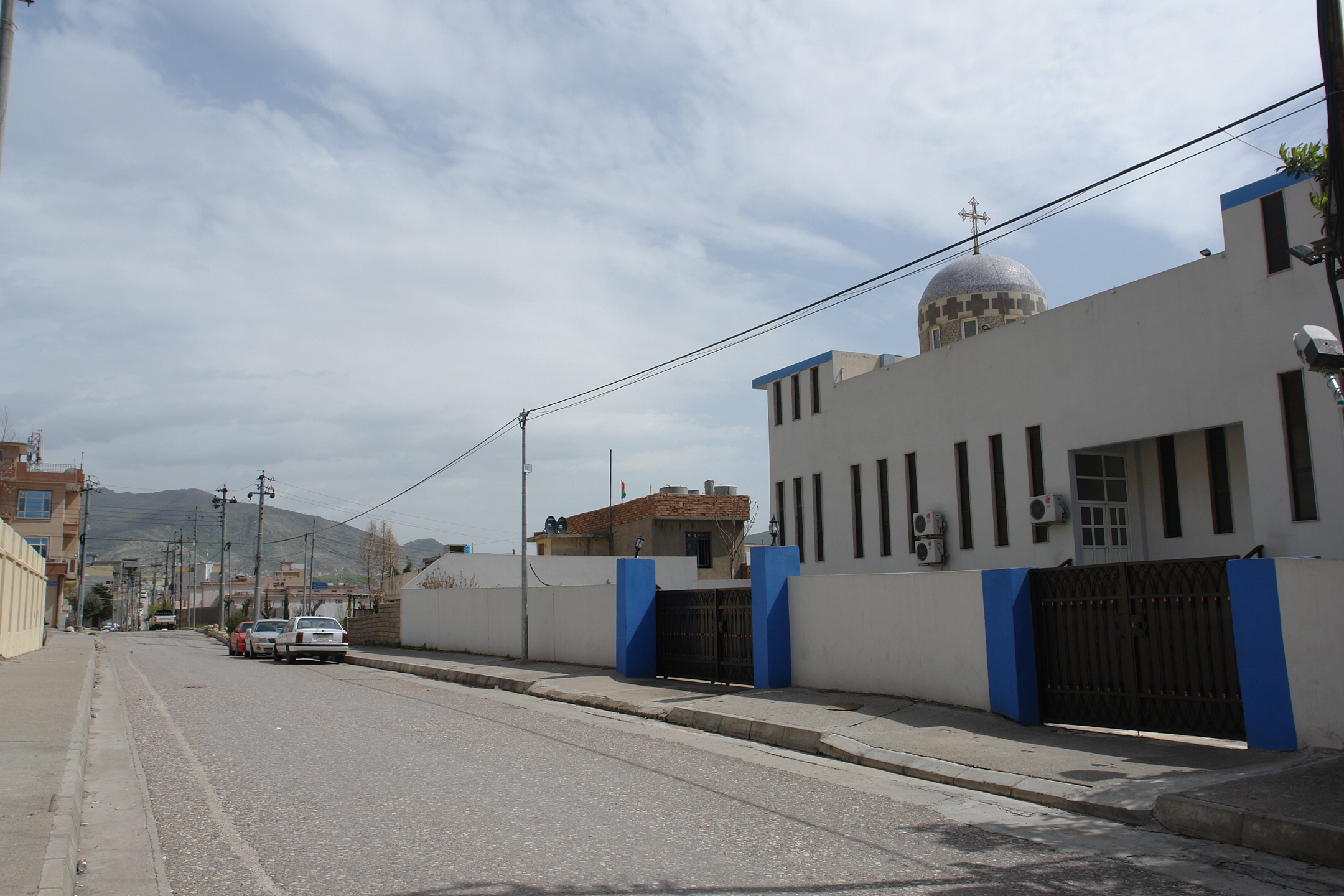 Cooking such food is part of the celebration of the occasion. Khoshaba said, "yearly, we have significant preparation for Akitu, but this year due to coronavirus and the curfew, we stayed at home... today I cooked Dolma.
The church where Khoshaba used to celebrate Akitu is closed, and no events were arranged.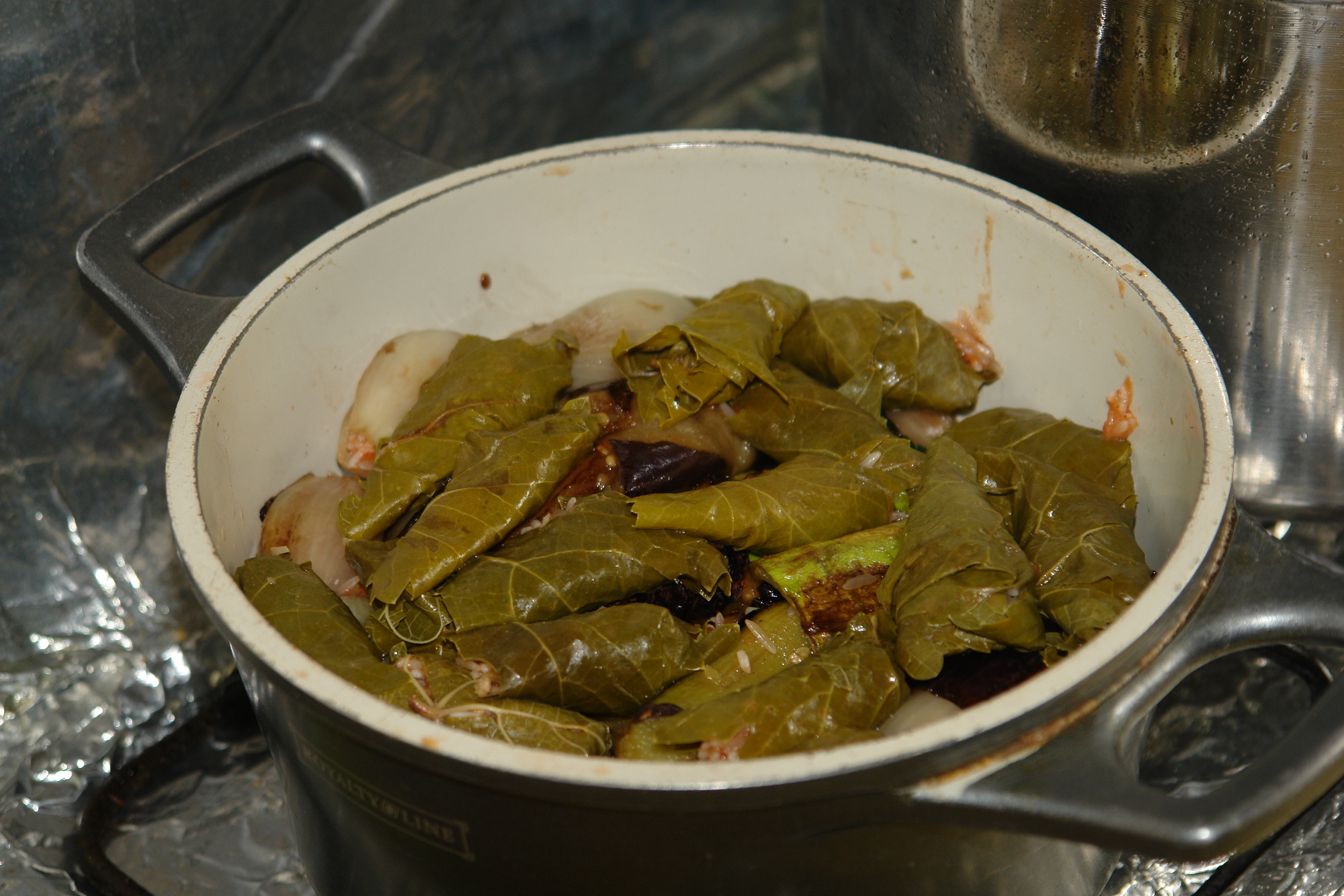 "Throughout my life, it is the first time we are spending the start of the new year this way," she said, "April 1 is the happiest day for me, it is a holy day, we hope that this new year will become the cause for the end of this flu in the entire world."