Numerous farmers in Kirkuk are not allowed to visit their farms located in the outskirts of city, while it is the time to plant their products.
The traffic and pedestrian ban is due to the coronavirus lockdown, which has been imposed by the Kirkuk local administration and has been extended until April 18.
Awni Osman, who has farms in Julhan village in the Shwan region in Kirkuk, said, he is concerned about the ban and "it is spring, which is plant products, if the local administration does not allow them to plant the products in the next 15 days, then the warm season will come and they will not be able to do so."
He warns that if the curfew is extended and if they cannot plants summer products, then it will have effects on the market and will result in the increase of the prices of the vegetables and fruits.
"There are people who have orchards and farms, they need to water them, but they are not allowed [to visit them]. As a result, they will dry up," Osman said.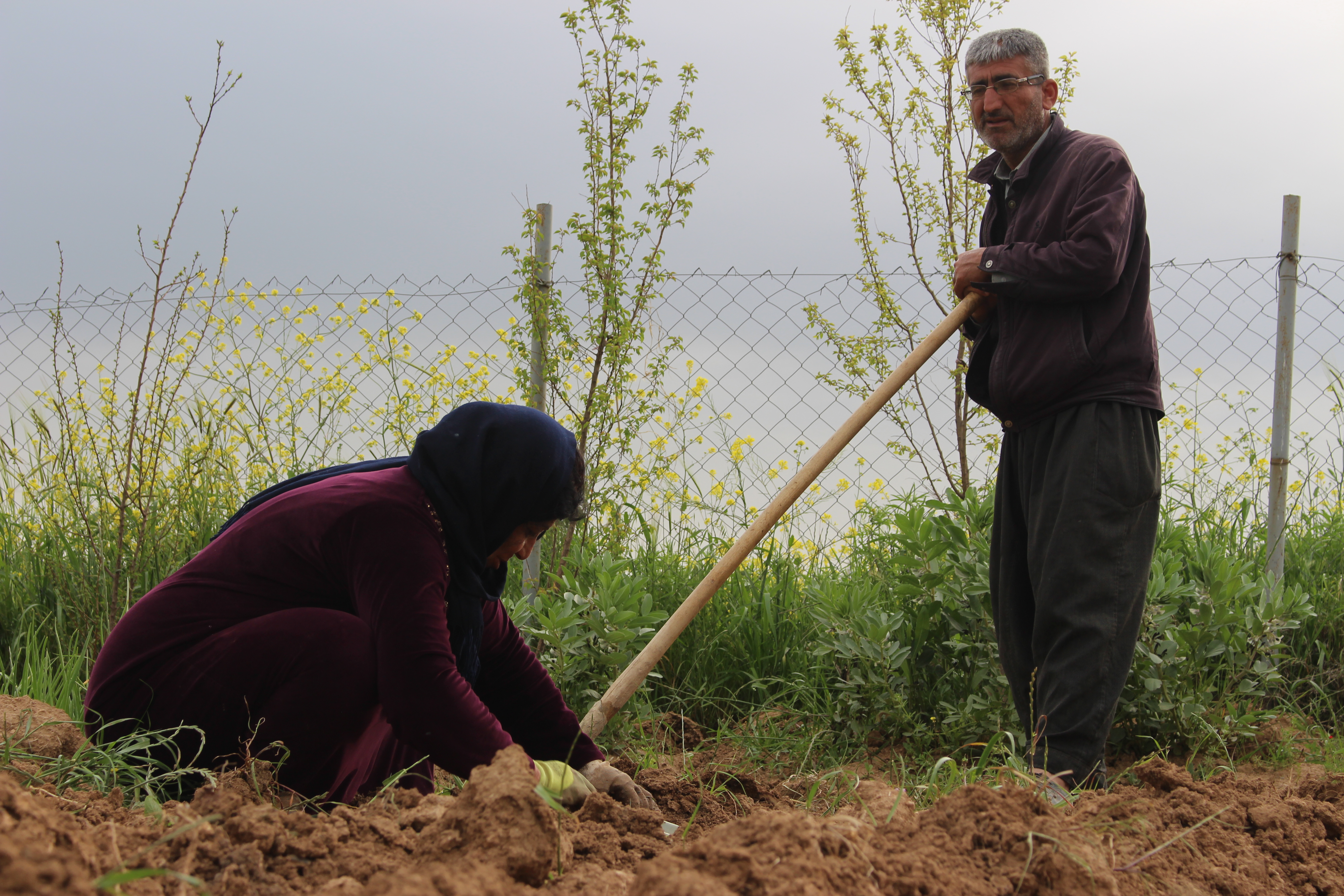 The imposed curfew is national in Iraq, which is aimed at preventing the spread of the coronavirus.
Ahmad Assi, who is farming in Khalkhalan village, thinks that the situation will leave immense effects on the farmers because now it is the planting season of agricultural products.
I have fig, pomegranate, and grape farms, if I do not water them from today onward, they will dry up, despite that my years of efforts' will be lost because Kirkuk is very warm. If you do not water them every two days, they will dry up."
According to Assi, if the government does not fix the problem, in the next months, there will be vegetable and fruit shortages, and that will increase the prices of the products.
This happens at a time when the prices of goods nearly doubled in several places in Kirkuk due to the curfew and the rise in demand.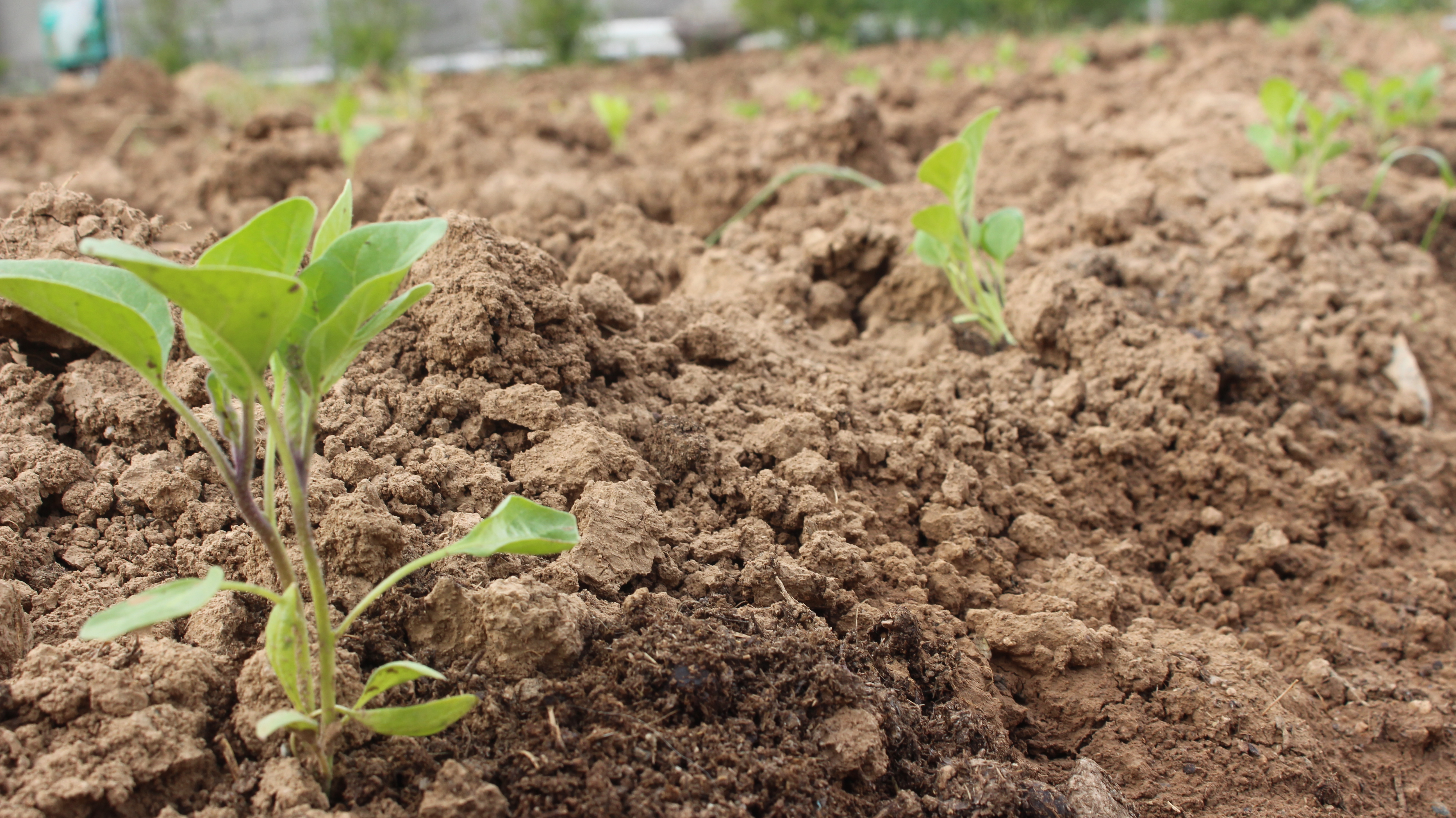 Dlir Shwani, a member of the Kirkuk Crisis Cell to Combat Coronavirus, said that in their meeting, they have agreed to have cooperation with agricultural offices to allow people who have fish ponds and poultry fields.
People can go to the agricultural office and show an official document for such farms and projects. Then, they will be given permission documents to visit their fields or farms.
"The decision is the same for the farmers when they have to spray the wheat and barley farms with pesticides," Shwani added.
29 coronavirus cases have been recorded, among which 16 have recovered, and two died. There are still 11 active cases.