In the Iraqi disputed areas, only five active cases of coronavirus remain in the hospitals. The five patients all are in good health conditions
In the Kirkuk province, 31 one cases of coronavirus have been confirmed, which are the highest cases compared to the other disputed areas. Only five active cases are left out of the recorded 31 cases.
Kirkuk helath direcotare fiugers reveal that 24 out of 31 patients have recovered from virus, and two death recorded.
Zyad Khalaf, the acting director of Kirkuk health directorate, said that more than 200 people have been quarantined after their return from abroad. 128 people have been quarantined at the Kirkuk Plaza hotel and 46 of them are at K One hospital.
The first Iraqi citizen who tested positive for the virus was from Kirkuk and it was on February 25.
The latest province coronavirus reached was Nineveh, in which six cases have been recorded. Five of them have recovered and the patient is still hospitalized.
None of the infected people in Nineveh was form the disputed districts and subdistricts of the province.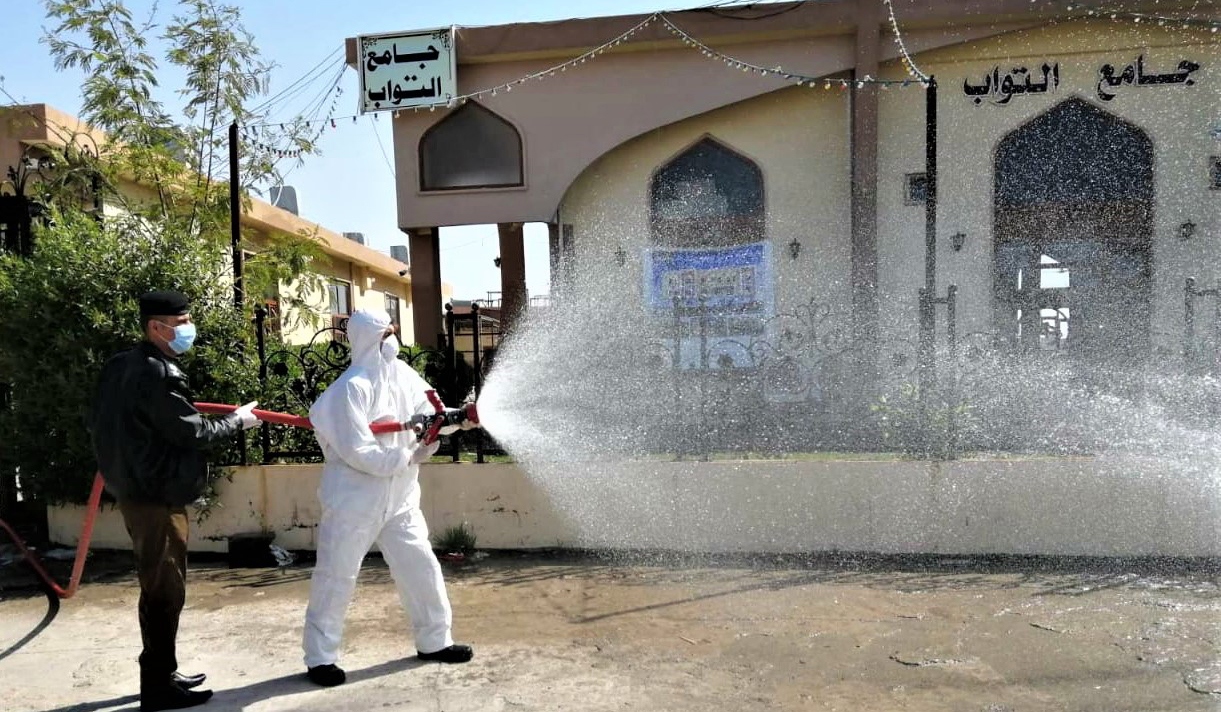 The strict measures against the spread of the viurs are still in place in Nineveh. Recently, an 81-bed hospital for coronavirus patients was opened, in which tens of people have been quarantined.
In the Diyala province, 15 persons among those who contracted the virus recovered, including the only case which was confirmed in the disputed district of Khanaqin.
According to the figures of the Diyala health directorate, 18 people in the province contracted the virus, three died, and the rest recovered.
Salam As'ad, head of the Crisis Cell in the Khanaqin district, stated, "the one woman who was infected with the virus in Kashkul village recovered a few days ago and was released from hospital."
In the Tuz Khumratu, the only disputed district in Salahuddin province, coronavirus cases are yet to be confirmed. Three cases have been recorded in the province, one of the patients recovered.
The Central government and the crisis cells in the provinces, with the arrival of the virus in Iraq, started taking a series of measures to prevent the spared of the virus. The measures included a curfew, that still is partially enforced from 6 p.m. to 6 a.m. on the weekdays. On the weekends, the curfew is fully enforced.
1820 cases have confirmed in Iraq, 1263 patients have recovered and 87 died. The rest are active cases.