Five new coronavirus cases were recorded in four days in Nineveh, which coincided with the rise of the virus in Iraq.
On Monday, May 18, Iraq recorded 150 coronavirus cases, which is the highest number of confirmed cases in a day since spread of the virus in the country.
Doctor Audai Abadi, the spokesperson of Nineveh crisis cell, announced that one of the infected persons is from Nineveh, who has returned to the city from Erbil.
Nineveh was free of the virus for several weeks until it saw two new cases confirmed on May 13.
Another two new cases were confirmed on May 14 and 16.
The persons who have recently contracted the virus in Nineveh have either returned to Nineveh from other Iraqi province and abroad.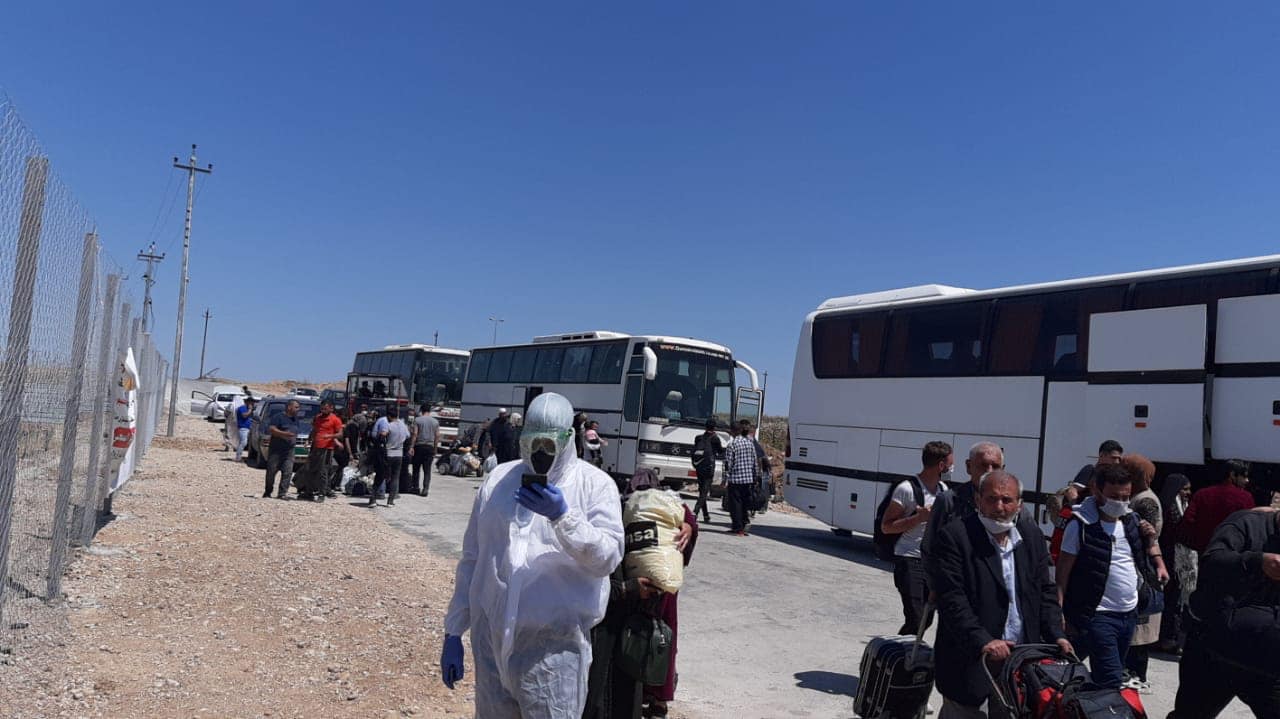 Falah Taei, head of health directorate in Nineveh, claims that the place where people are quarantined is not suitable, he called on the local government to transfer the people to another place.
Taei told kirkukNow that the concern is that more people might contract the virus in quarantine because a great number of people have returned and the space of the place is not sufficient to accommodate all of them.
Coronavirus cases have reached 11 in Nineveh. Six patients recovered from the virus.
At the same time, Kirkuk and the other Iraqi provinces also saw an increase in the number of the confirmed cases.
Only in Kirkuk, 20 new cases were confirmed, increasing the total cases to 71, among which 59 recovered and two died.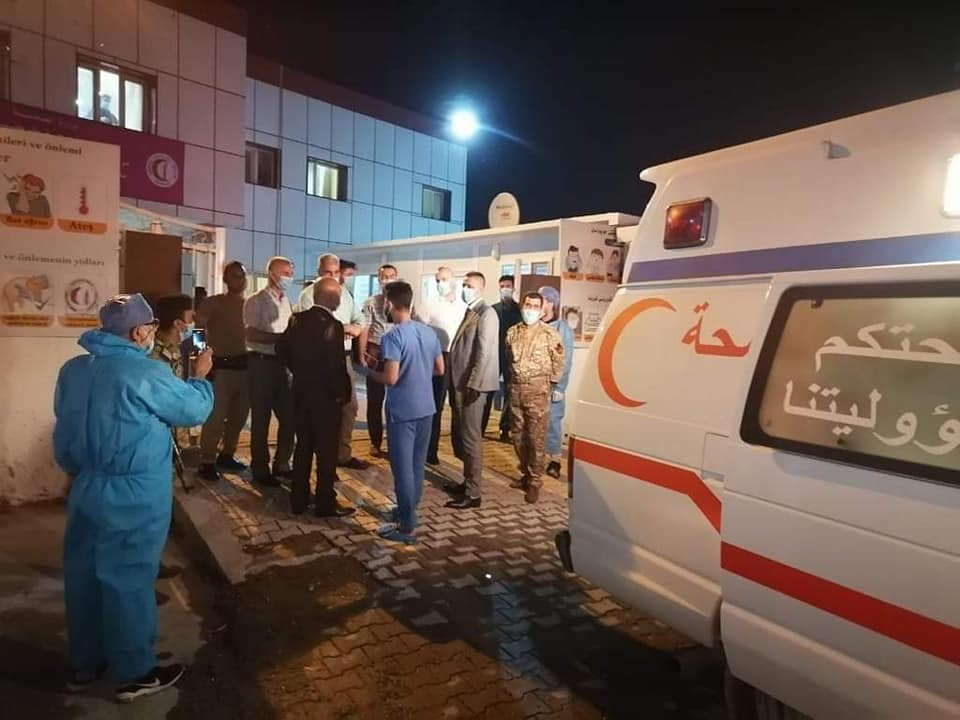 10 new cases in Diyala and another five in Sallahudin were recorded, while both province were free of coronavirus cases for several weeks.
A partial curfew is still enforced on the Iraqi province and the health ministry decided to enforce a total lockdown on the areas where the virus has recently spread.
Since the outbreaks of the virus in Iraq, 3554 cases of coronavirus have been recorded, 2310 patients recovered, and 117 died of the virus. There are 1117 active cases.