The three abductees, who were rescued on the last day of the Iraqi forces offensive in Kirkuk, were found in a cage in an isolated area, they were blindfolded and were not even allowed to talk to each other.
The three persons were kidnapped separately in different times this year and were rescued on June 4, 2002, which was the third and the last day of the "Iraqi Heroes, Victory of Sovereignty," which was launched by the Iraqi Prime Minister, Mustafa al-Kadhimi, in his visit to Kirkuk on June 2, 2020.
Barq Hndr Mohammed, 22, was abducted on May 11 at 11:00 p.m. by four people who raided his house in Shbeja Abdulaziz village in Daquq, southern Kirkuk, while he was asleep.
They blindfolded me and then we walked for an hour
Mohammed said that, "they raided my house and asked me to come out of the house, where they blindfolded me and then we walked for an hour. Later we got on a motorcycle."
Mohammed added that he was on the motorcycle for two hours and later they put him in an Iron cage.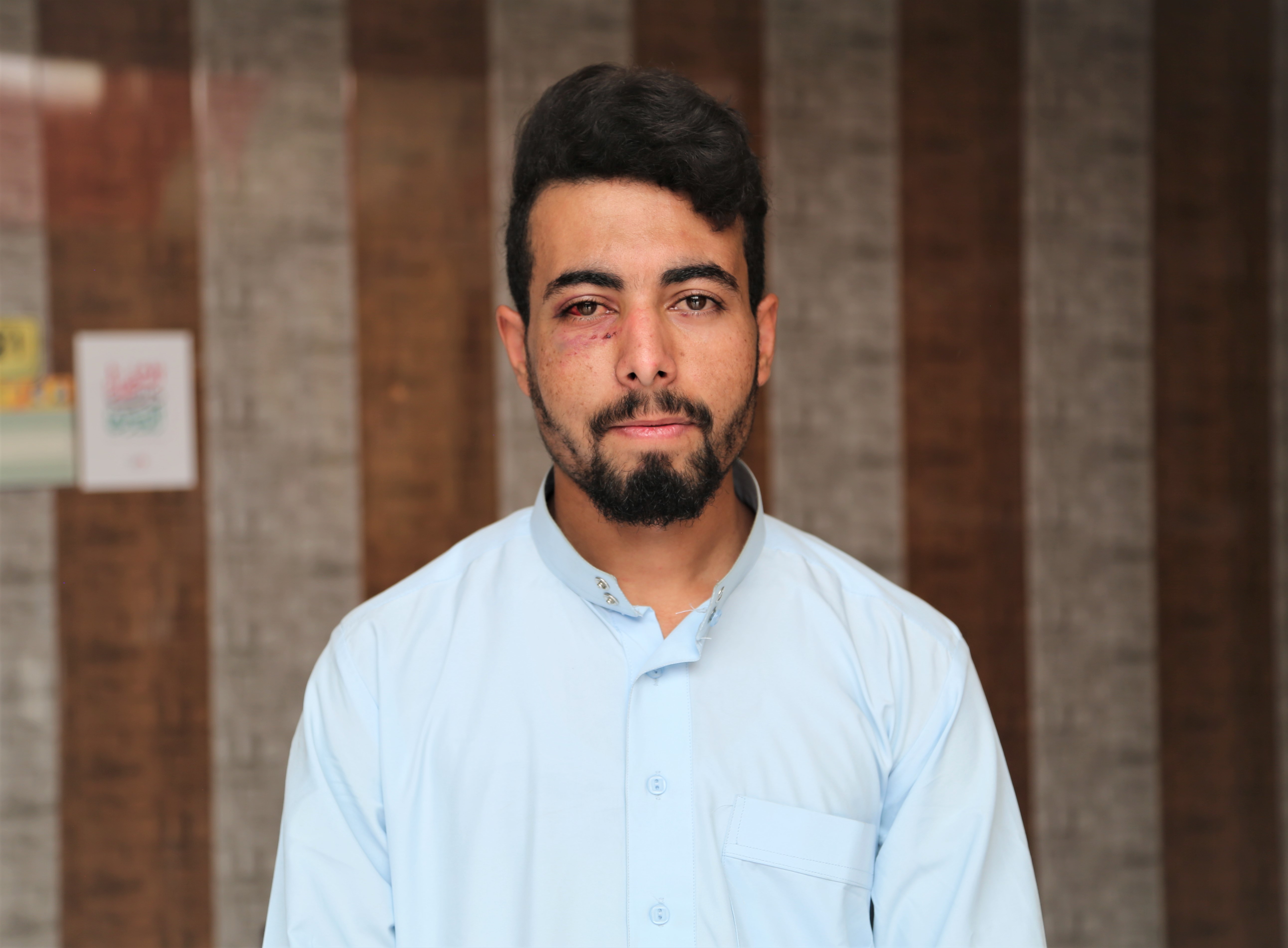 "The cage was covered and outside was not visible, they did not allow us to talk to each other whatsoever. They gave me a piece of bread and severely tortured me."
Mohammed did not know who the gunmen were, but he said they had knowledge about him. "They even said that I have applied to join Popular Mobilization Forces."
They even said that I have applied to join Popular Mobilization Forces
Ahmad Ajmi Asaad, 20, was one of the three abductees in the cage, He was abducted on May 9, while he was working at his farms in Bstih village, Rashad sub-district, Kirkuk.
Assad is a son of a sheikh from al-Ubadi tribe, whose father was a member of the sub-district's council. He told KirkukNow that, "several gunmen raided my house and said they have some questions. They handcuffed and blindfolded me and forced me to walk with them until we reached the cage."
"They did not torture me, but we waited for long, either to be killed or released."
The three abductees were rescued by the Popular Mobilization Forces (PMF) on the last day of the "Iraqi Heroes" major offensive. They reunited with their families during a press conference.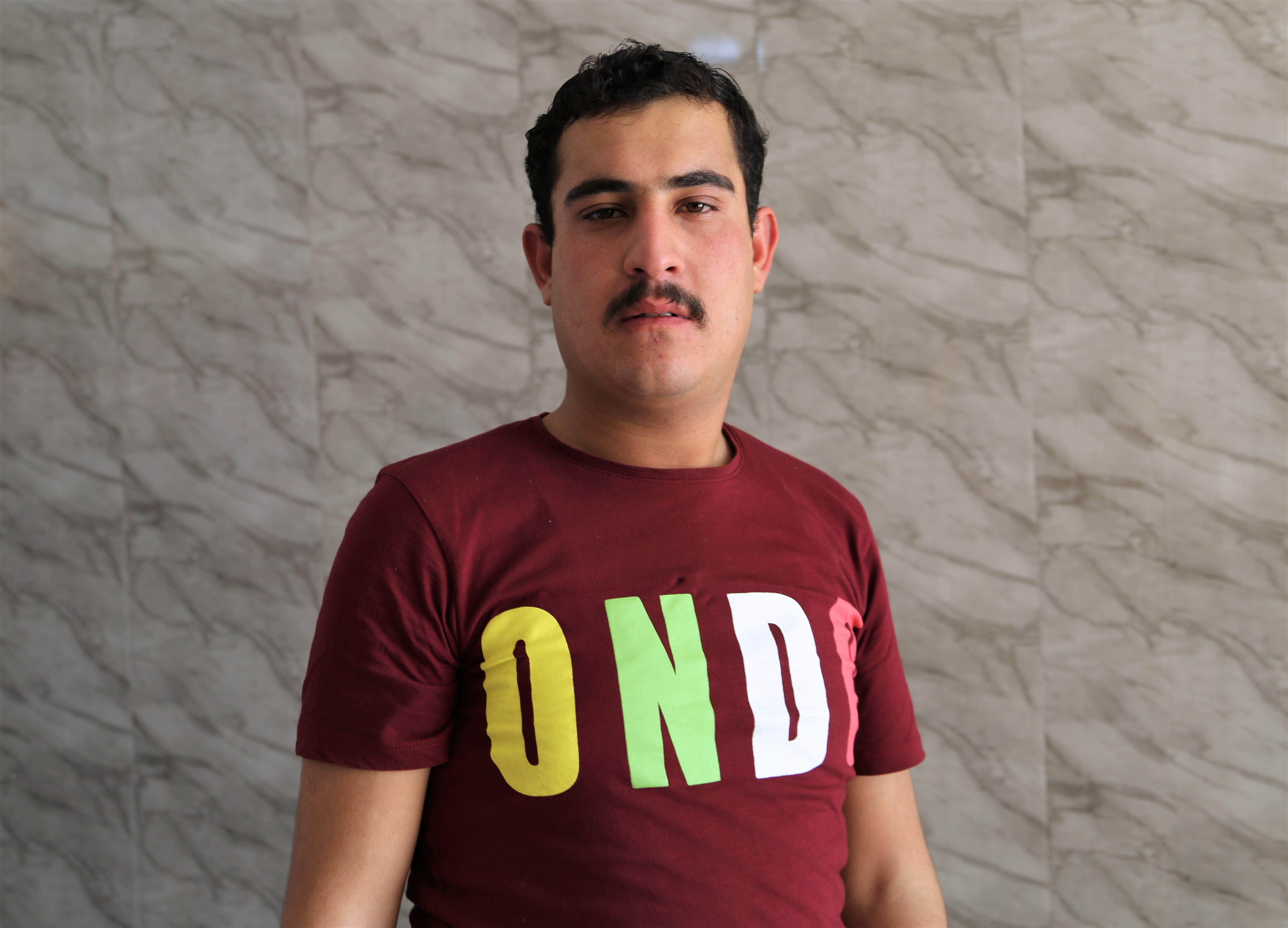 Ali Zayab Mahmood is the third abductees, who lived in Zla Sabi'a village in Daquq, Kirkuk. Mahmood was abducted on February 20.
"As far as I know the gunmen called my families and told them they would release me in return for money, but I do not know how much they wanted, because the PMF is yes to hand me over to our families."
The three persons, who talked to KirkukNow before their reunion with their families, were found in Wadi area, which is an isolated area between Kirkuk and Salahuddin provinces.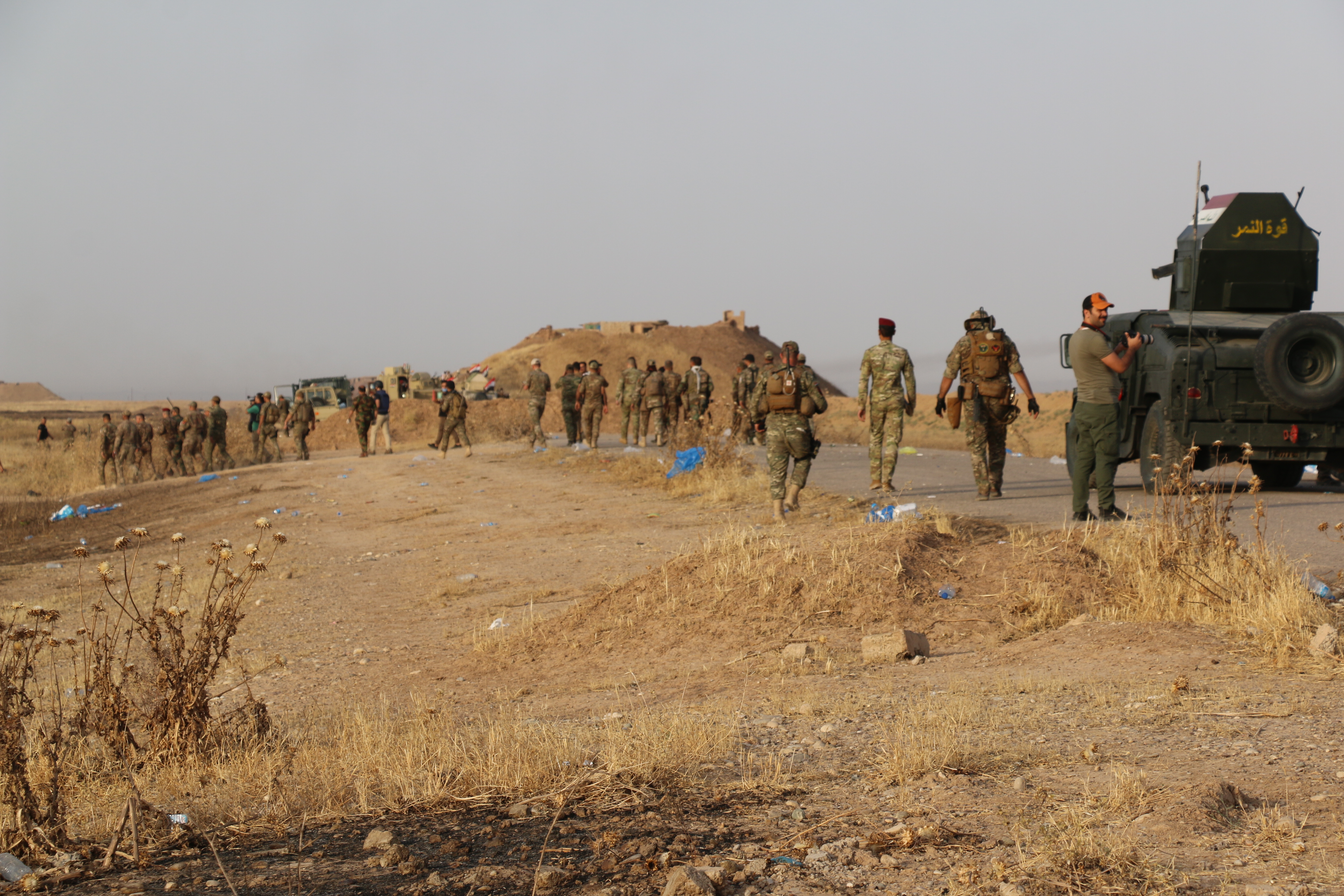 The area where they were put in the cage is also called "dying valley", which is full of trees.
Rabu Najm, the brigadier of 22nd brigade of the PMF, who participated in the offensive, told KirkukNow that, "the area where the three persons were held is dangerous. There were Islamic State militants' tunnels and bases. We seized mobile phones and two explosive belts."
Najm also said that there were PMF uniforms there, which was used to carry out "chaotic actions" under the name of PMF.