The online learning system the universities have implemented in Iraq has been criticized and rejected by students due to numerous problems, including weak internet connectivity and electricity cut.
Students concerns coincide with the upcoming final exams, which will take place online at the university of Kirkuk and the other universities. The second term of the academic year of 2019-2020 was also taught through distance learning.
The transition to online learning happened at the order of the ministry of higher education, aiming at preventing the spread of the novel coronavirus.
Ahmad Bakhtyar, a student at the college of primary education at the University of Kirkuk, said that the higher education ministry has expects "big dreams" from e-learning, while he and tens of other students do not benefit from it.
Bakhtyar explained to KirkukNow that he is facing several problems and have difficulties with understanding the materials because he does not have direct contact with his instructors, adding that majority of the lectures are sent to them without sufficient explanations.
"Online learning is not well suited to our system," he said, claiming that the instructors are not responsive.
Weak Internet Connectivity and Lack of Electricity 
"E-learning is an excellent step because of the spread of coronavirus, but there is not preparations and bases for the system in Iraq," said Faisal Mlko, a pharmaceutical student.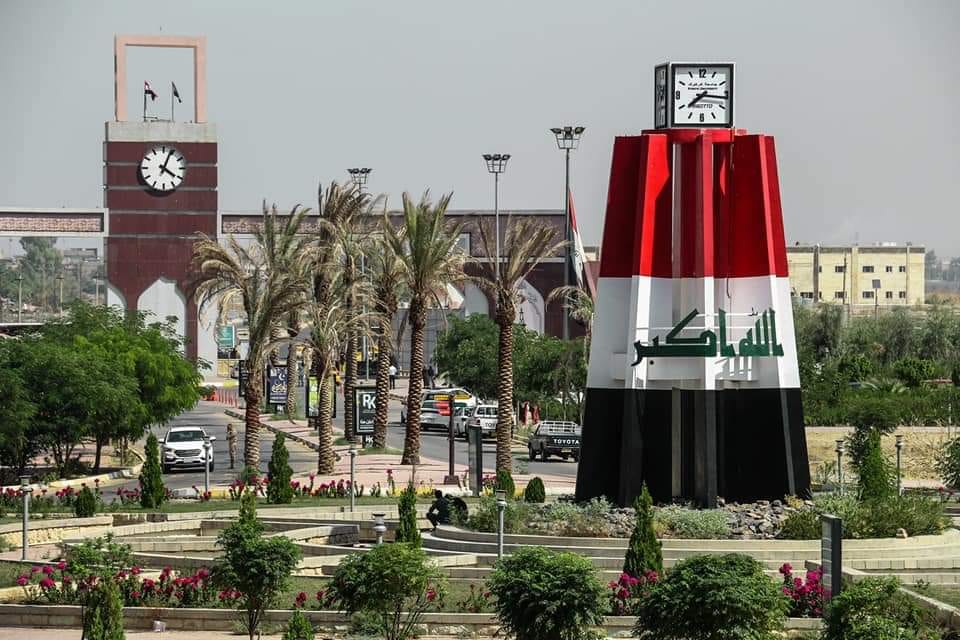 Mlko, who lives in displacement in Kabartu Camp in Duhok, demonstrated that it is too early to implement E-learning in Iraqi because of the weak internet connectivity and electricity cut in the camps.
Mlko, however, believes that, "despite the challenges, e-learning has its benefits such as having more times to study and prepare for exams or just continuing studies in any situation, even if we are at home."
Raghda Hussein, who is majoring in literature, thinks that E-learning is "a good step toward progress."
She said it is a suitable solution for higher education students because "the students have most knowledge on internet", but for other students it is not easy because they do not have prior knowledge on the use of the system.
‌The university of Kirkuk ensures students
Sabah Ahmad, the president of the University of Kirkuk, ensured the students about the online assessments and requested them no to fear the exams in his meeting with a number of students, obliging students to pursue their studies online.
Ahmad, in a meeting took place on Monday June 8, said the final exams will be taken through a program that they students have studied from, which will be in accordance with the instructions of the ministry of higher education.
As Iraq sees a surge in the coronavirus cases, the national lockdown is extended in across the country.