Since the start of the year, 36 suicide cases have been registered in Kirkuk Province. The reasons behind them have been attributed to the difficult living conditions and the COVID-19 pandemic.
According to Sajad Jum'a, head of Kirkuk's Office for Human rights, of the 36 individuals who have committed suicide, 17 were women.
Three youths committed suicide within 24 hours in Kirkuk Province on 7 August.
Suicide rates of 2019 in Kirkuk province was the highest among Iraqi provinces, 106 cases.
"The causes behind a part of the suicides in the city are linked to family problems and domestic violence," says Jum'a, pointing out that 150 family problems were recorded during the past eight months in Kirkuk Province. He adds that another cause is financial difficulties.
Human rights activist Elham Turmeli explains that the country is going through a financial crisis due to the consequences of the COVID-19 pandemic and the restrictions imposed to slow down its spread. And that this was reflected in the increase in family problems and domestic violence and the registration of new suicide cases.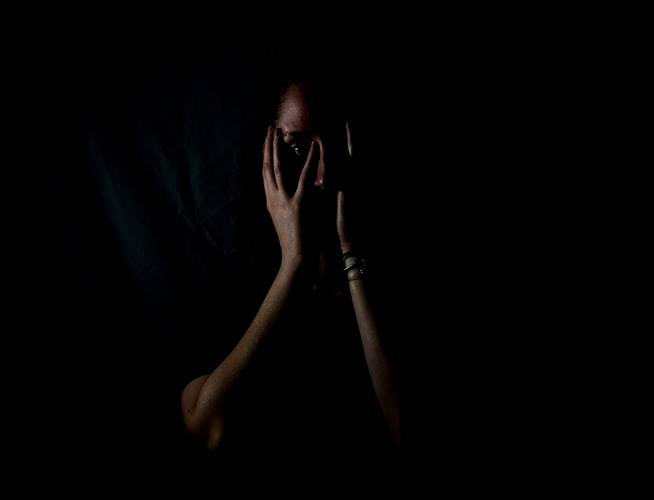 In April 2020, the United Nations expressed in a statement its concerns over the escalation of domestic violence across the country, including spousal assault, arson, self-immolation, self-harm due to repeated marital abuse, sexual harassment of minors, and other related crimes.
The United Nations attributed the increase in domestic violence to tensions between family members due home confinement imposed to stop the pandemic.