The village of Zanqr used to be among the bustling Kaka'i villages. Lack of security (until recently), and lack of basic services and unemployment have compelled residents to leave the village.
Of the 70 who used to reside there, there are currently only 15 families left.
"The number of the residents become smaller by the day; some move to other villages, others to Daquq [town] and other places," Hamina Jabbar, a resident of Zanqr, told KirkukNow.
Basic services are in awful conditions
The Kaka'is from Zanqr, like others in the area, have faced displacement three times: once due the ISIS onslaught; second time on 16 October 2017 when Federal Forces expelled Peshmerga Forces out of the disputed areas after the KRG held an independence referendum; third time due to the COVID-19 outbreak and the preventive measures by the authorities against it.
Hamina Jabbar, who endured all of it and remained in the village, said: "Those who have remained have nowhere else to go to, otherwise they would have left a long time ago."
The main occupation of the villagers in the region are agriculture and raising livestock. Due to the curfews imposed by the government as a preventive measure to limit the spread of the Coronavirus, they have not been able to move and sell their products at the markets.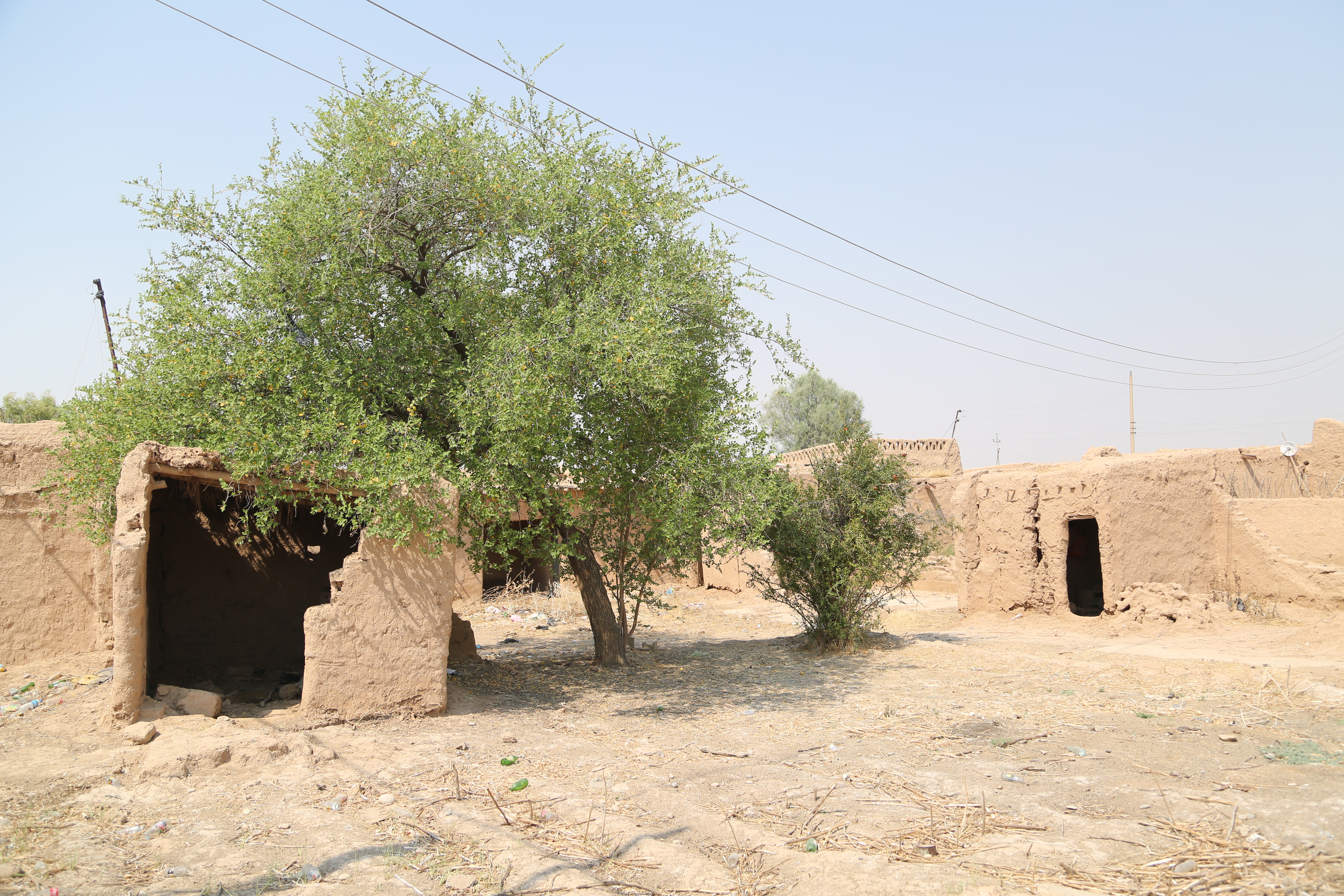 "Basic services are in awful conditions. On some days there is electricity feed for two to five hours, and on other days there is no feed at all," said Saman Ibrahim.
The electric grid in the region is also very old and worn out, and causes frequent outages.
Saman Hayas criticizes the government and NGOs, and told KirkukNow: "Neither side has been able to provide services, that's why people are discontent."
Hayas is content about the current security conditions, unlike in previous months, when the area was under threat of attacks by militants. "Security is under the command of Brigade 45 of the Iraqi army, and they treat people well."
For years, most of the Daquq District has been a battleground of the war against ISIS. After the events of 16 October 2017 when Federal Forces forced Peshmerga Forces out of disputed areas, the area has been under the control of the Federal Forces.
Hundreds of Kaka'i families are still displaced, most of whom live in poor conditions in IDP camps.
There is only one electricity plant in the entire Daquq District, which doesn't generate enough power for the whole area.
Luise Fandi, the interim mayor of Daquq, told KirkukNow: "The entire Daquq District, like the rest of Iraq, suffers from the lack of water and electricity."
Now that travel restrictions have been eased, Fandi says that the effects of the COVID-19 outbreak on services is now less than before. He mentions building roads for two Kaka'i villages as examples.