Adnan Mansour, the government official in charge of implementing Article 140 in Diyala province, is asking for an agreement similar to the Erbil-Baghdad agreement on Shingal for the disputed areas.
Mansour's request has been sent to the Kurdistan Regional Government (KRG), as the talks have resumed between the KRG and the Federal Government about forming a committee to implement Article 140.
Article 140 is meant to decide the fate of the so-called disputed areas of Iraq which the KRG wants to include in the Kurdistan Region. It was supposed to be implemented by the end of 2007.
The Shingal agreement was signed on 1 October between the Federal Government and the Kurdistan Regional Government, to form a new administration and to reorganize the security oversight for the district.
The Federal Police, Intelligence Agency and National Security Apparatus with cooperation with Kurdistan Regional Government Security Forces, will be put in charge of the security of the district.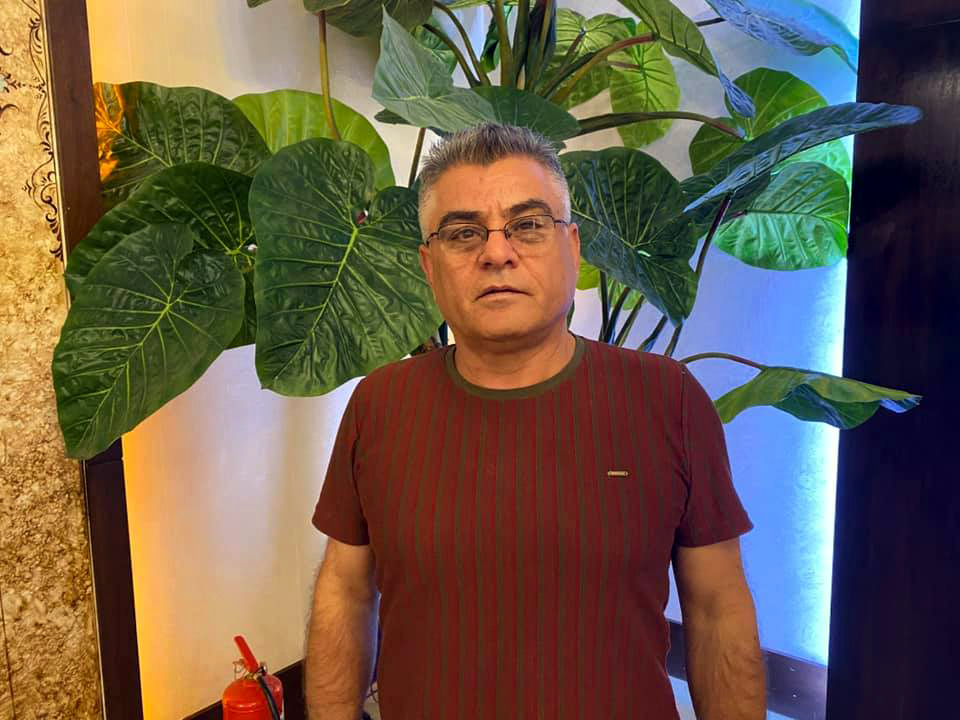 Mansour says he has requested the formation of one thousand strong force consisting of local recruits to "preserve the security of the region from attacks by extremist groups," and to appoint a mayor for Khanaqin.
"I have suggested that in place of the implementation of Article 140, because I think this is the only way to normalise conditions in these regions. The stages of implementing Article 140, including the consensus and referendum, to be realized," Mansour added.
Mansour blames the Kurdish political parties for not doing more to implement Article 140 when they were in control of the disputed areas, as "they were busy competing with one another" and that they brought their "inadequate rule" from KRG to those regions.
"Another problem was that they treated the people in the disputed areas as second-class citizens. For example, they would not accept our students at universities in equal numbers," Mansour said.
Mansour says that it was "a historical mistake" by Kurdish political parties to agree to Article 140. "It is not right for a region that historically, demographically, geographically and culturally Kurdish and which is part of Kurdistan, to put it in question through an article in the constitution."
"The Kurdish leadership didn't work seriously to implement Article 140 in the beginning. And when it was not implemented by the end of 2007, they should have filed a complaint at the Iraqi Federal [Supreme] Court," Mansour says.
The Kurdish leadership didn't work seriously to implement Article 140 in the beginning
He added that "it was a bigger mistake when the Kurdish leadership accepted the suggestion of De Mistura to delay the implementation of Article 140 and extend its implementation period."