The Federal Government has set up a committee to investigate the "suicide" among Ezidi IDPs and will attempt to convince them to return to their home regions.
During a visit to the IDP (internally displaced person) camps, the Minister of Immigration and Displacement Ivan Jabro, announced that the committee will commense its work.
Askandar Muhammad Ameen, head of the ministry's office in Duhok, told KirkukNow: "The minister's visit had two purposes: the first to investigate the causes of the increase in suicides among the displaced, and the second is to find out the causes through a special committee formed for this purpose."
Ameen says that the minister has taken part in a debate about the issue and has shown her willingness to provide all the necessary assistance in efforts for addressing the causes that has led to the rise of suicide rate among IDPs.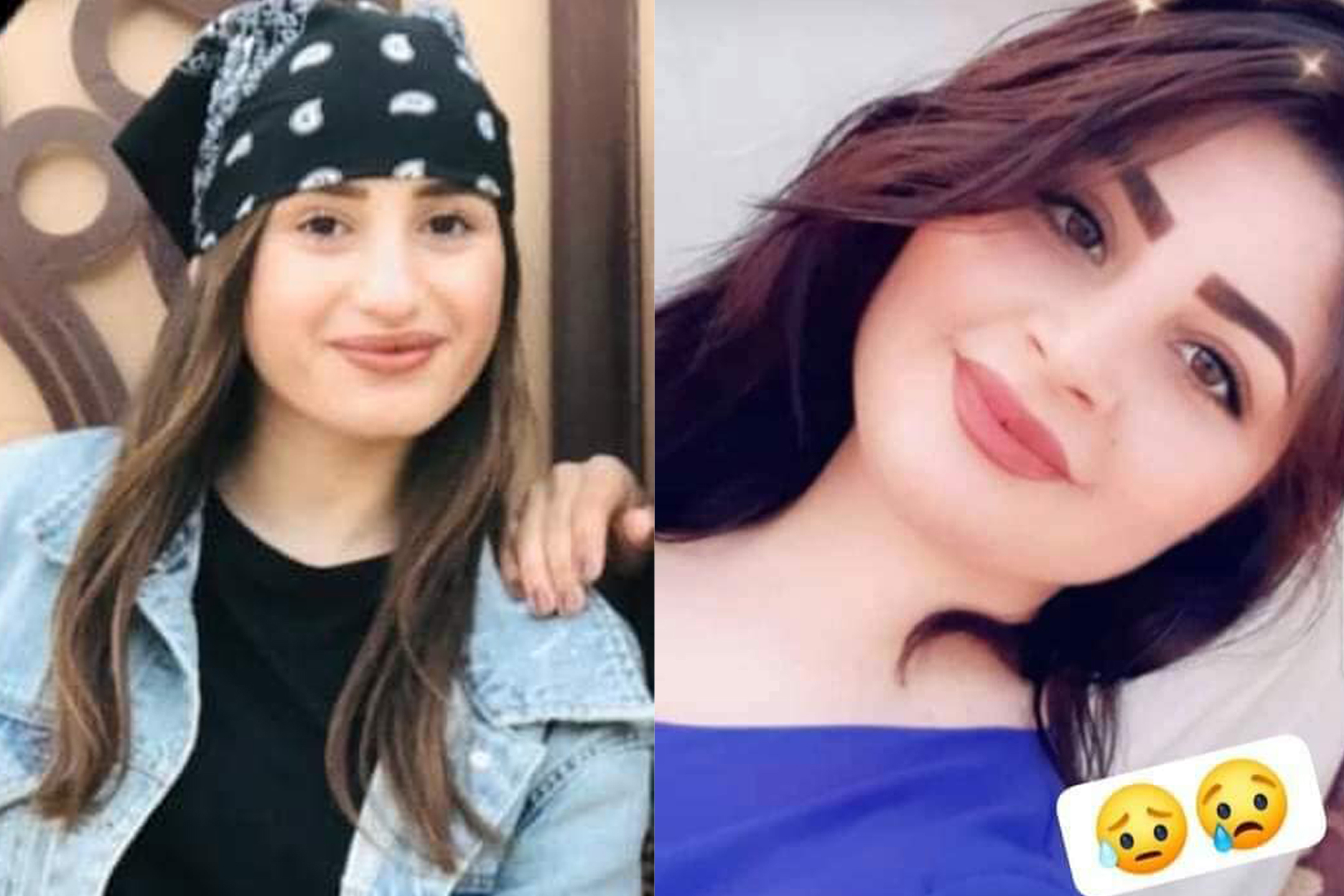 According to Shingal municipality (the one based in Duhok; Shingal has two separate municipalities), since the assault of ISIS on the district on 3 August 2014, 250 Ezidis, most of whom women, have committed suicide in the IDP camps.
According to DAK Organization for Ezidi Women Development, 5 persons, 4 of whom female, have committed suicide in the first week of January alone.
There are still more than 200,000 Ezidi IDPs. Most of them live in the camps in Duhok province. Among the reasons why they haven't returned to their home region yet are lack of security, dual administration and lack of services.
Khalid Qasim, an Ezidi IDP from Shingal's Khansor subdistrict, told KirkukNow: "The minister of immigration said that they have plans to close down 10 camps in Duhok in the coming months. Those whose house have not been destroyed can return, and for those whose homes have suffered extensive damage places to stay will be provided after they return."
Qasim does not believe in promises. He added: "The minister came last year as well. We had three requests, but none of them were fulfilled."
Their demands were to address the problem of drinking water shortage in the camp, to distribute heating fuel and to increase the amount of the monthly financial aid provided to the displaced from 11,000 to 20,000 Dinars (about $14).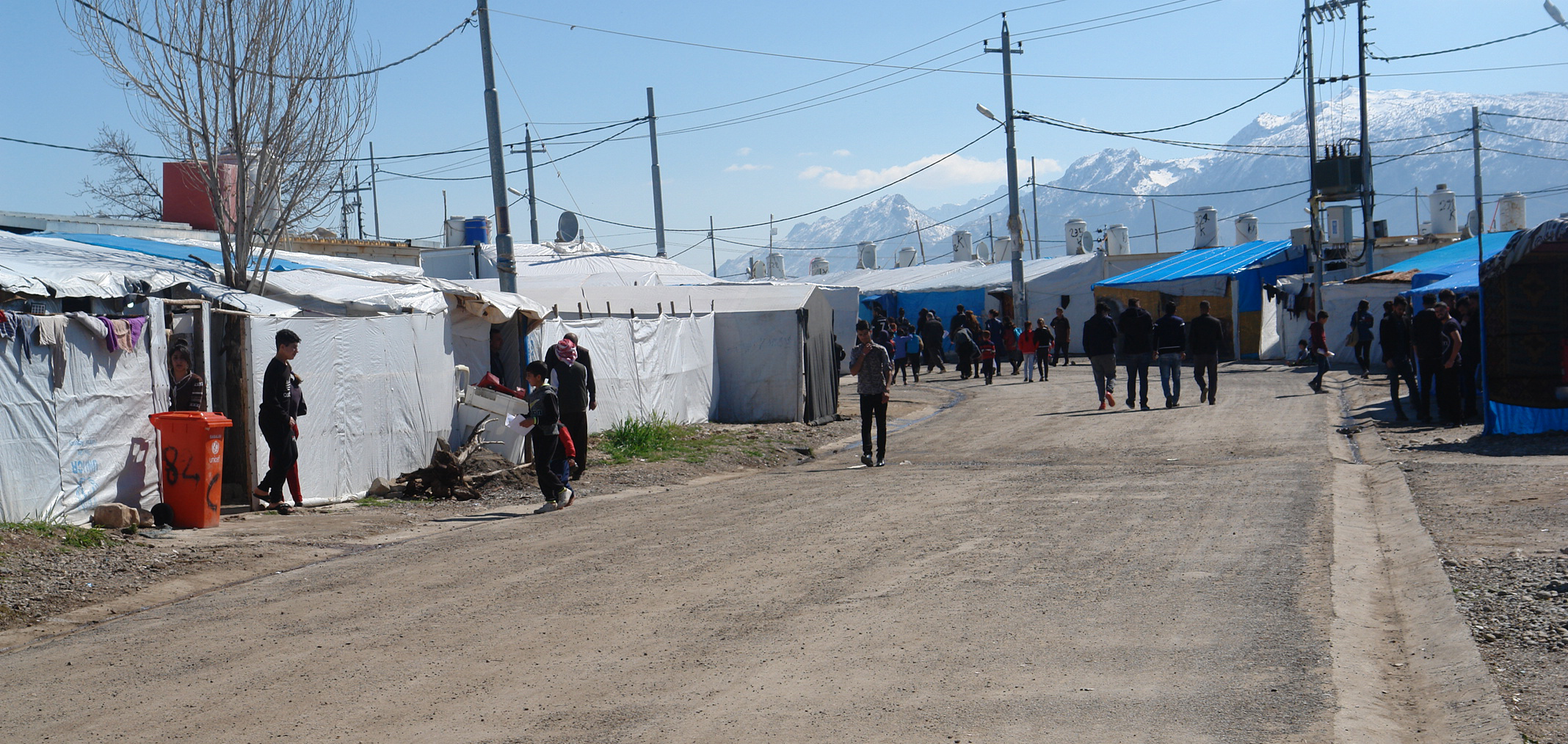 Khalid Qasim said: "The minister said that the Federal Police now protect Shingal and the IDPs can return and that they will try to solve the problems of electricity, water and other services. But we want actions, not talk."
The Iraqi government closed down most of the IDP camps except those in the Kurdistan Region, which are left open by an accord between the Kurdistan Regional Government.
Askandar Muhammad Ameen said that the minister has said that returning the IDPs will be on a voluntary basis. "The Ministry will continue in providing services and aid for the IDPs, including kerosene [heating fuel], food and other necessities."